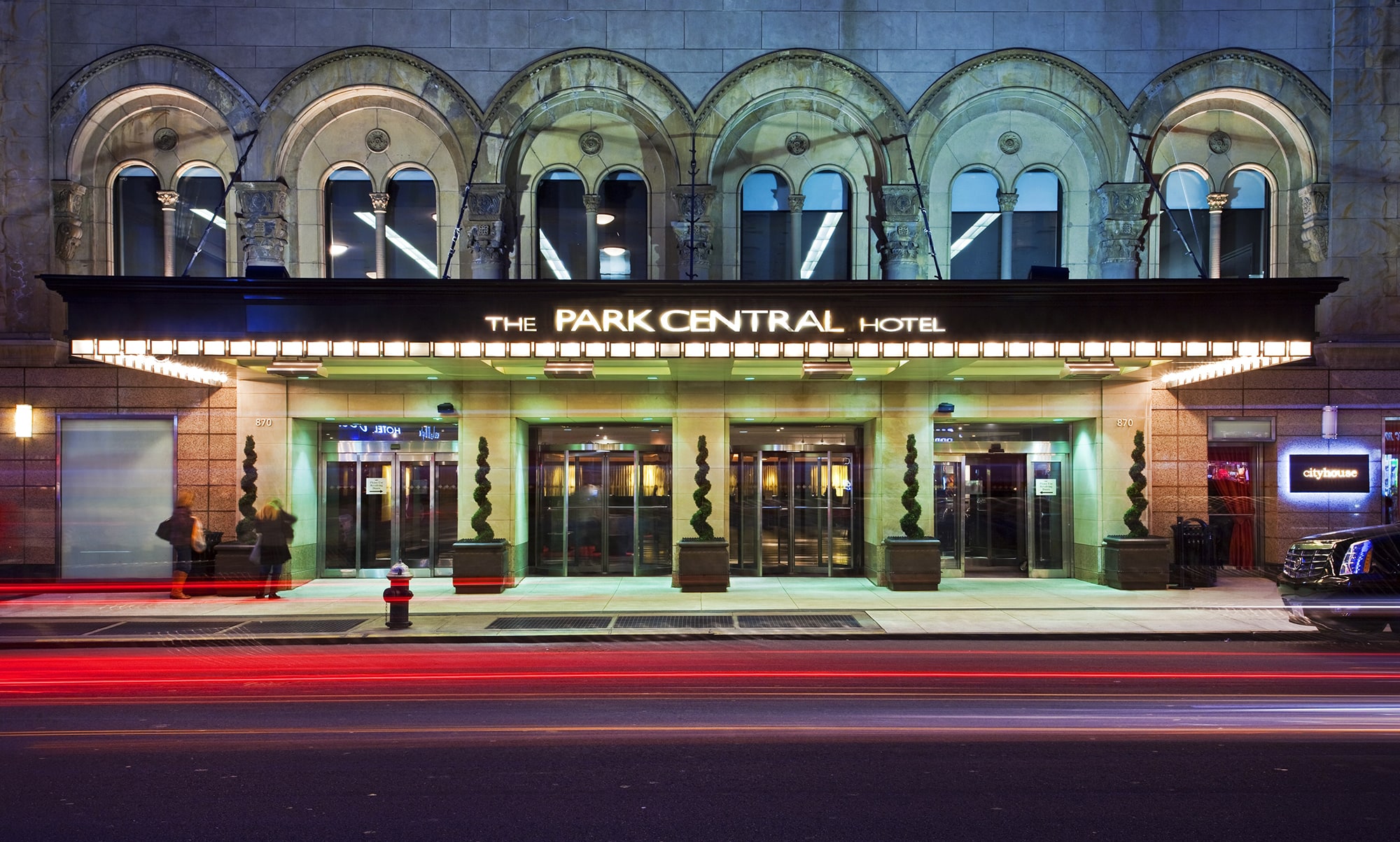 We started in 1993 as 3 friends with menswear companies, all tired of the cost and impersonal approach of the main shows in NYC.  So we went to the Park Lane and presented together.  We created a format we all believed in.  We urged other brands to join us to support the dynamic we created.  We even shared appointment schedules, so we could increase our scheduled appointments.  In show we worked together as a team to make the show a success for us all.  That dynamic created an event that grew from our original 3 brands to over 114 brands, before covid-19 delayed it for the last year.  We are now back.
The New York Best Menswear Summer Show 2022
To attend at the show please contact Donald Wechsler at:
don@mineapparel.com

cell: 917-412-1331
Each ad is form fitted to the site please send your ad in a PDF or JPEG format. Color ads are preferred to accommodate slide show features on the website, they will be featured in our Biweekly e-mail form, for two month's prior to the show. Then weekly for month of the show, and run for approximately six months on the website.
Portrait layout preferred for advertising. We recommend advertising be professionally produced. Please have Exhibitor's name in advertisement.
| | |
| --- | --- |
| Exhibitor's Name: | |
| Company: | |
| Address: | |
| Town, State and Postal Code: | |
| E-mail: | |
| Graphic Designer's name and contact information: | |
| | | |
| --- | --- | --- |
| Cost per page: | Number of Pages purchased: | Total Cost: |
| | | |
| $400 color Interior ad | | $ |
| $750 Color inside front cover or inside back cover | Request: | $ |
| $1250 Color front or $900 back cover | Request: | $ |