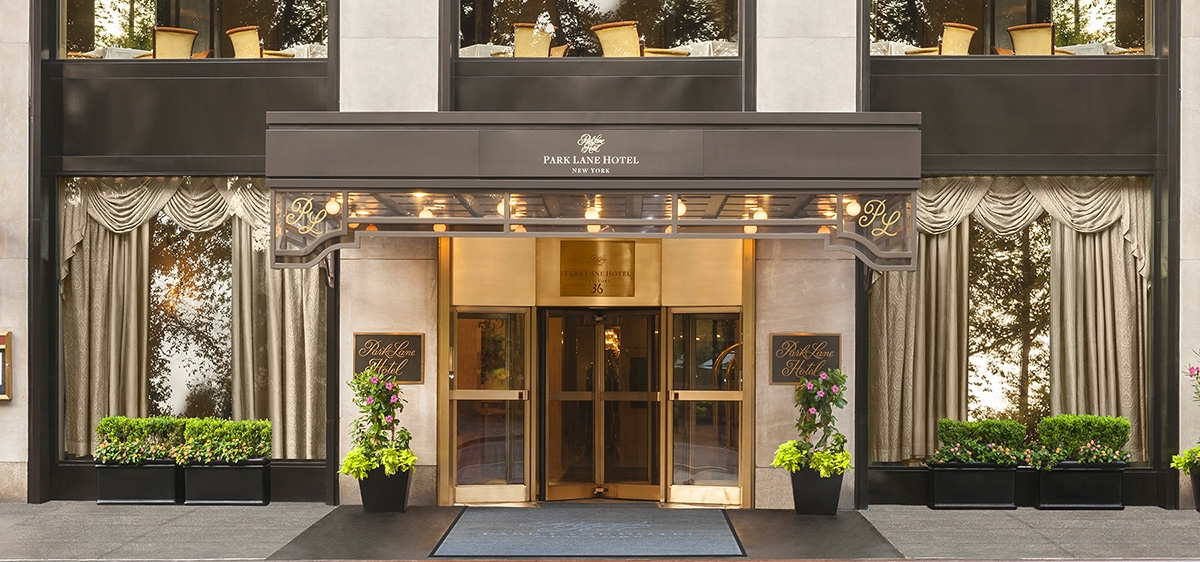 For Exhibitors
Rates:
Show fee: $300.00
Park View Rooms: $700.00/ day
Other show floor rooms $600.00/day
Park Lane Suite - $3,500/day - room-4604
Presidential Suite - $1,500/day – room 3503
Honeymoon Suite - $1,200/day – room 4404
You are charged for the 4 presentation days only,
there is no charge for the afternoon set up on Thursday
Taxes: 5.875% New York City Tax and $3.50 Occupancy tax per room will be added to room rentals.
The New York Best Menswear Summer Show 2020
To attend at the show please contact Donald Wechsler at:
don@mineapparel.com

office: 212-245-9664

cell: 917-412-1331
Each ad is form fitted to the site please send your ad in a PDF or JPEG format. Color ads are preferred to accommodate slide show features on the website, they will be featured in our Biweekly e-mail from April to May 15th then weekly for June, and run for approximately six months on the website.
Portrait layout preferred for advertising. We recommend advertising be professionally produced. Please have Exhibitor's name in advertisement.
| | |
| --- | --- |
| Exhibitor's Name: | |
| Company: | |
| Address: | |
| Town, State and Postal Code: | |
| E-mail: | |
| Graphic Designer's name and contact information: | |
| | | |
| --- | --- | --- |
| Cost per page: | Number of Pages purchased: | Total Cost: |
| | | |
| $300 color Interior ad | | $ |
| $750 Color inside front cover or inside back cover | Request: | $ |
| $1000 Color front or back cover | Request: | $ |