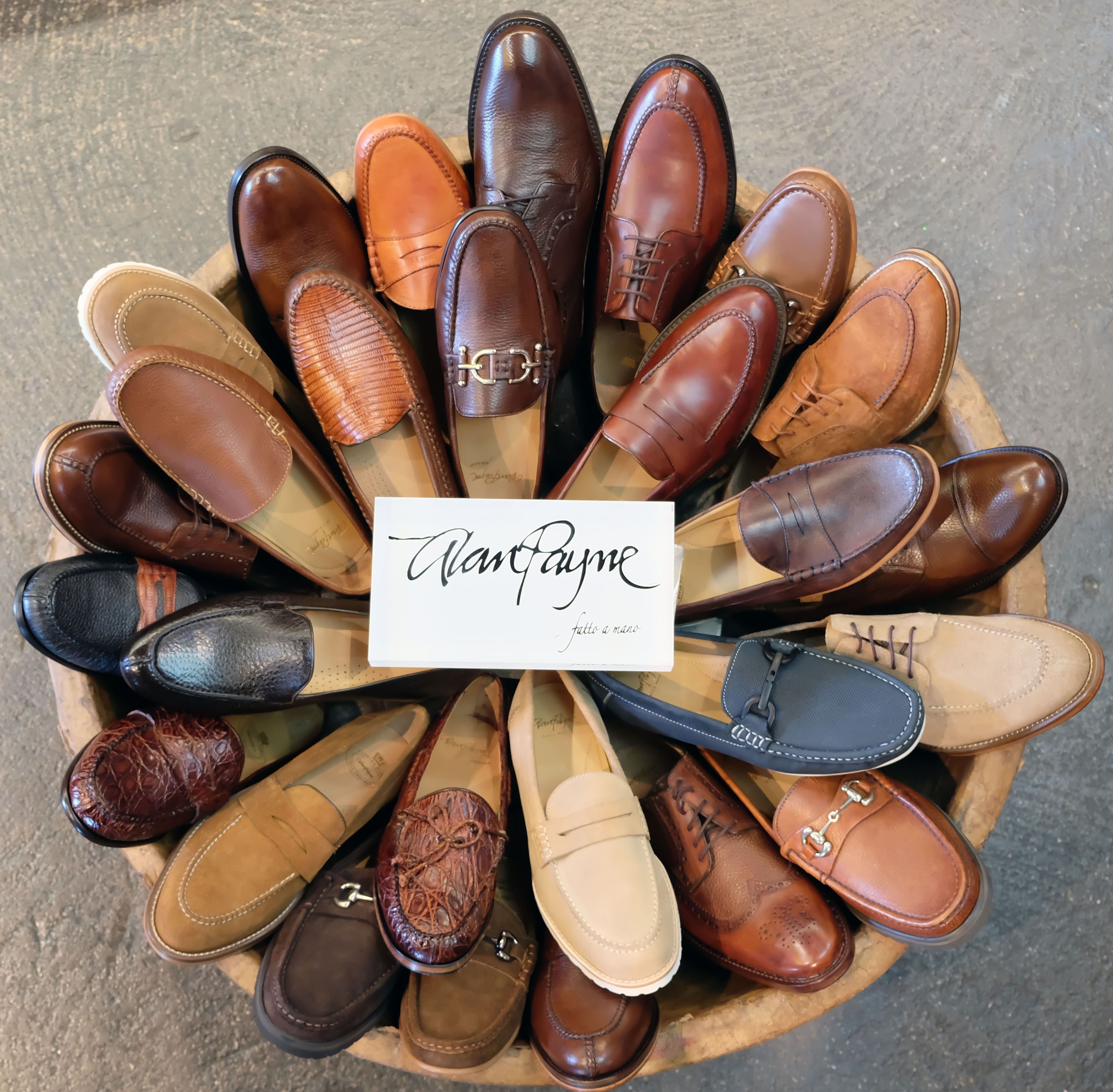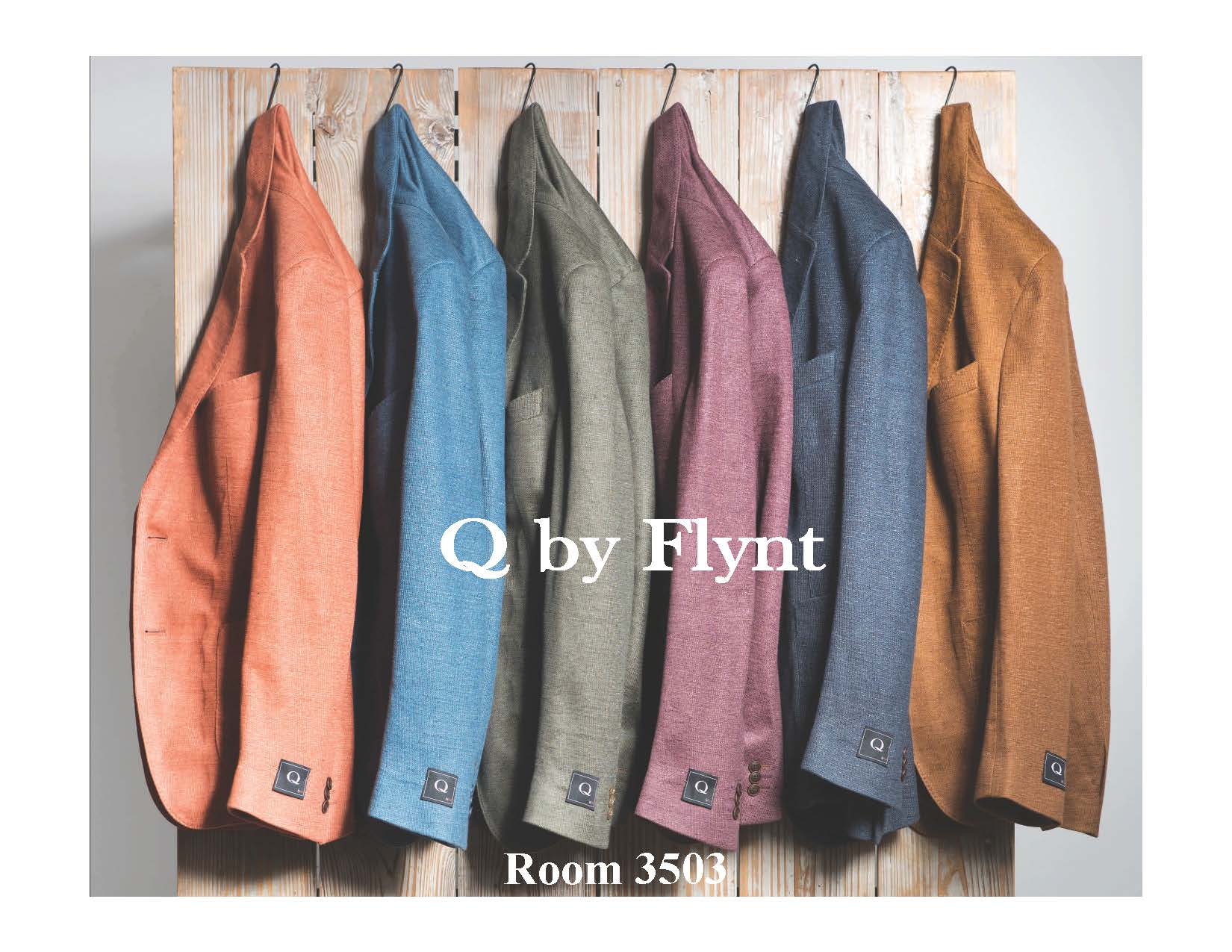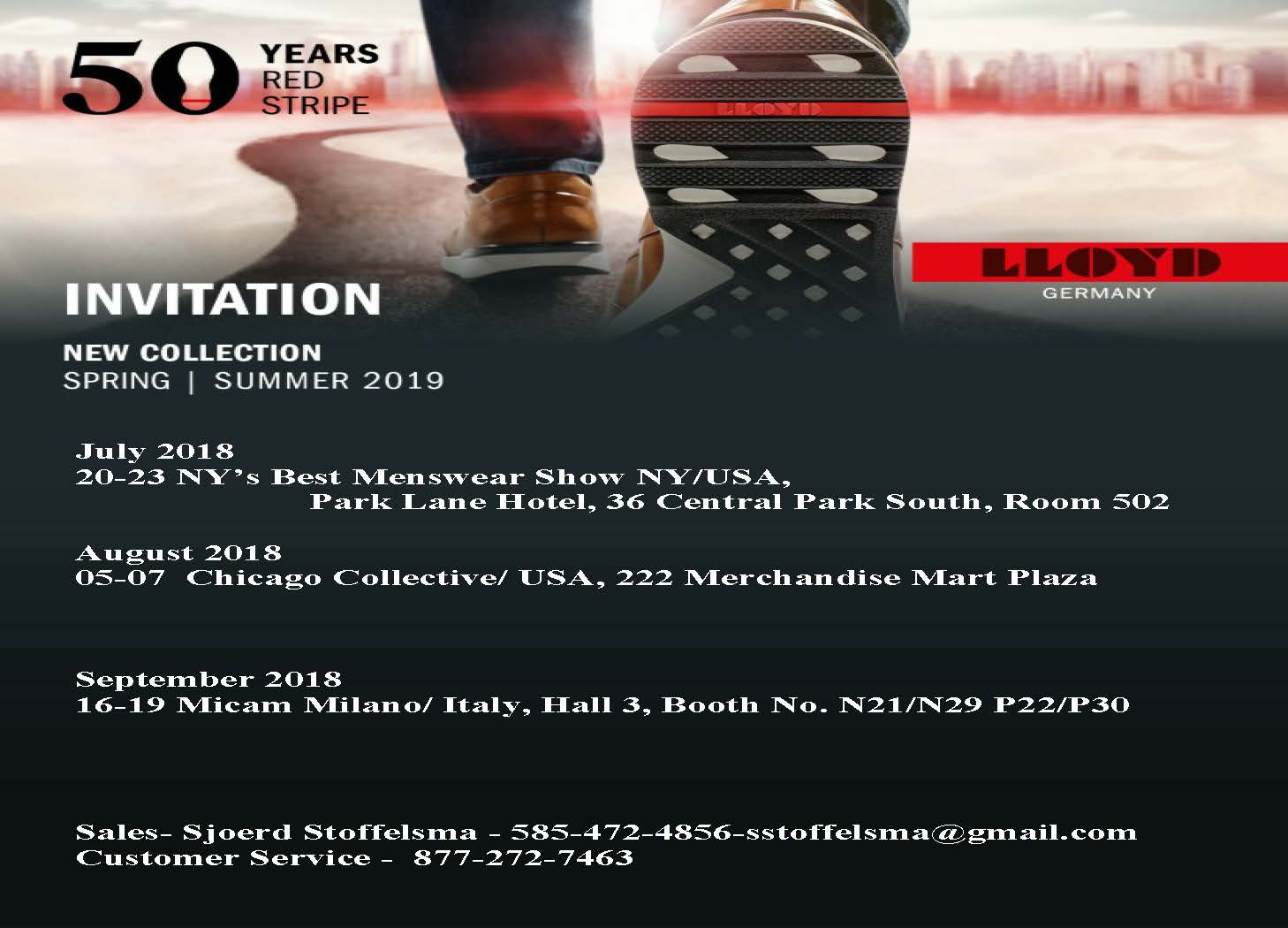 Experience the Best Menswear Show in New York
Join us at the Park Lane Hotel, located between 5th & 6th Avenues, and 58th & 59th streets in the heart of Manhattan. The Spring 2019 Event Friday July 19th to Monday the 22nd Show hours- 8:00 am to 6:00 p.m. daily, Monday till 4:00 p.m. Extended hours by appointment for your convenience. Then join us again in the summer for the Spring 2019 show.
Convenient Buying Experience
We selected the Park Lane Hotel for its convenient location
and their high-quality facilities and service. This hotel provides us the ability to service the customers in a quiet refined atmosphere allowing for the personal attention the customer deserves.
The location is a beautiful area of the city that is close to the subway and bus lines. As well as great restaurants, other top rated nearby hotels and the Park.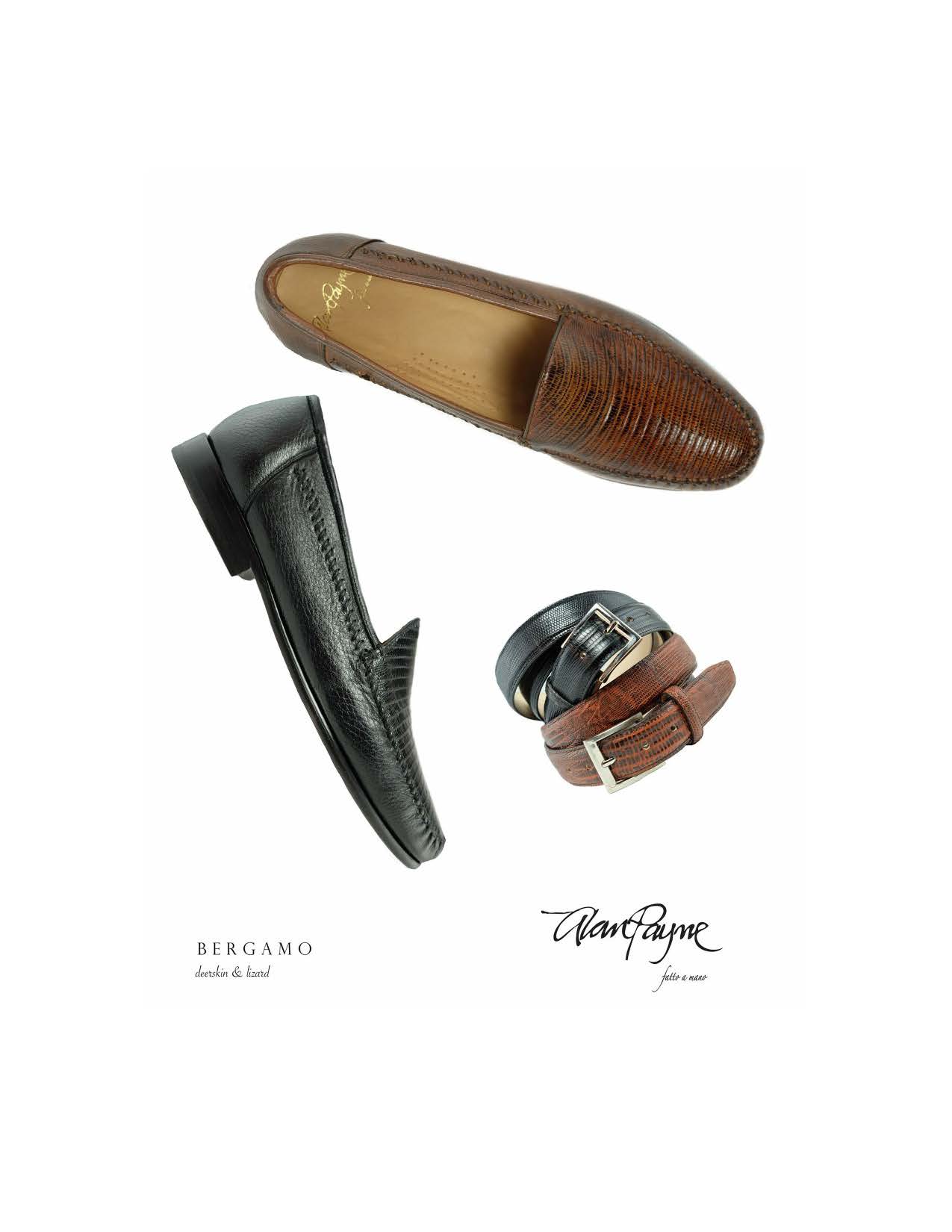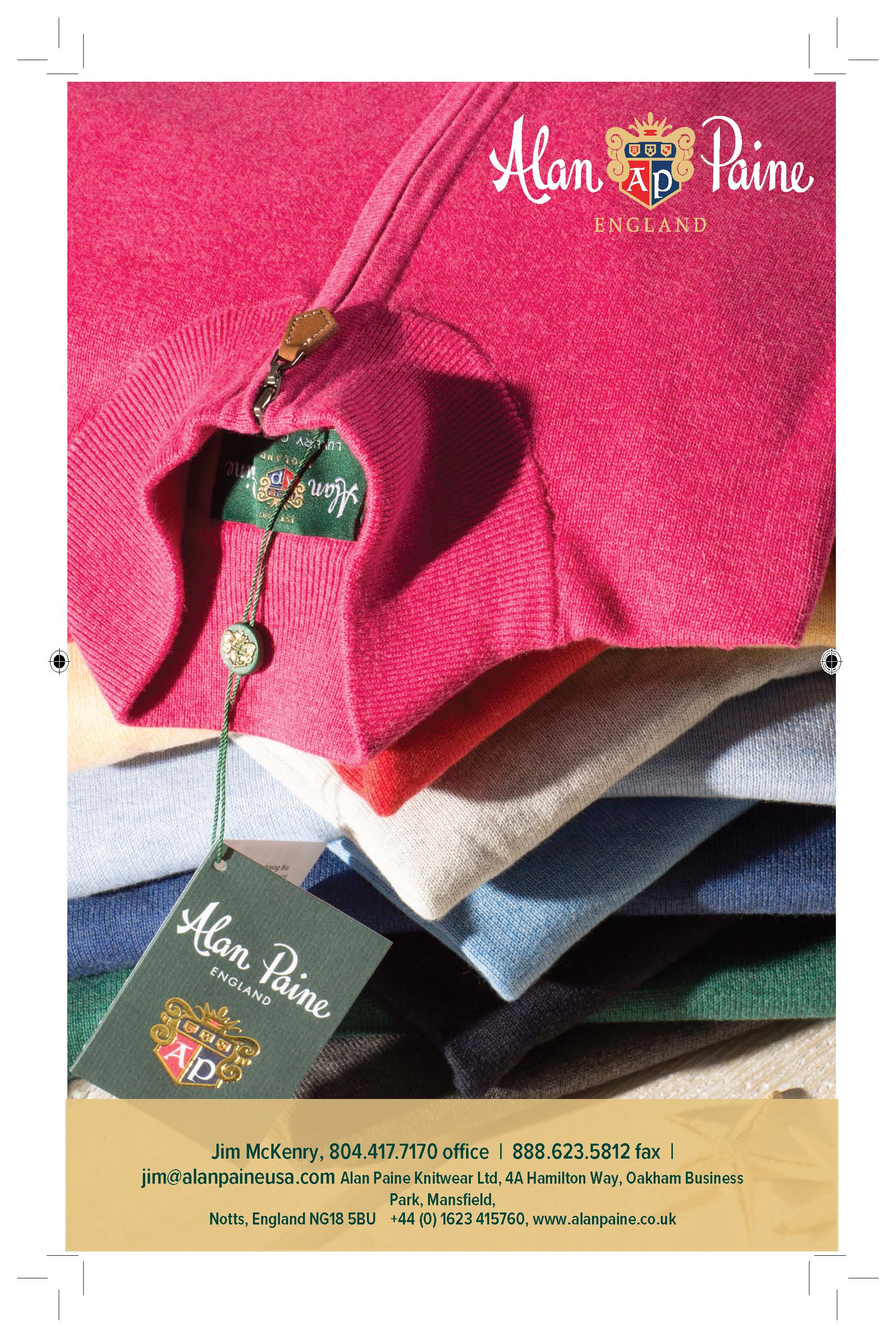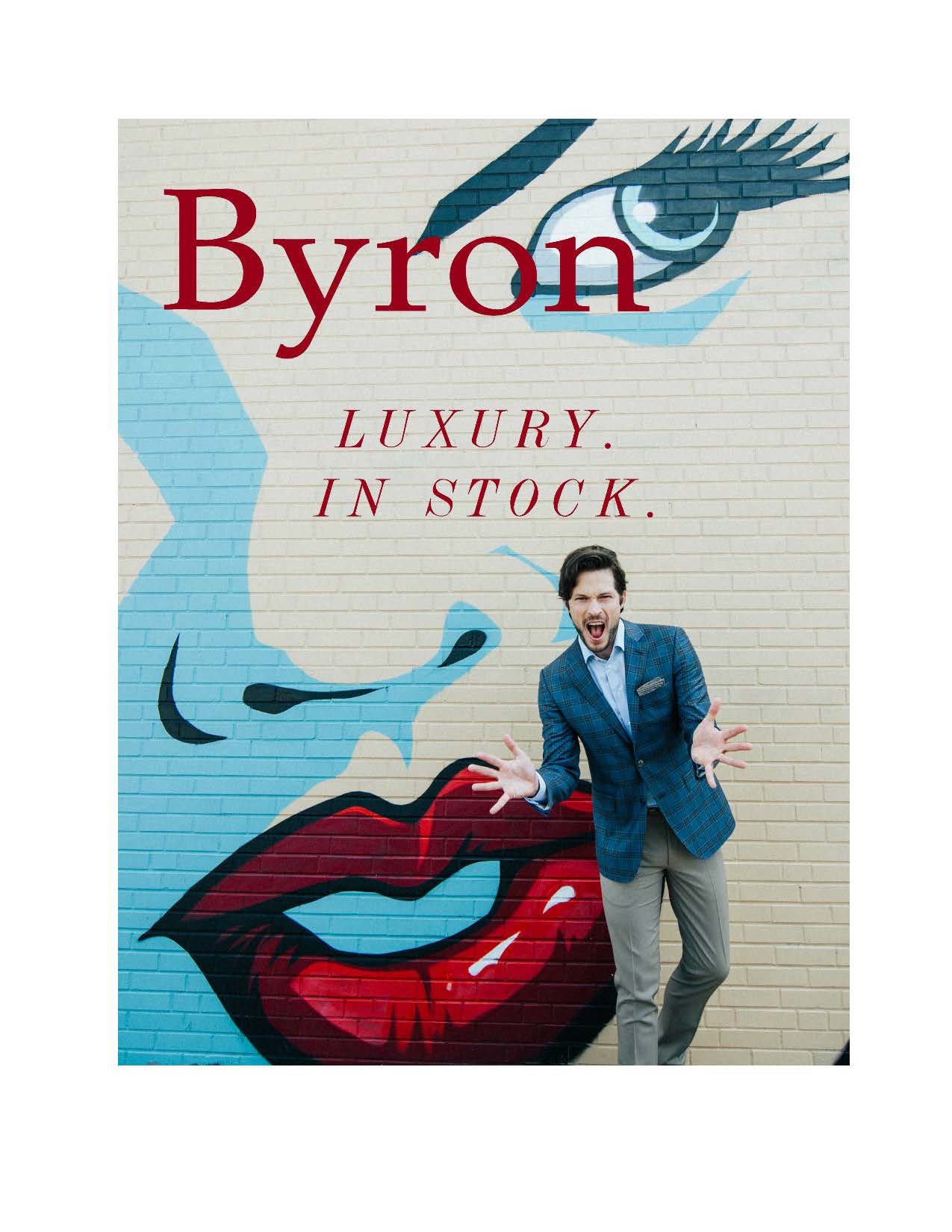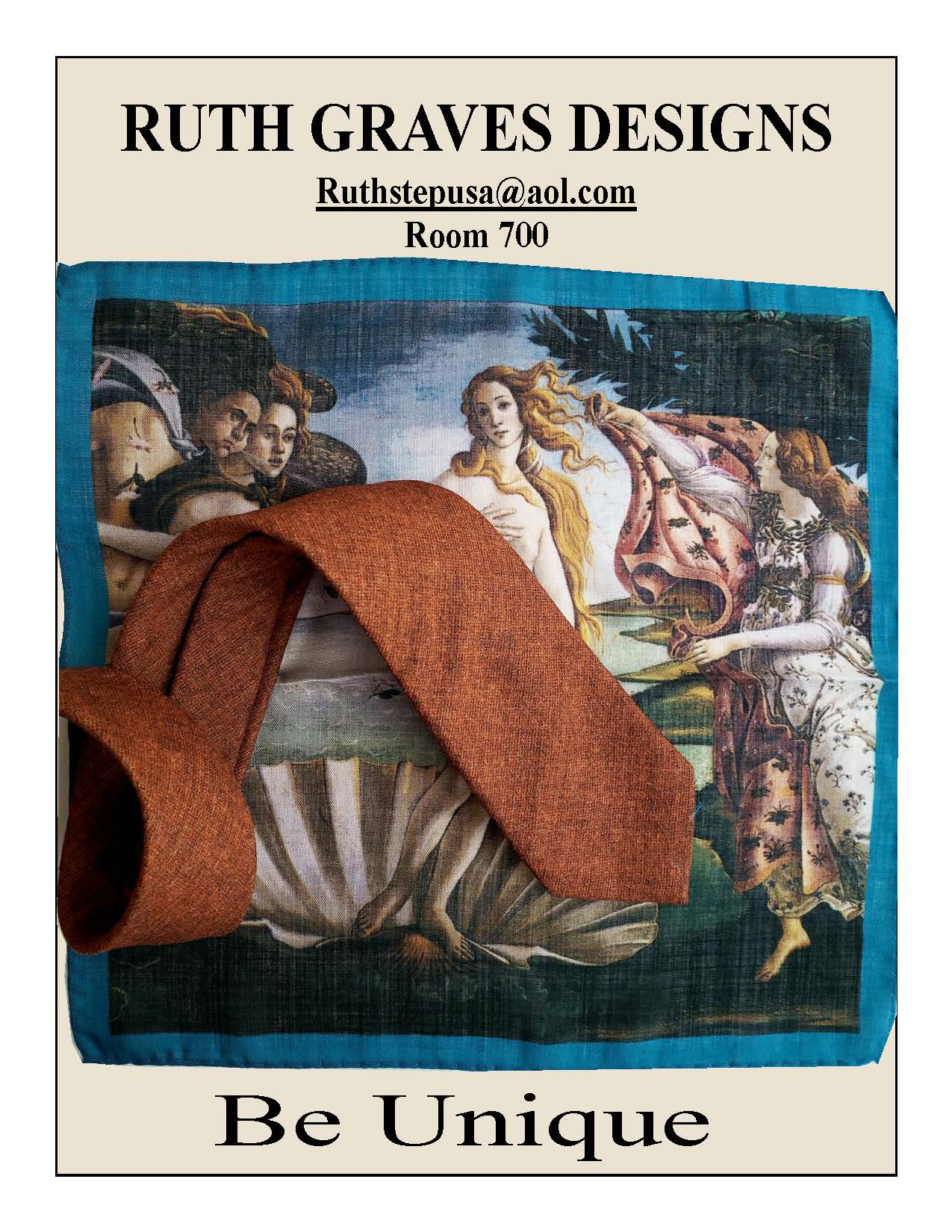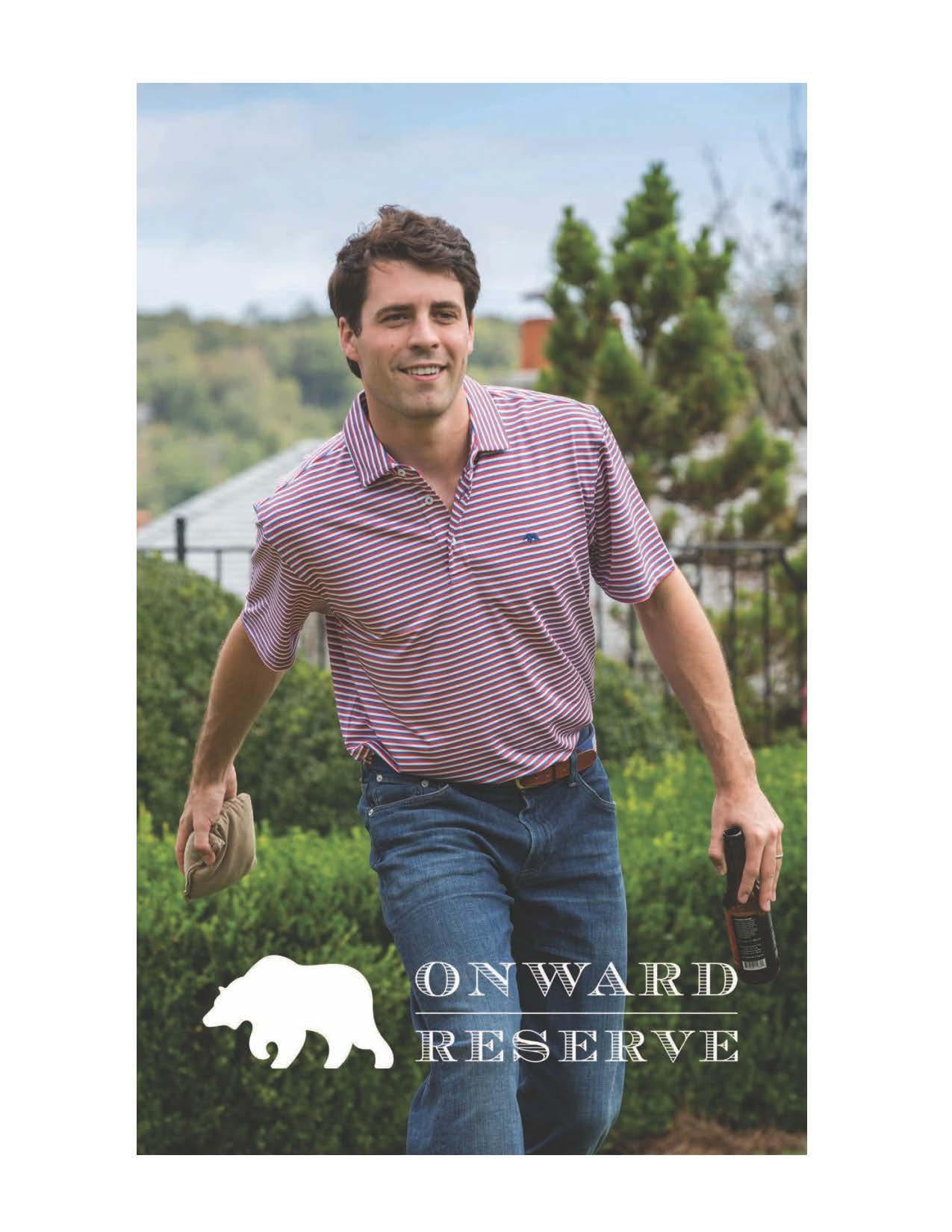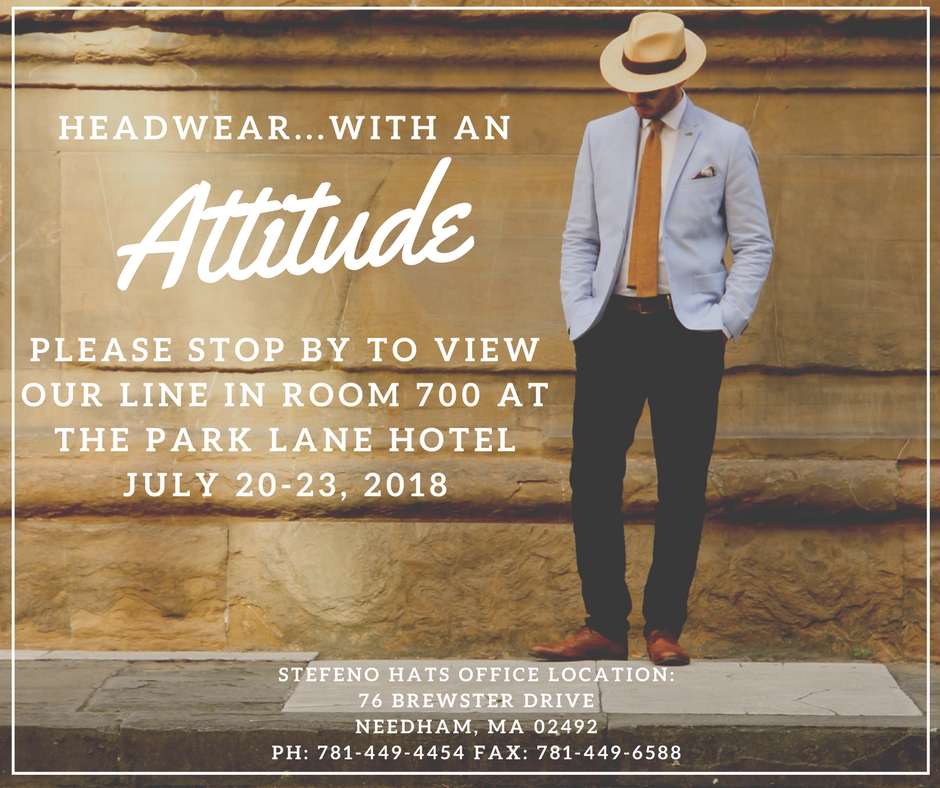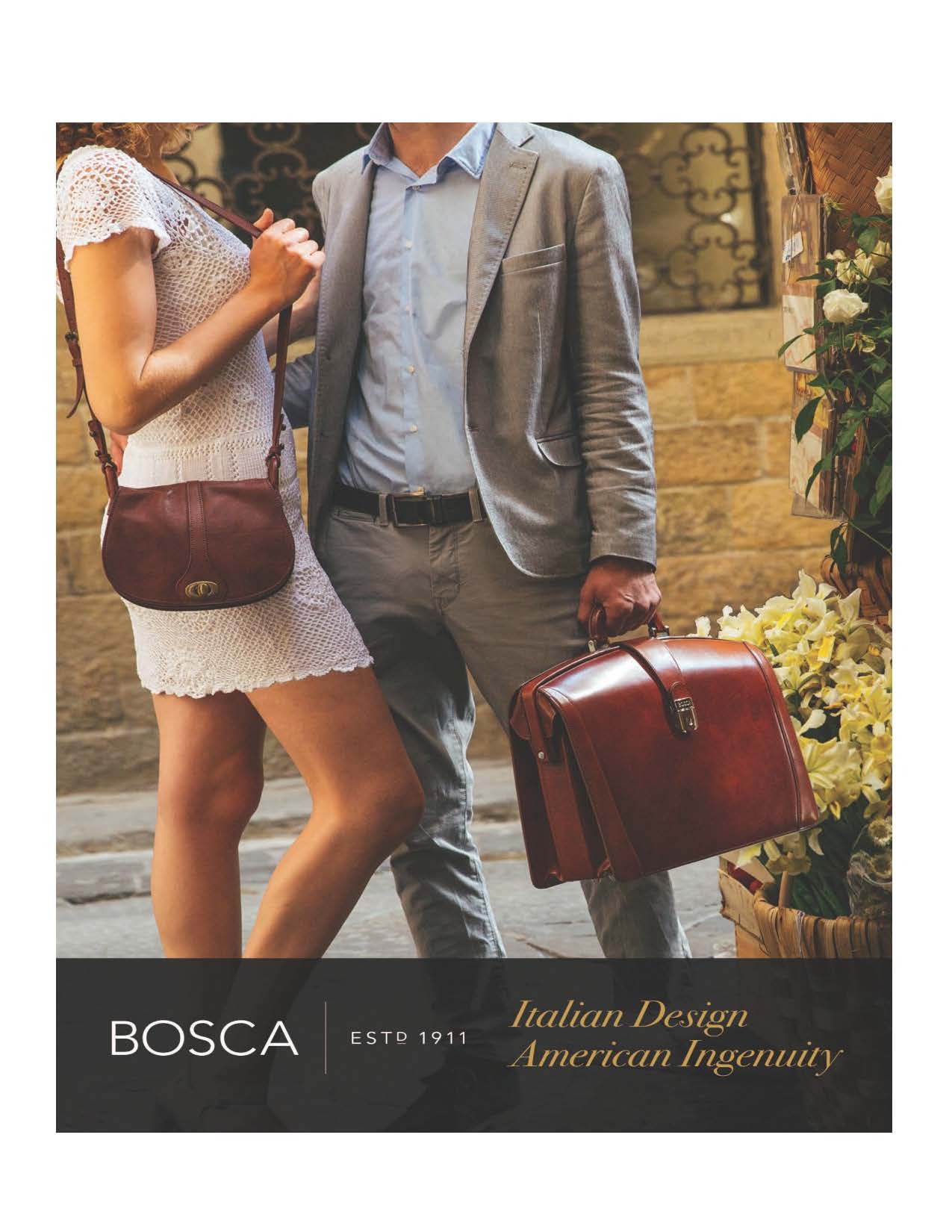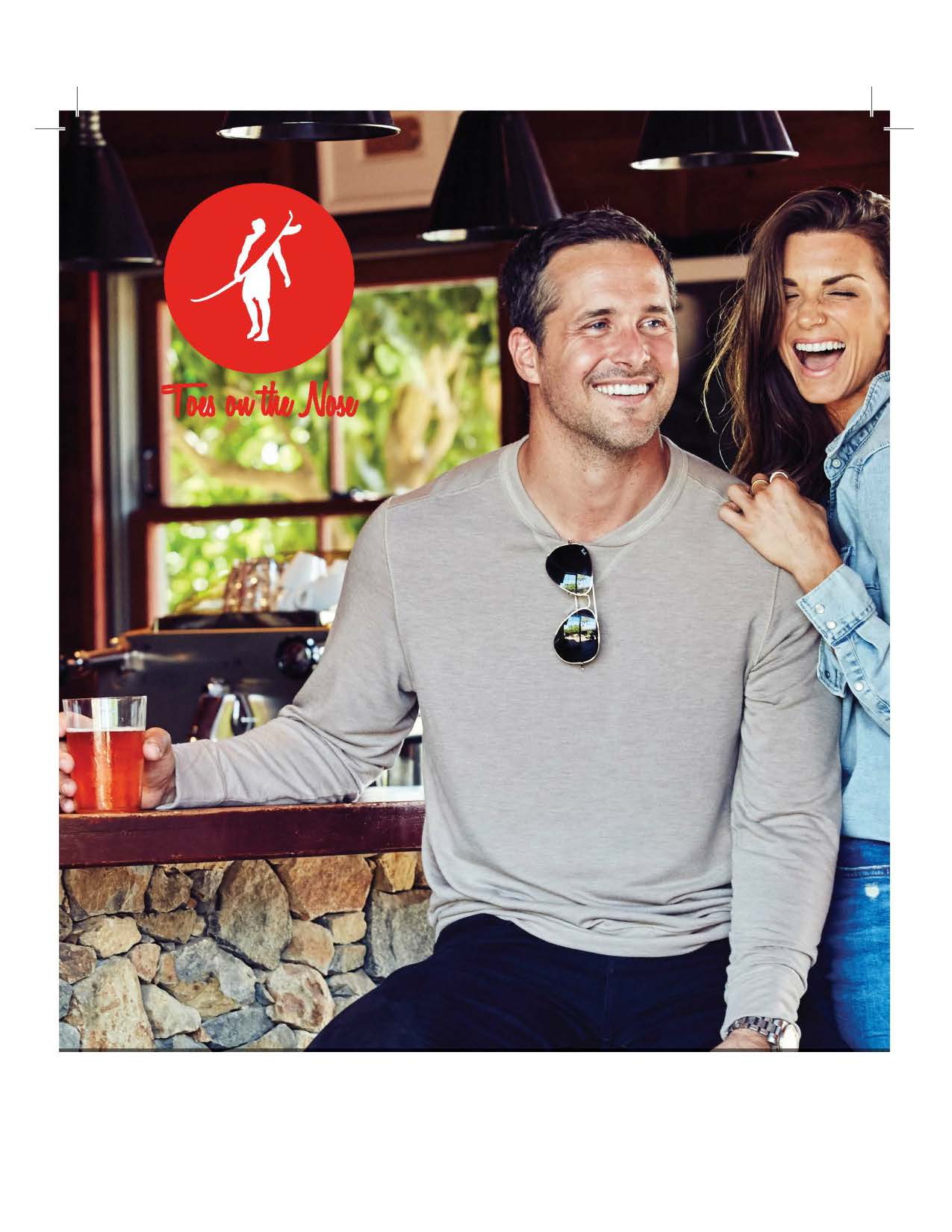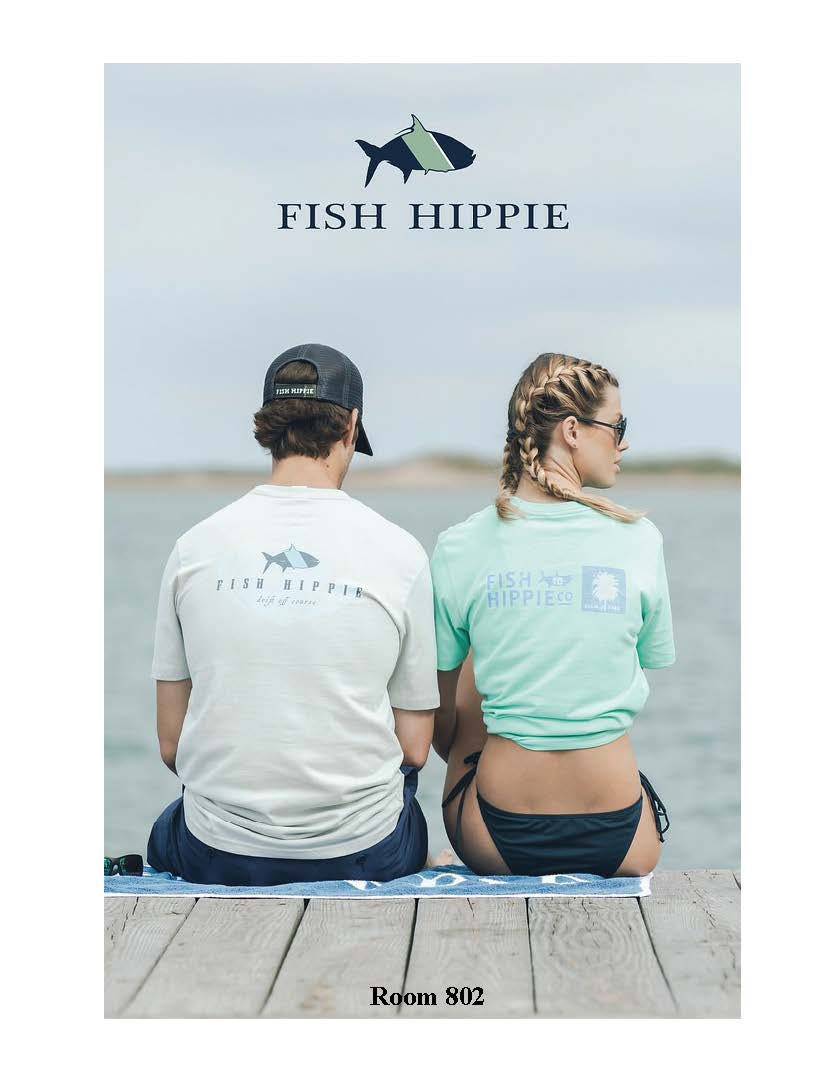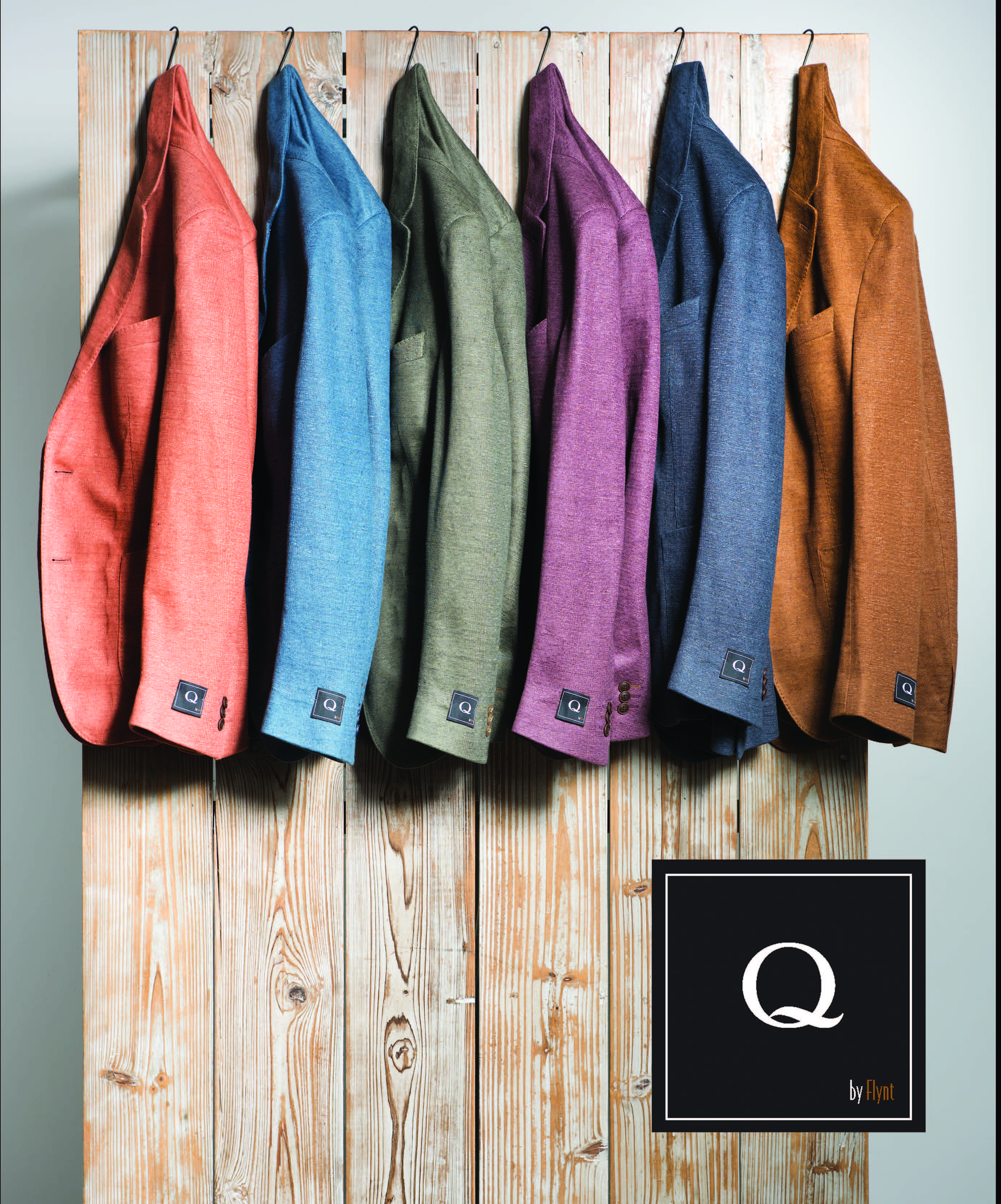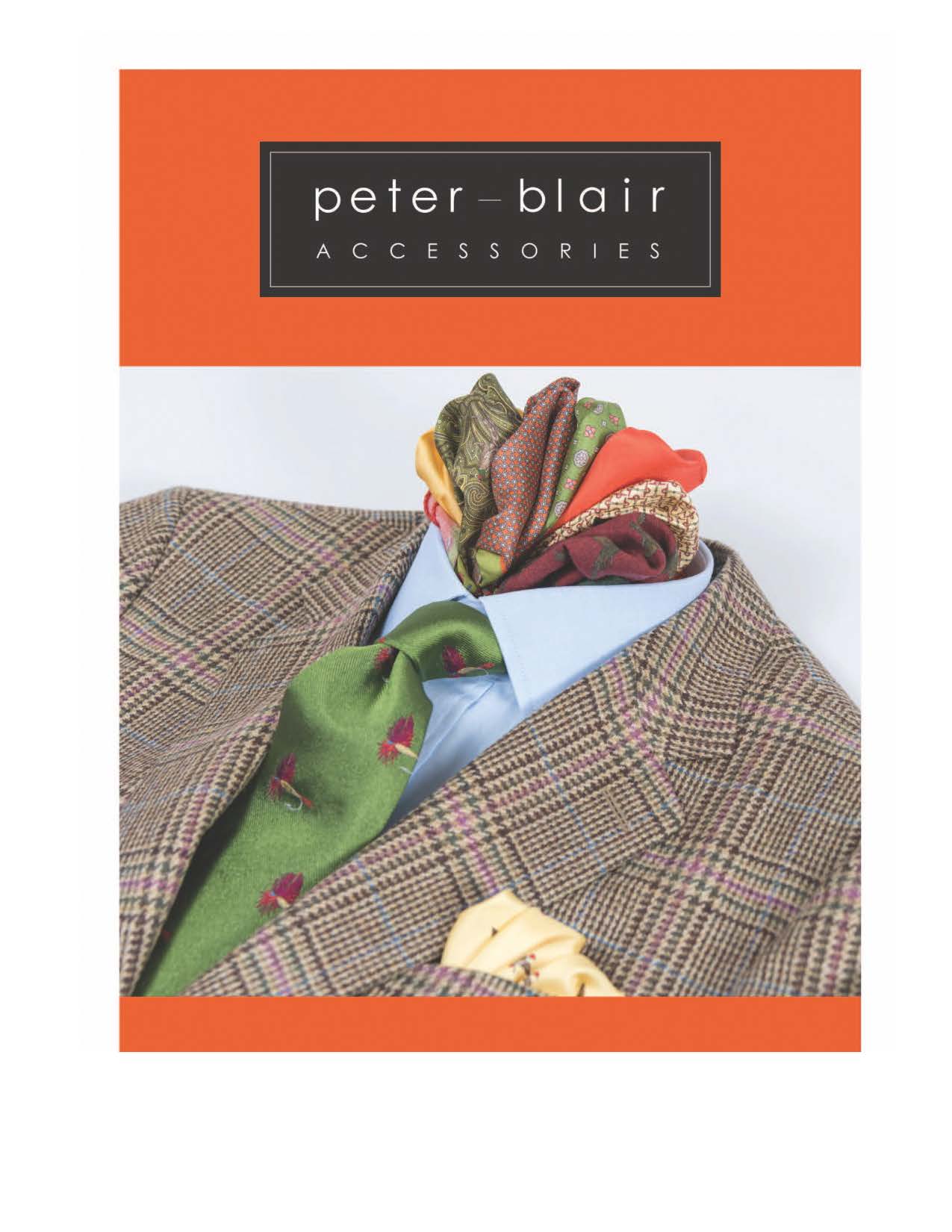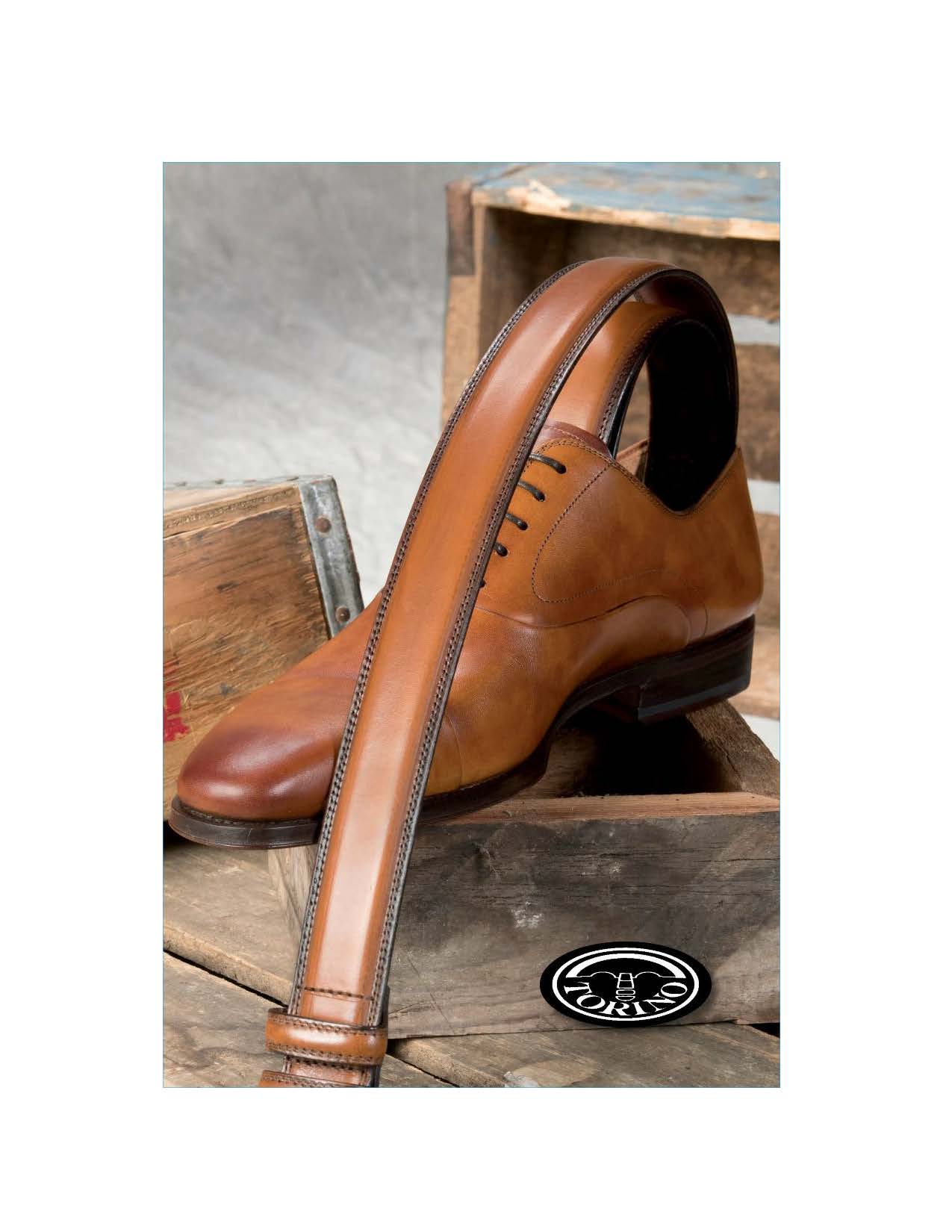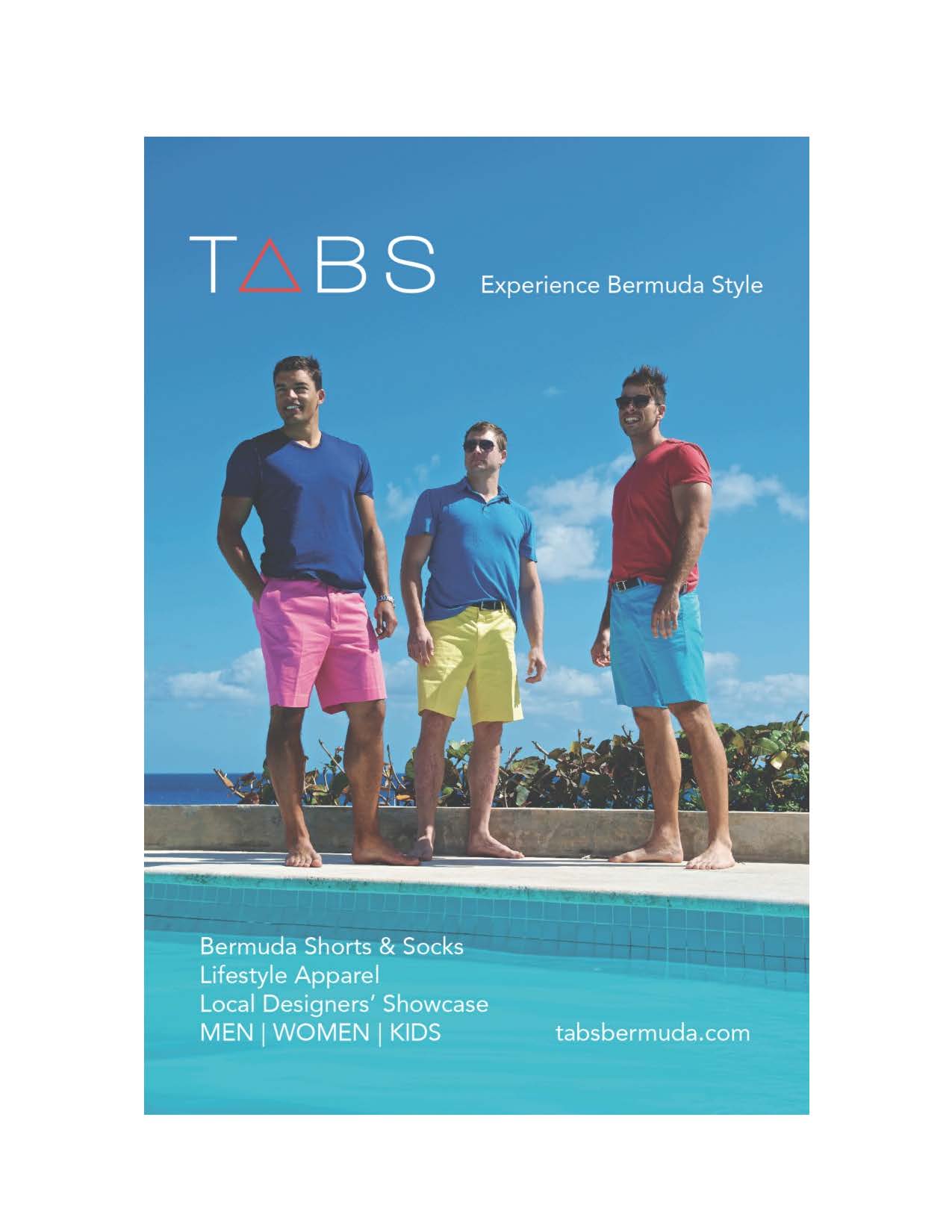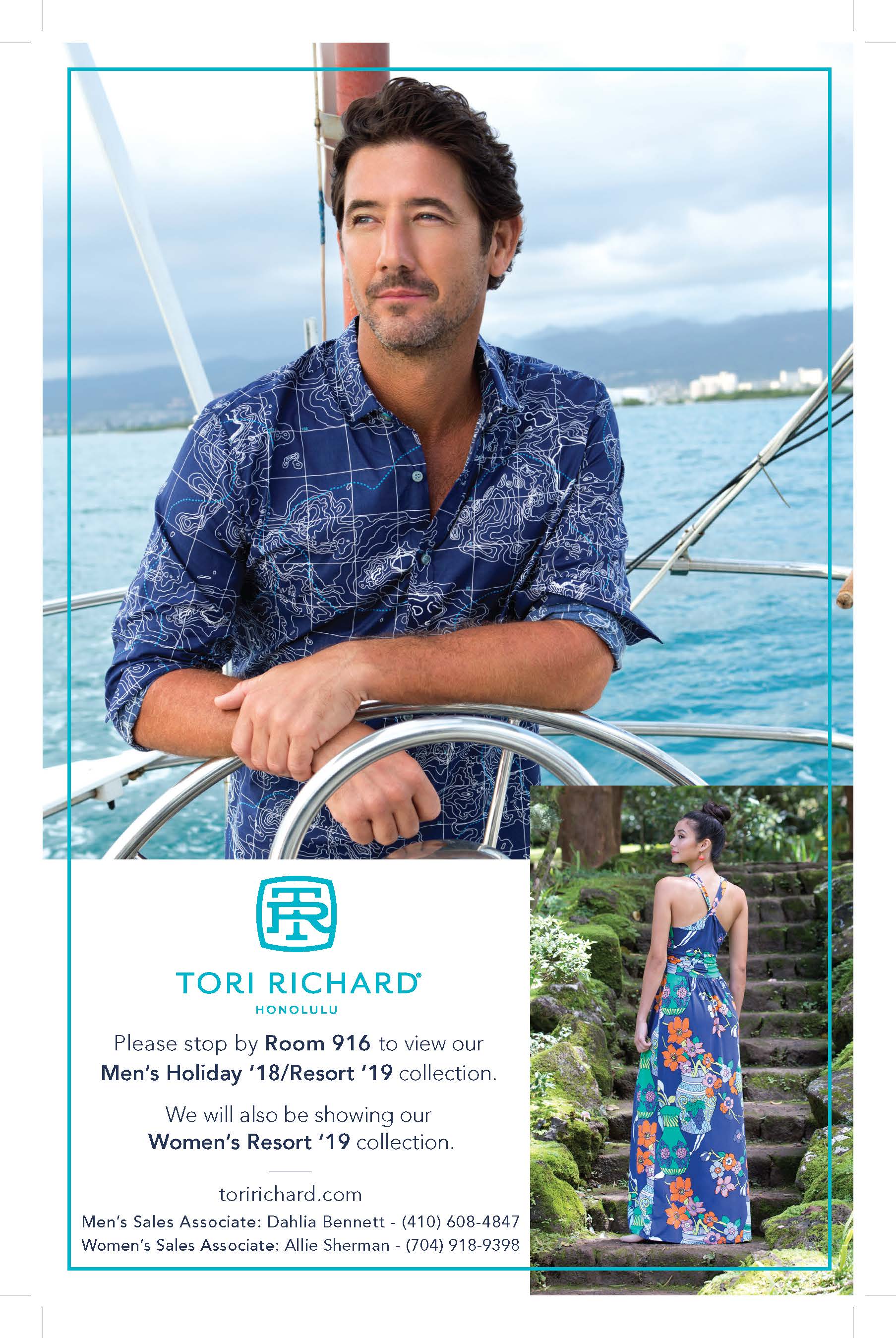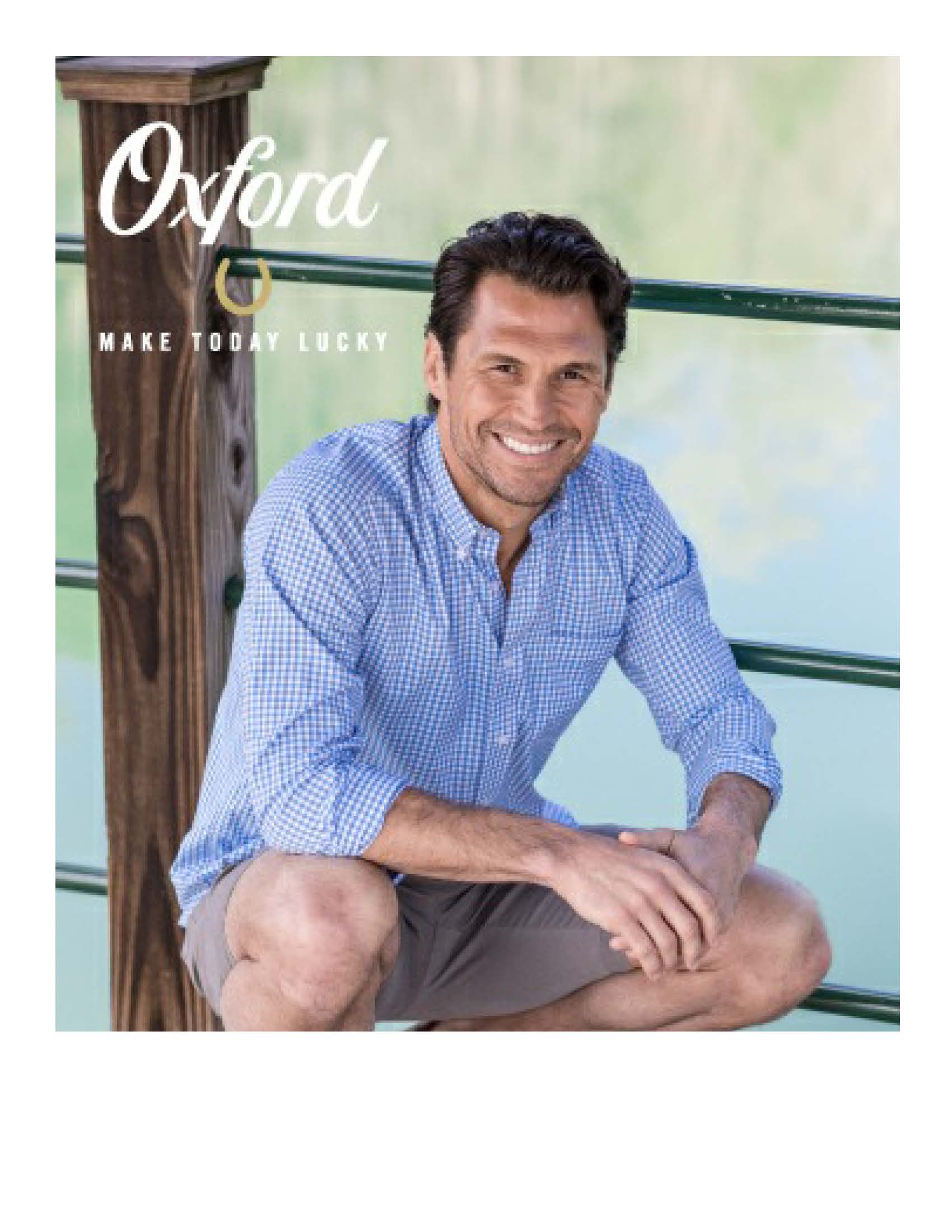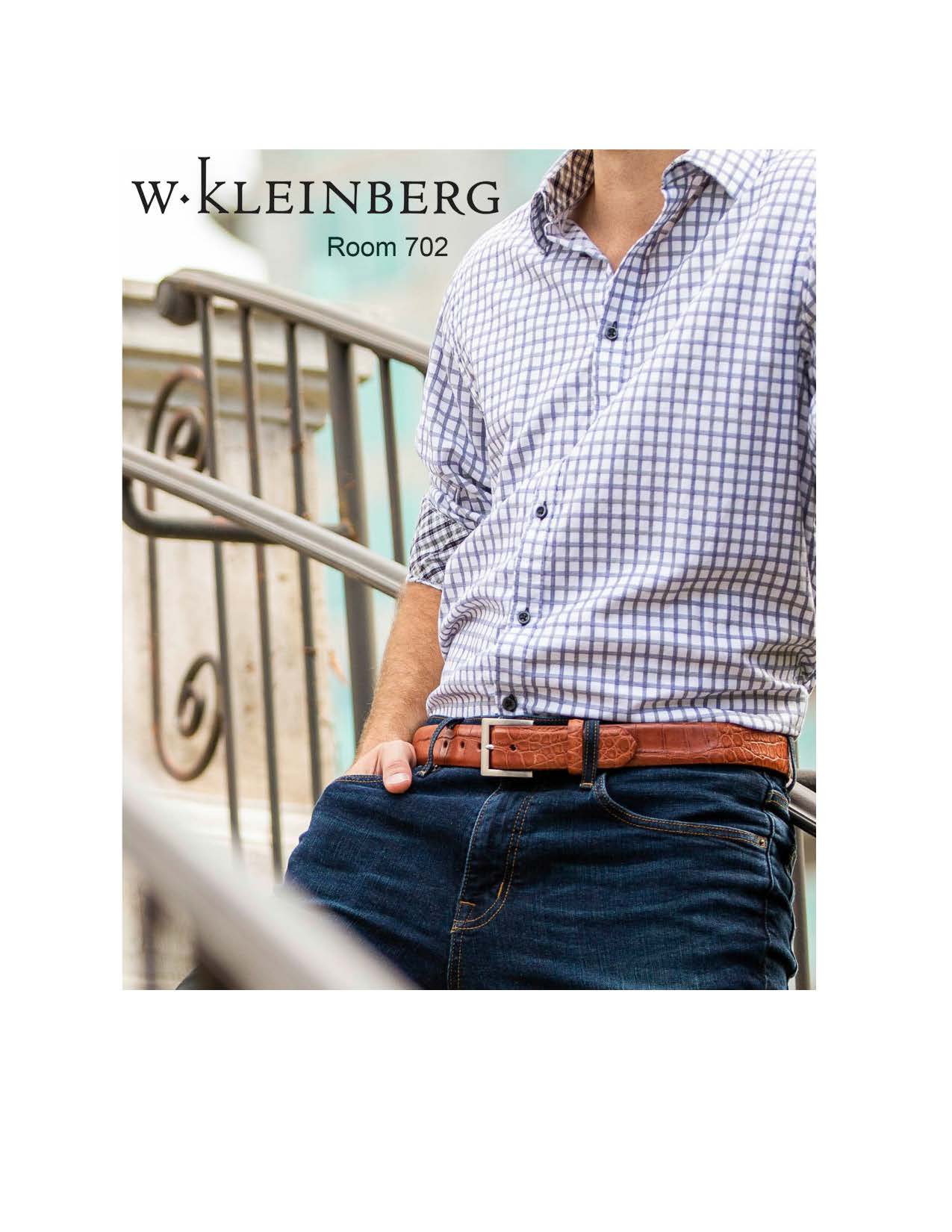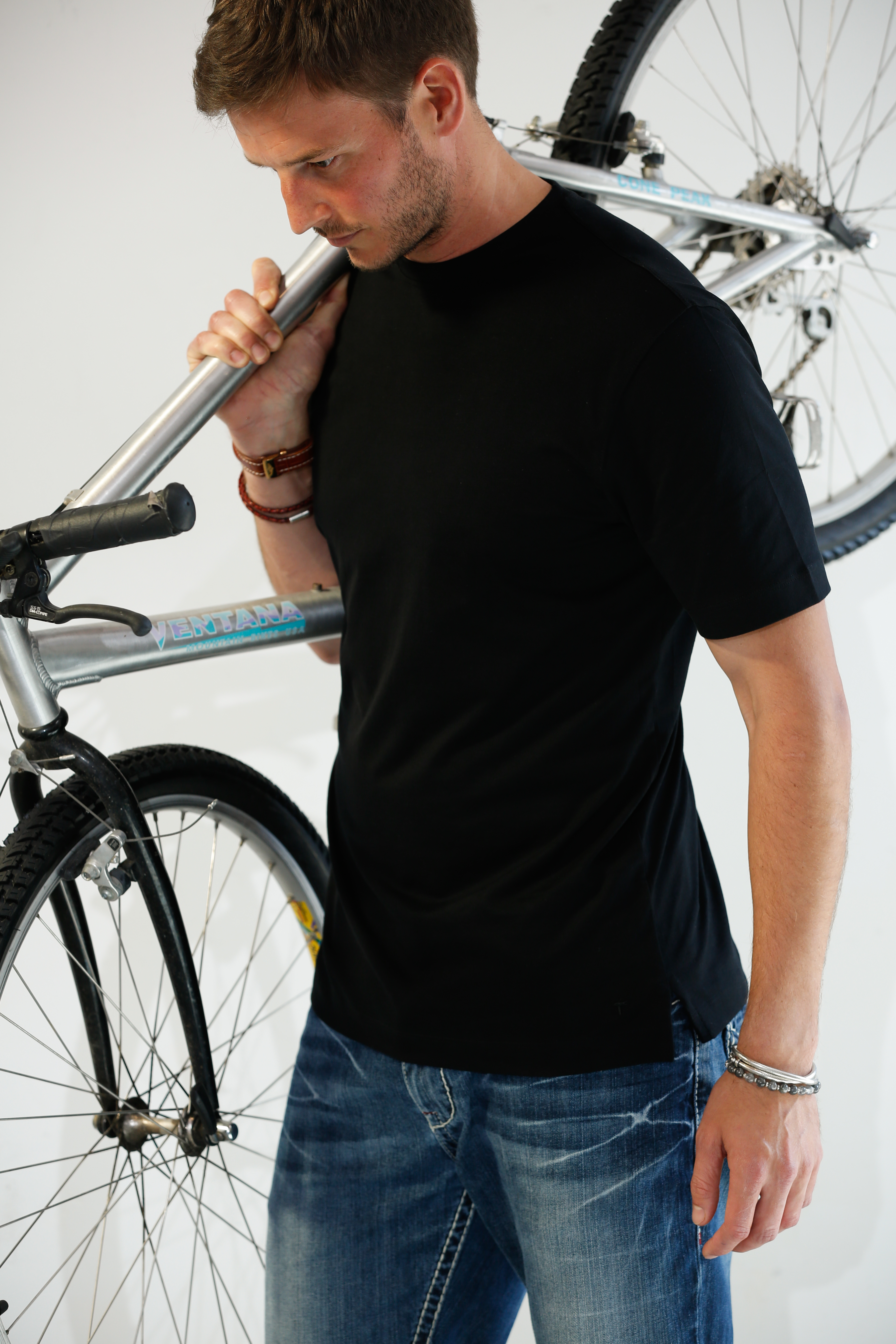 ---
A. KUEHNERT
ALAN PAYNE SHOES
ALASHAN CASHMERE
ARMIN OEHLER
BACCO-BUCCI  FOOTWEAR
BEECROFT
BIRD DOG BAY
BKLYN
BLUE LION
BOB GOODMAN
C-3 by THOMAS DEAN
COOPER STEWART
DUCK HEAD
EISENBERG
FRANKS APPAREL
GITMAN BROS.
GOODMAN ACCESSORIES
HAGAN
HENRY SAGE
I C by RICHARD CHOI
IMPORE INC.
IKE BEHAR
ISLAND OUTFITTERS
JKT
KROON
LENOR ROMANO
LEFT COAST TEE
LLOYD SHOES
MADISION CREEK
MARK AND COMPANY
MIGUEL BELLIDO
MILLER WESTBY
MICHAEL SWIMWEAR
MINE
MORESCHI
PALM BEACH CLOTHING
PREPPIES ON ACID
Q by FLYNT
SILVERADO LEATHERS
TASC PERFORMANCE
TABS BERMUDA
THOMAS DEAN
TIGER MOUNTAIN
TORI RICHARD
TRIENT