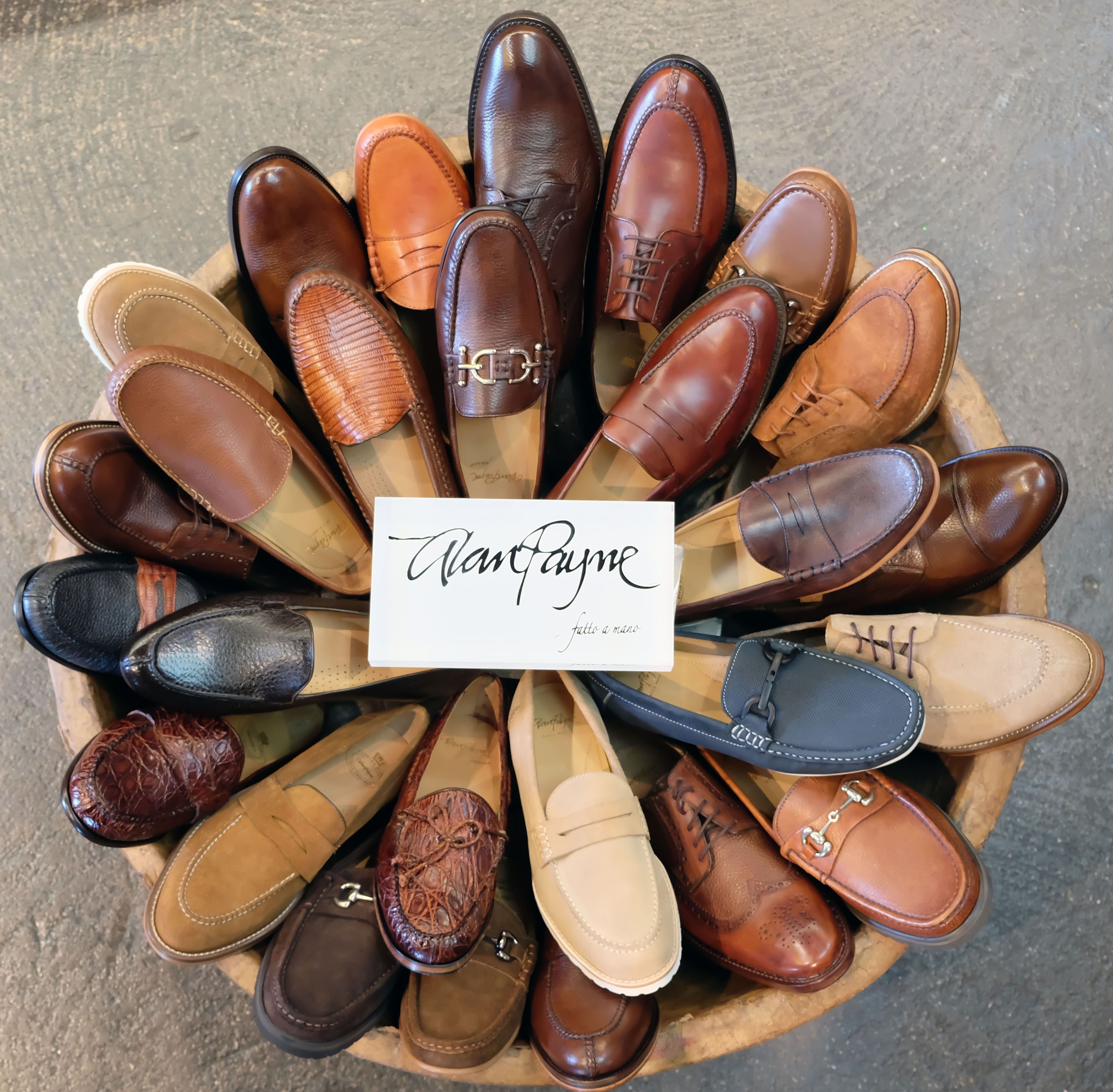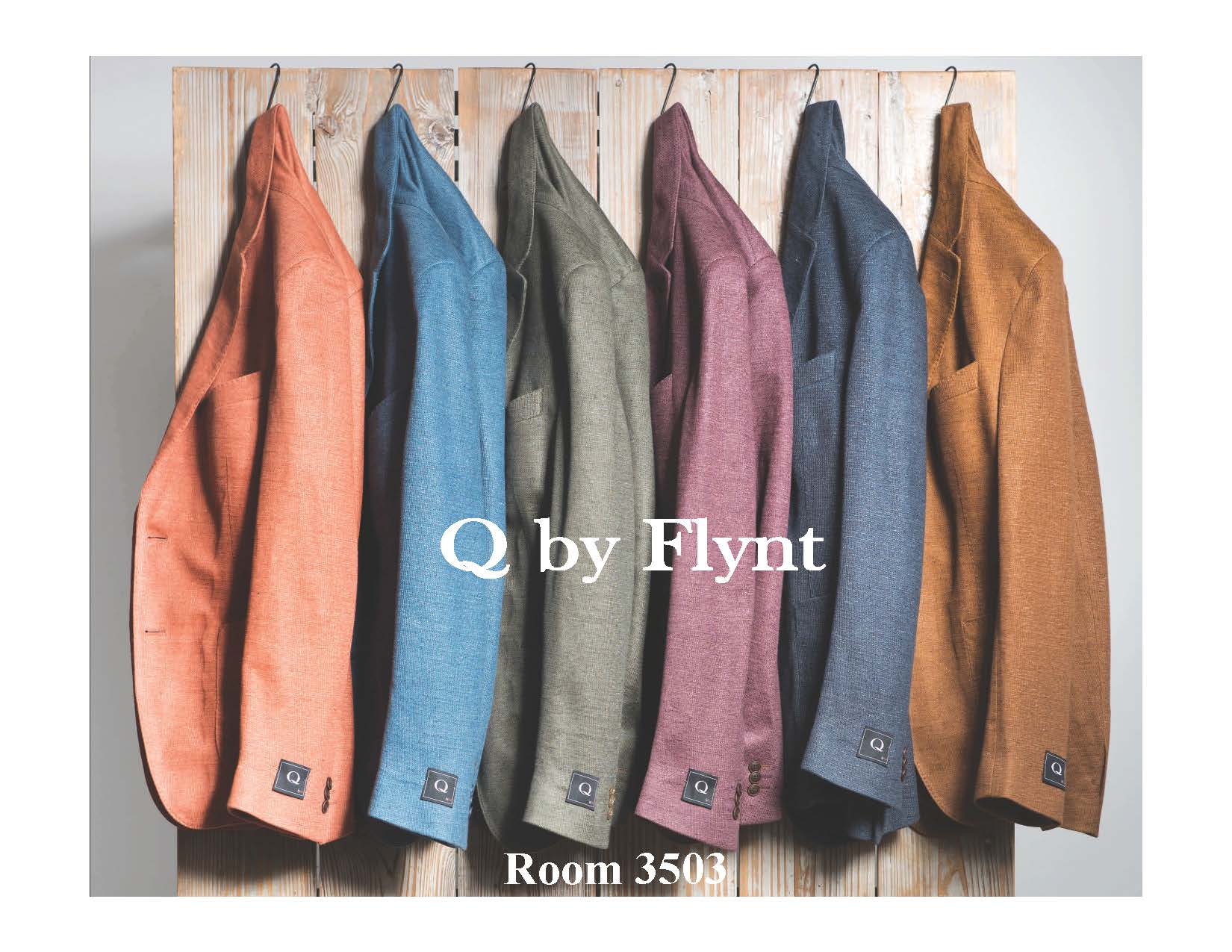 FALL 2022 COVID-19 UPDATE!!!
---
MEETING ROOM / FUNCTION SPACE
---
A STANDARD PRESENTATION ROOM AT THE SPECIAL RATE FOR 4 DAYS AND 3 NIGHTS
Check In & Set Up Saturday January 22 Show runs January 23, 24 & 25 of 2022
Total $2,000 all taxes and fees included
---
BILLING AND DEPOSIT POLICY
---
For confirmation of the meeting/ function as indicated in this Agreement, the Hotel will require deposits and balance/full pre-payment of all charges and tax charges with the following schedule:
50% nonrefundable deposit is Due to Hotel by 11/15/2021 The balance Due on 12/15/2021
Please allow sufficient time for your payment(s) to arrive to the Hotel before the applicable due date.
Enclosed is a credit card agreement form for your convenience. Please complete and return along with the signed contract. All the charges will be charged to the credit card on file, unless other arrangements were discussed and agreed on by both parties.
If for some reason we are forced to cancel the show,
your show fee will be credited to the SPRING 2023 show.
We are always available to answer your questions
Thanks, and stay safe, Devon, Beth & Don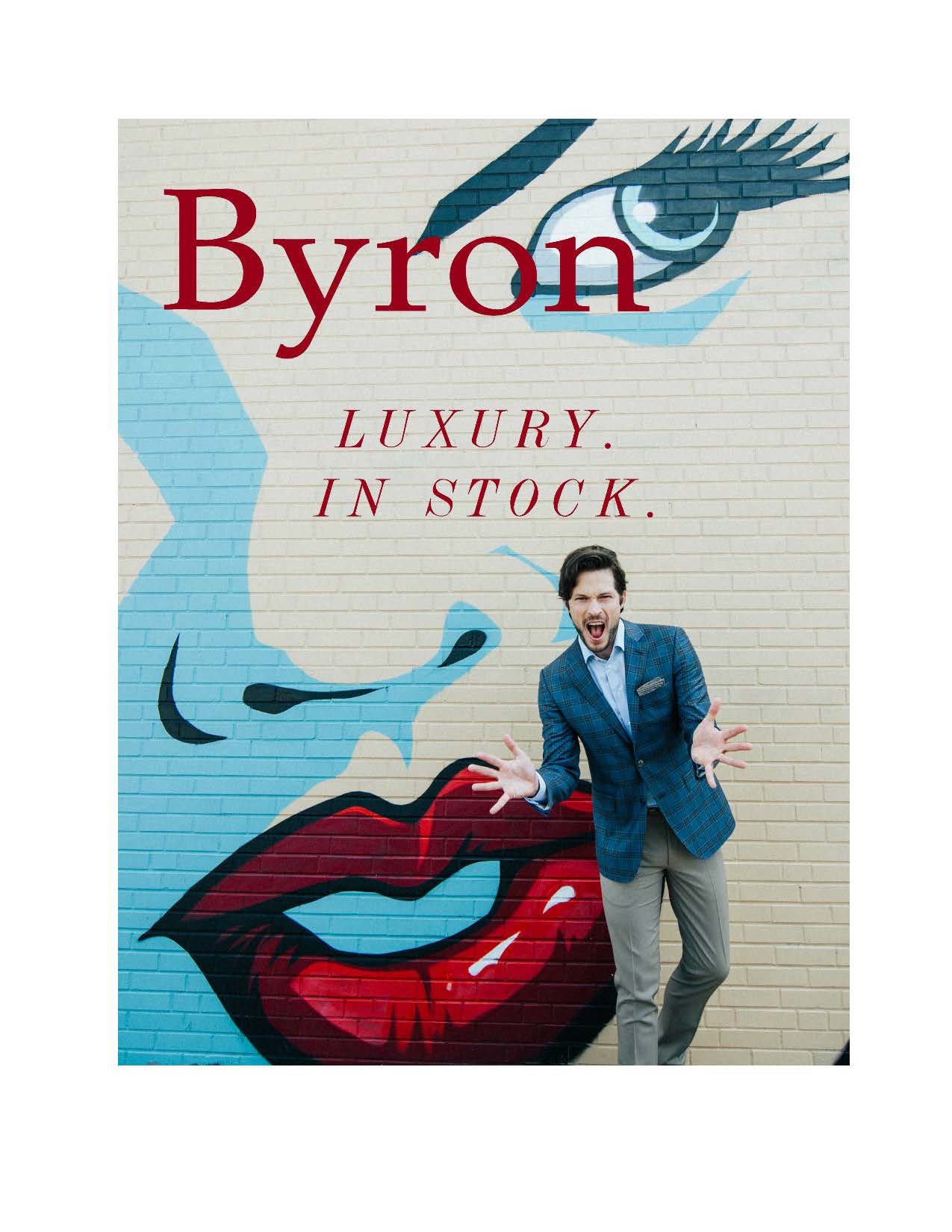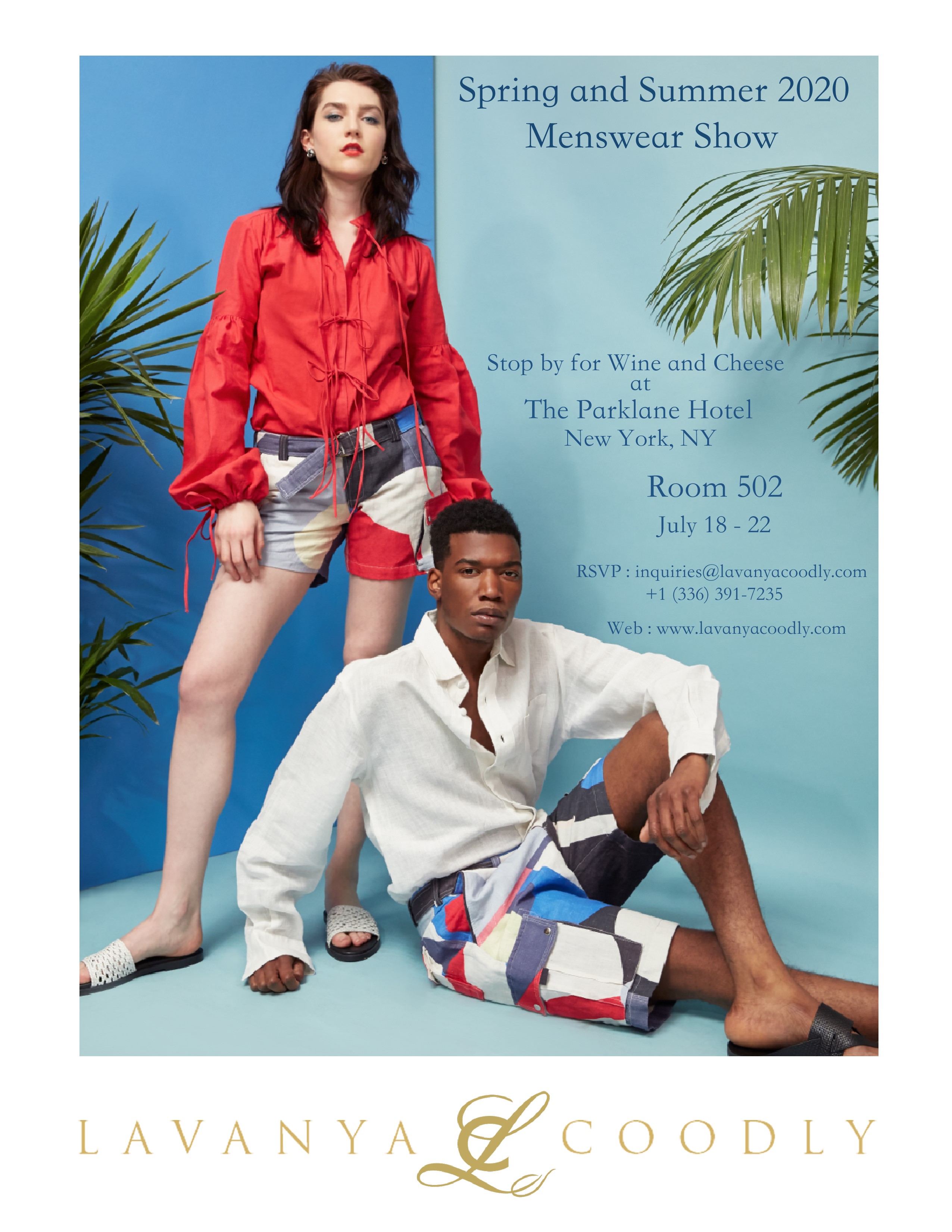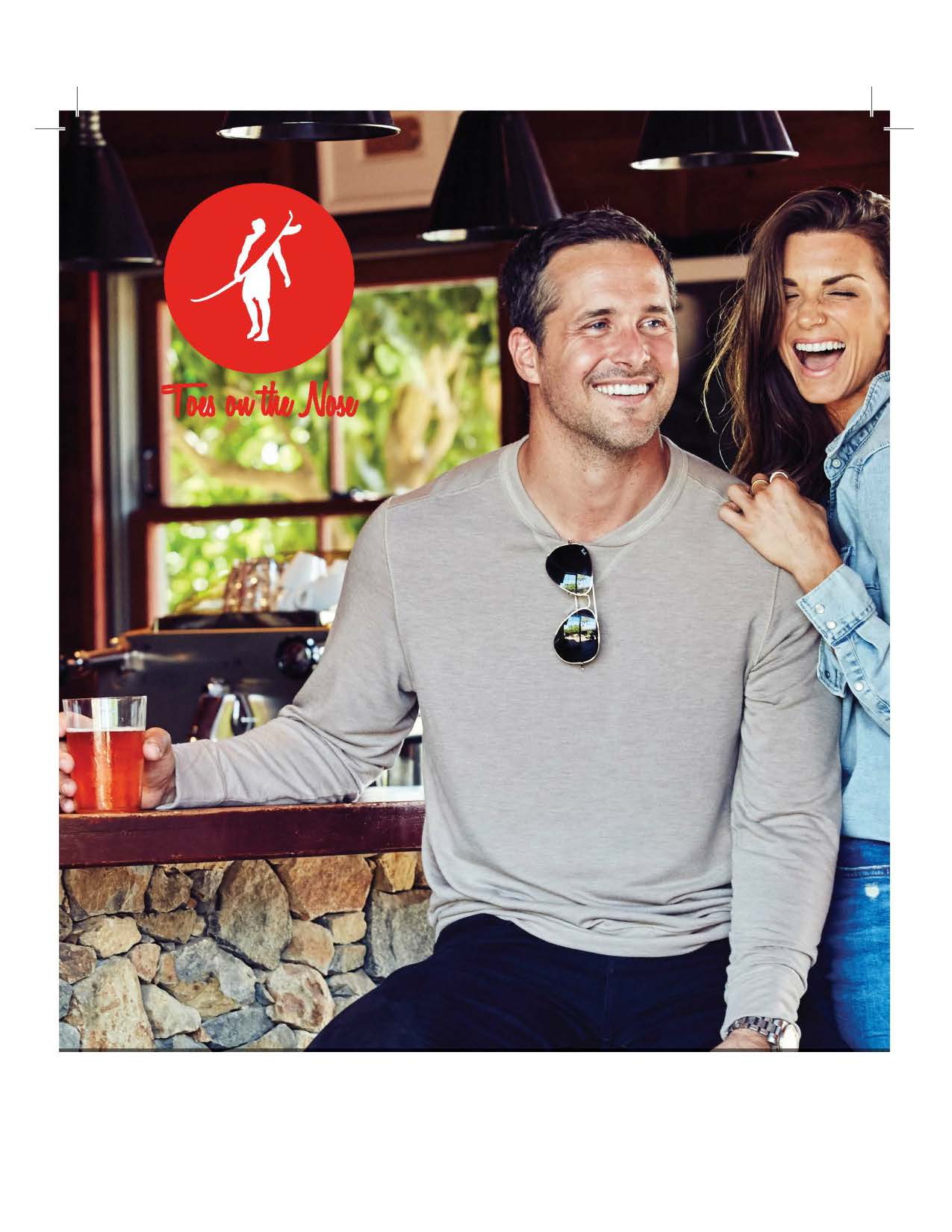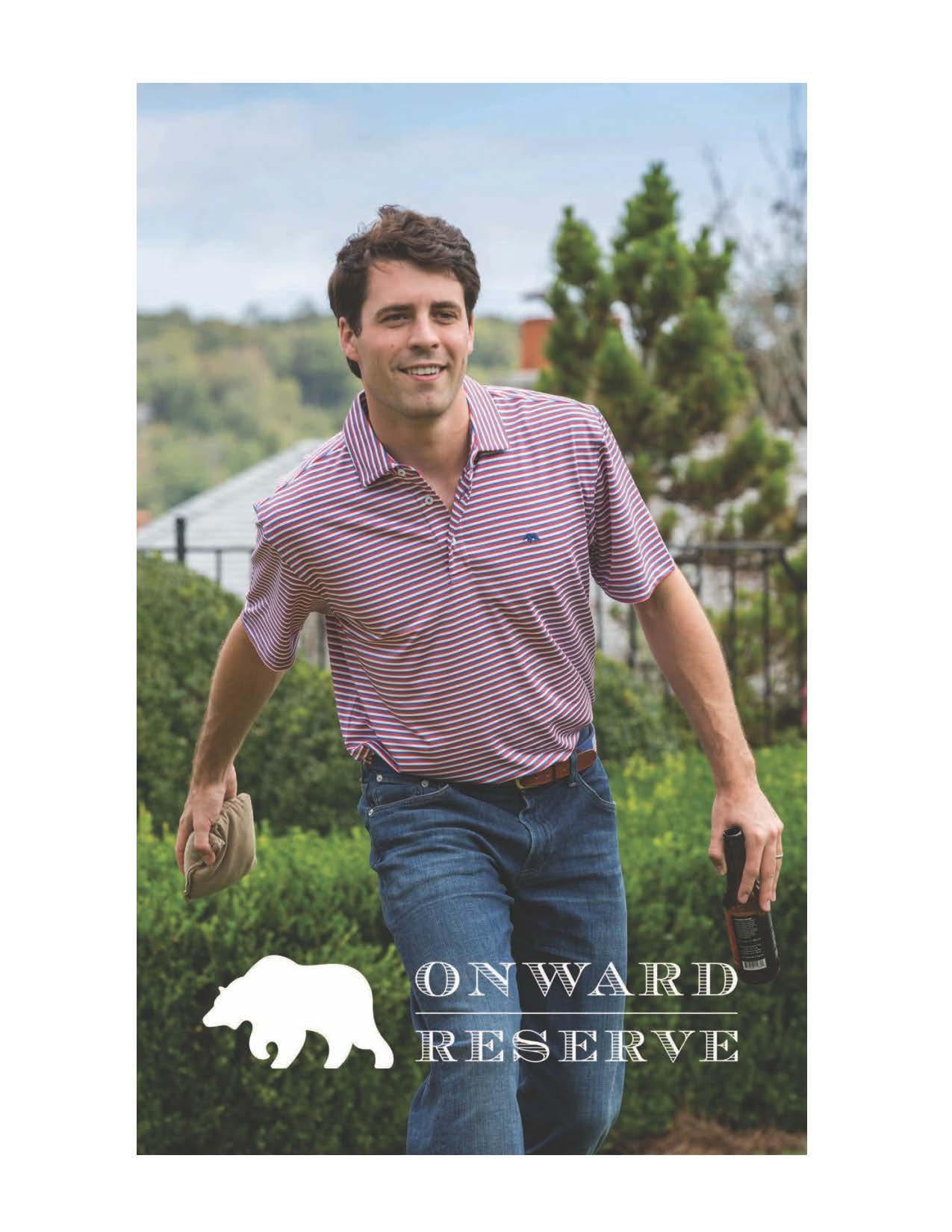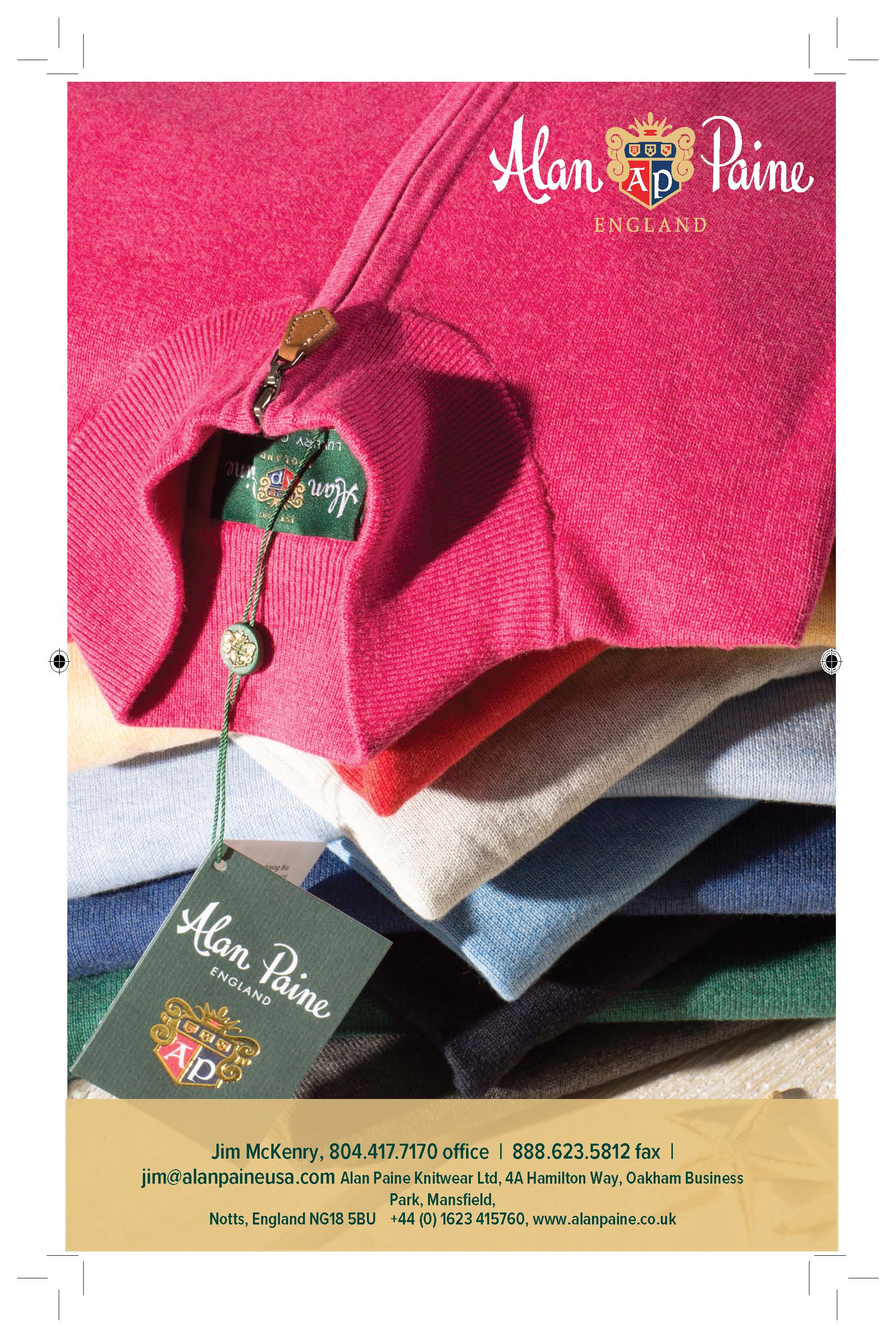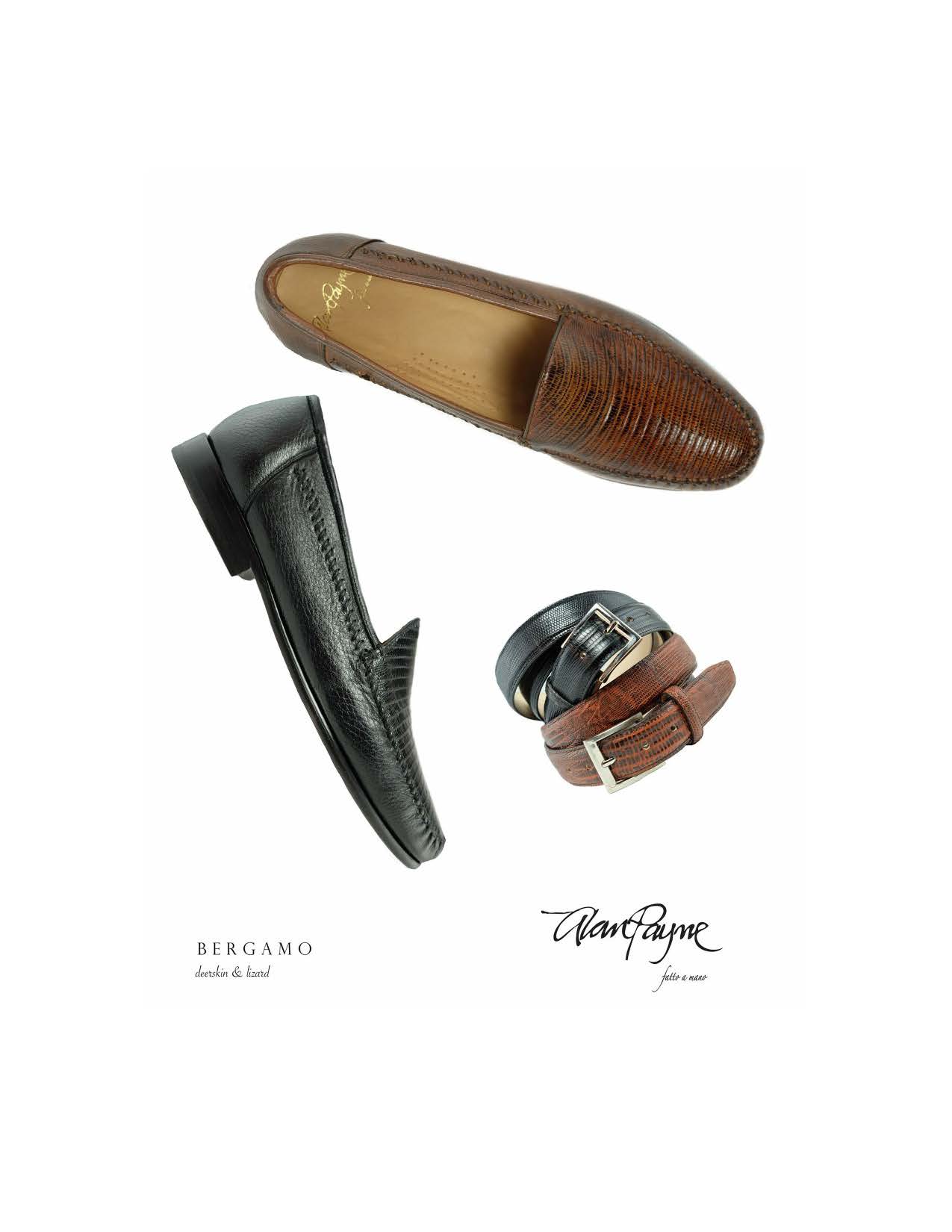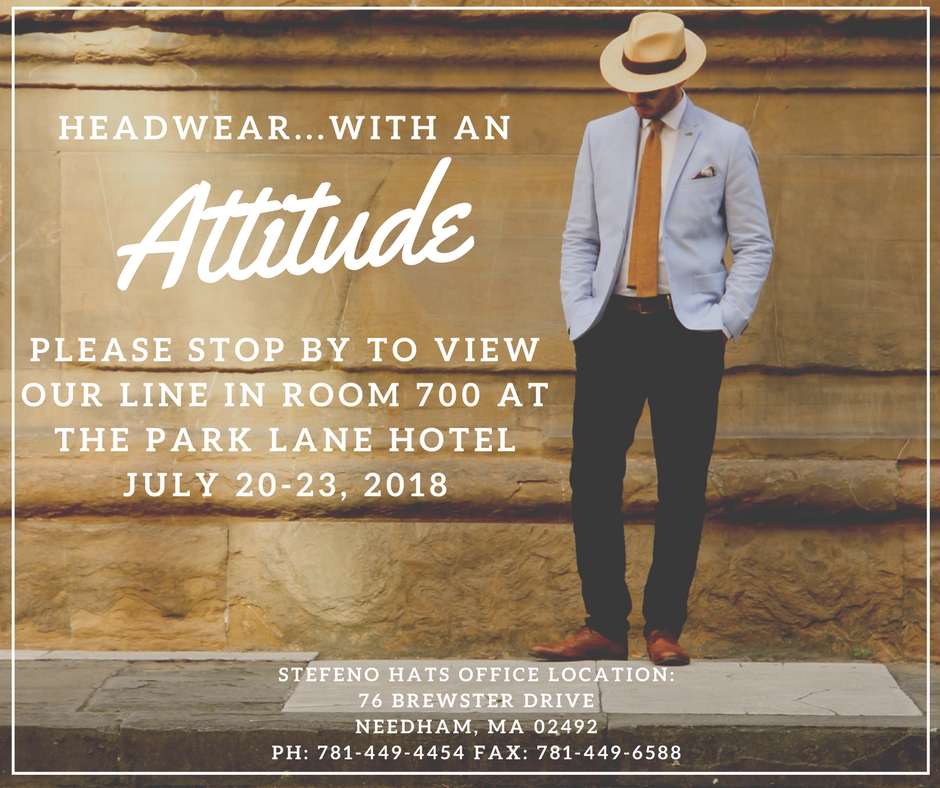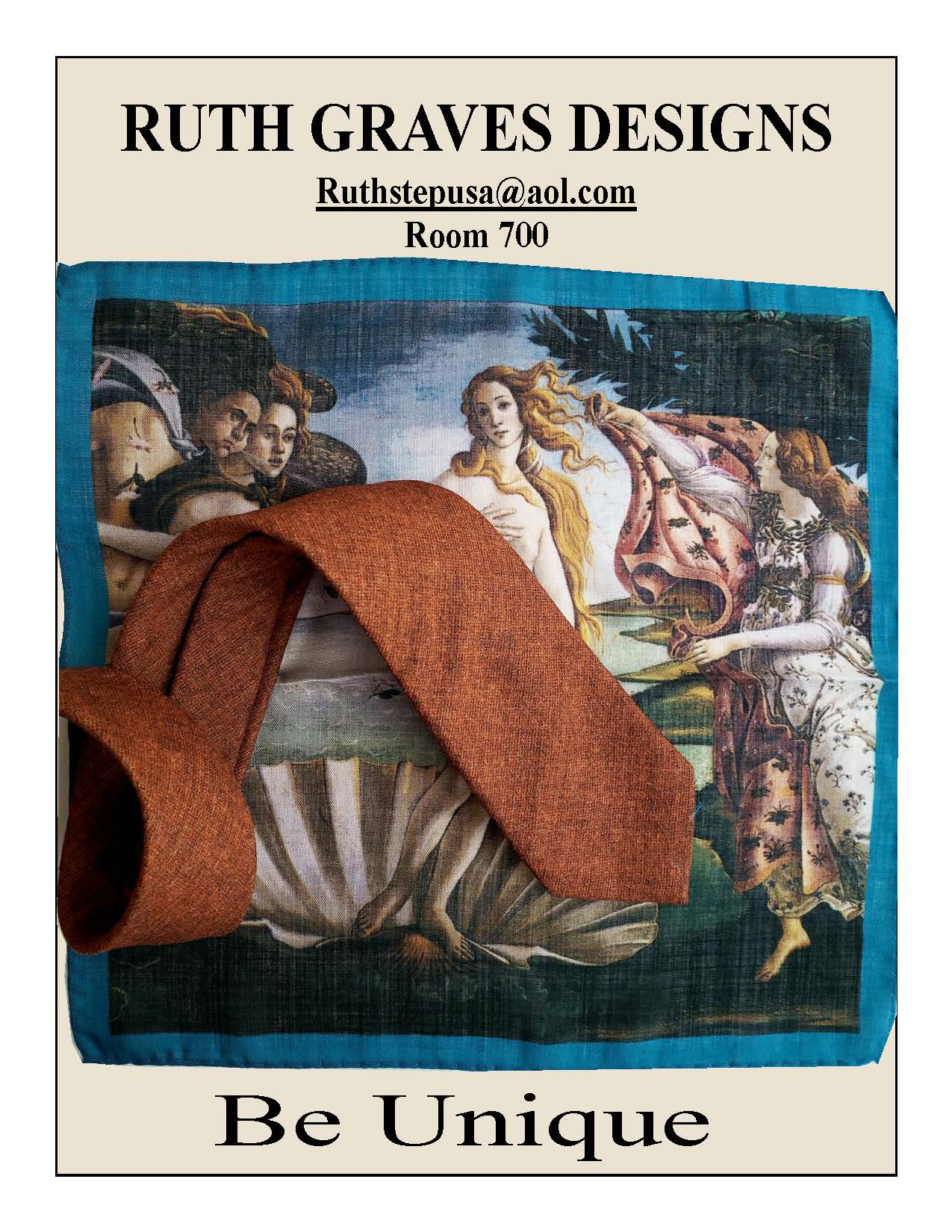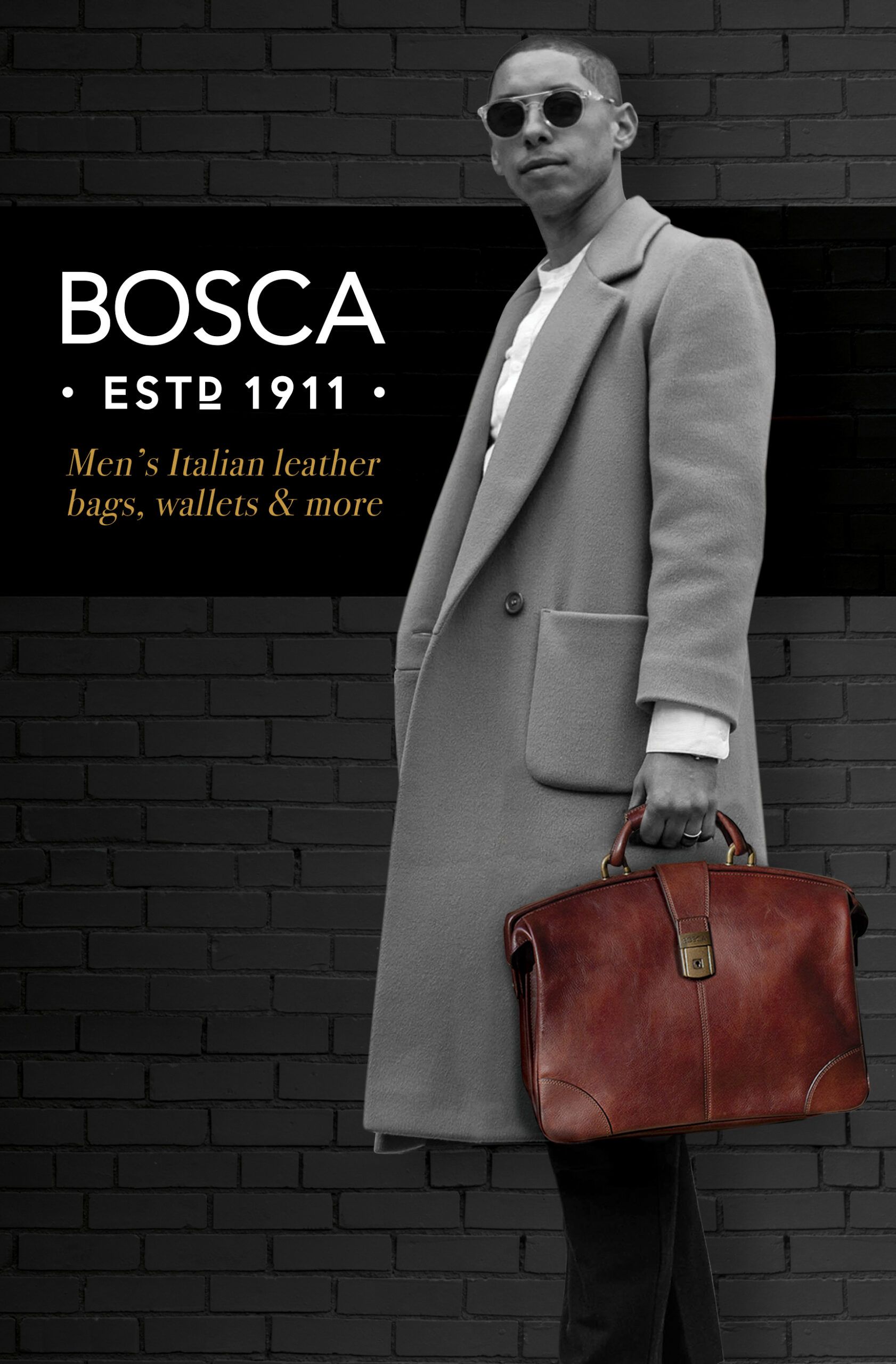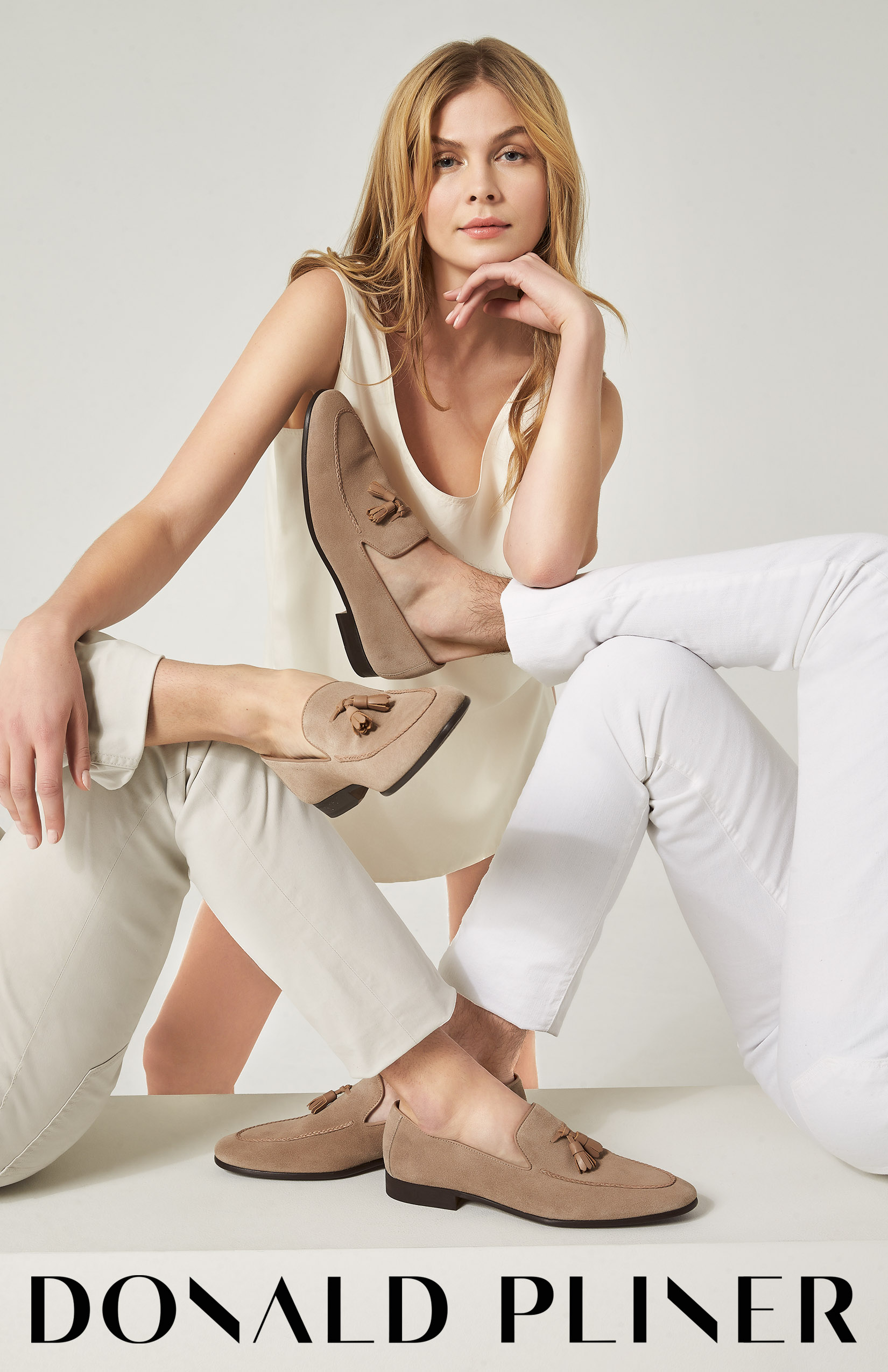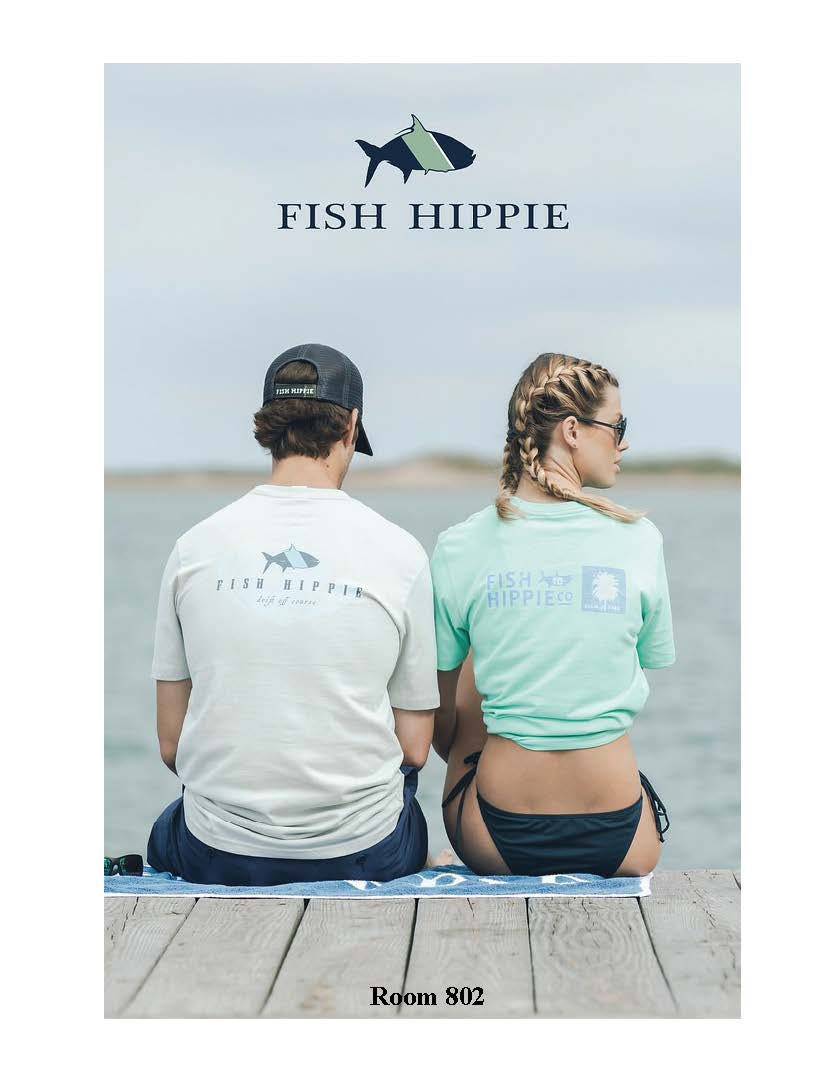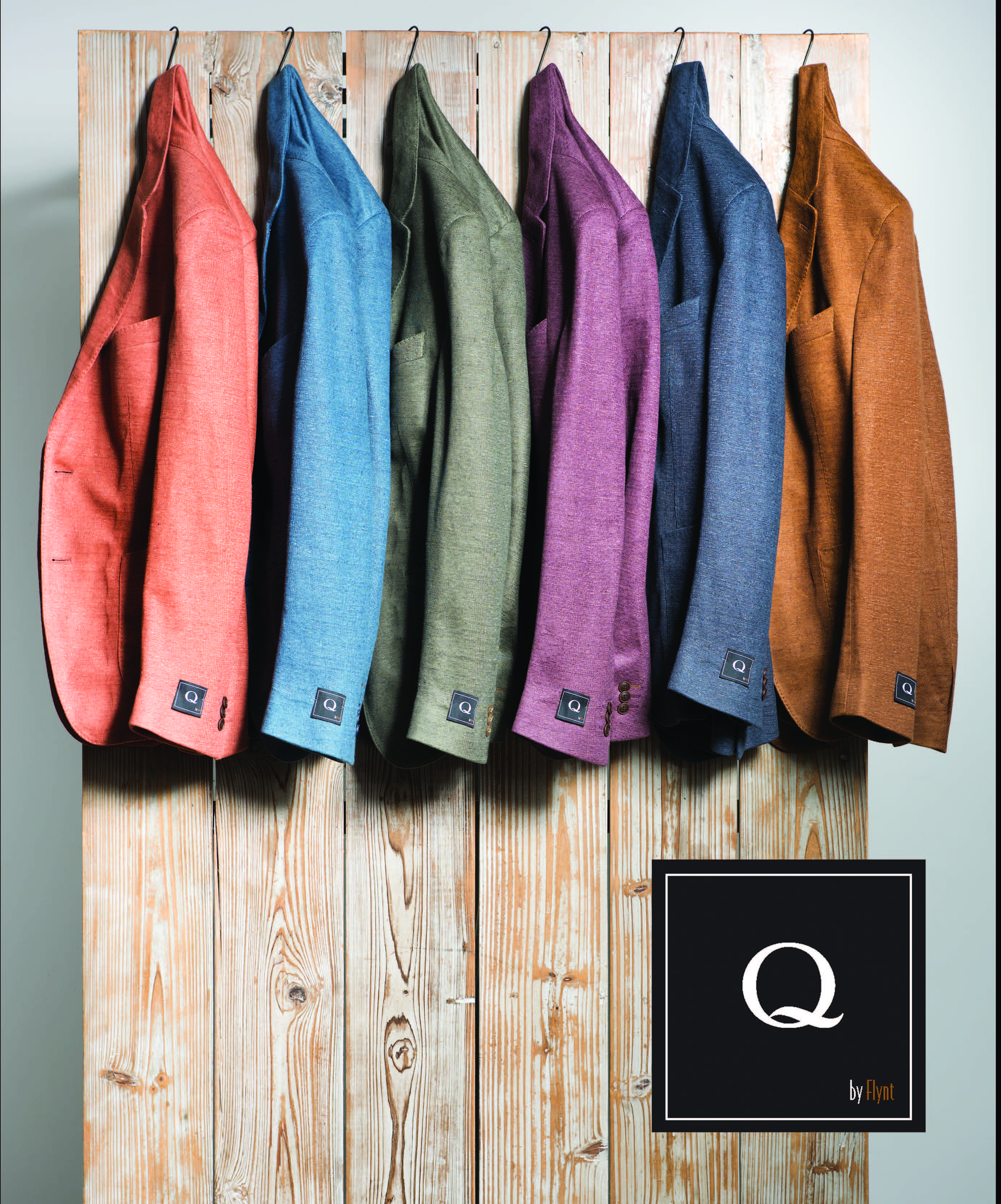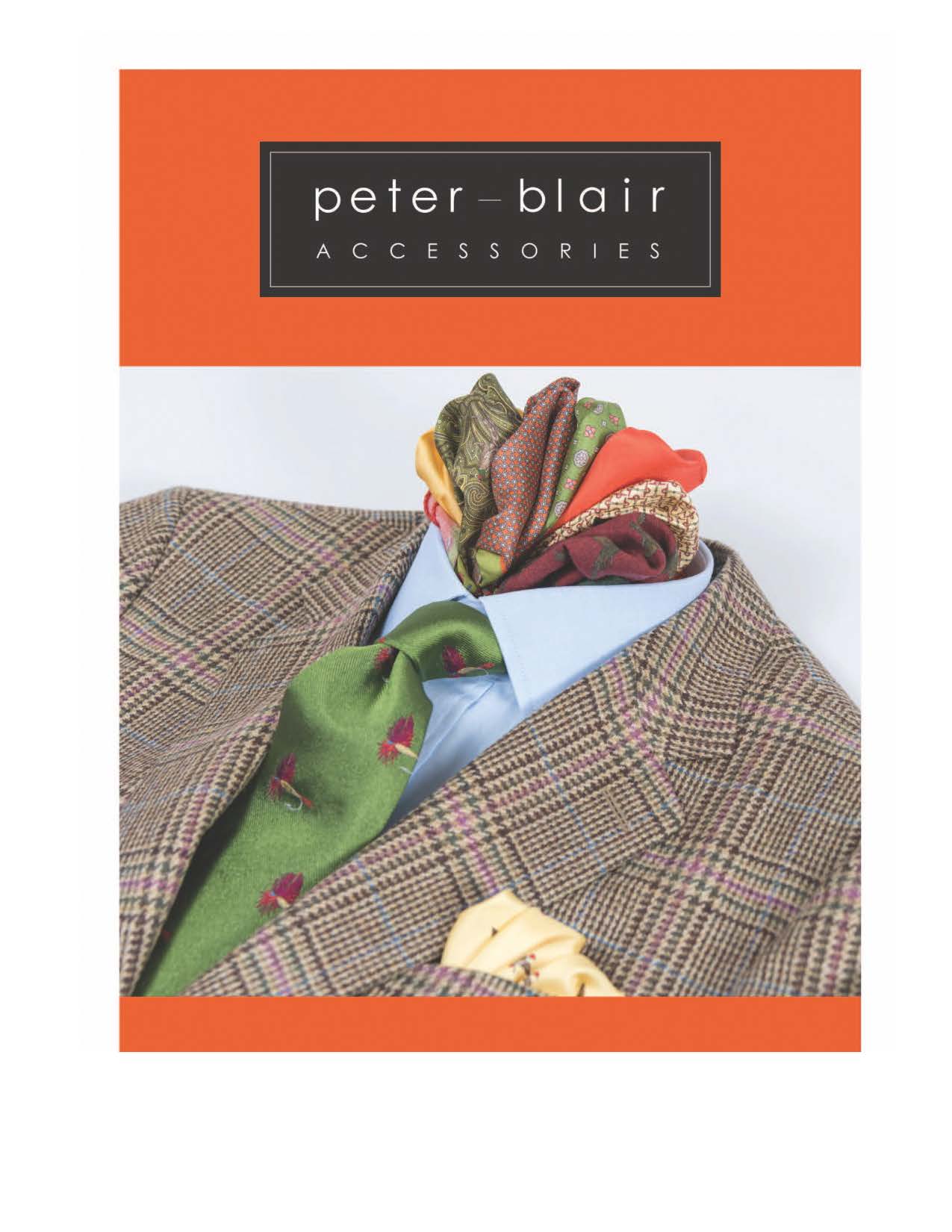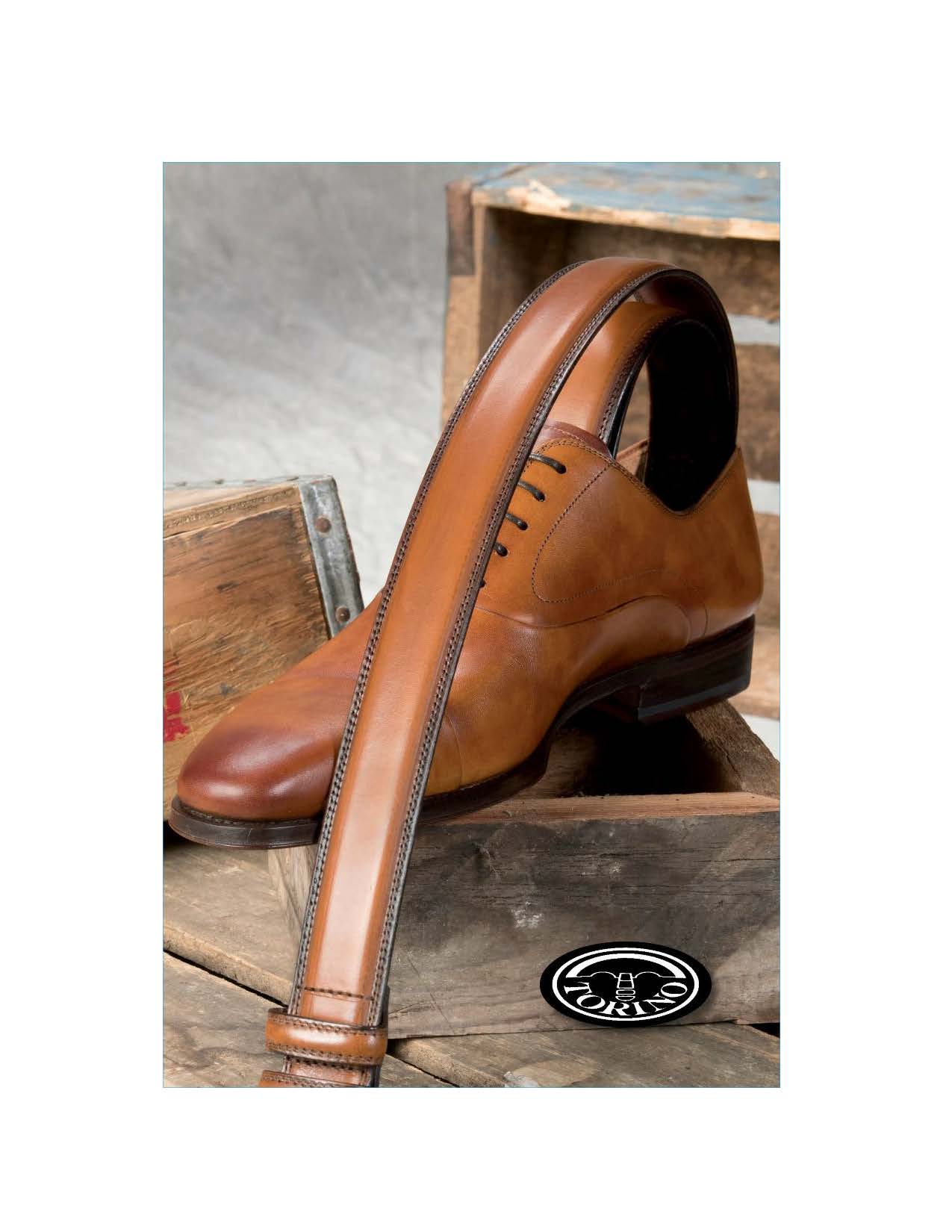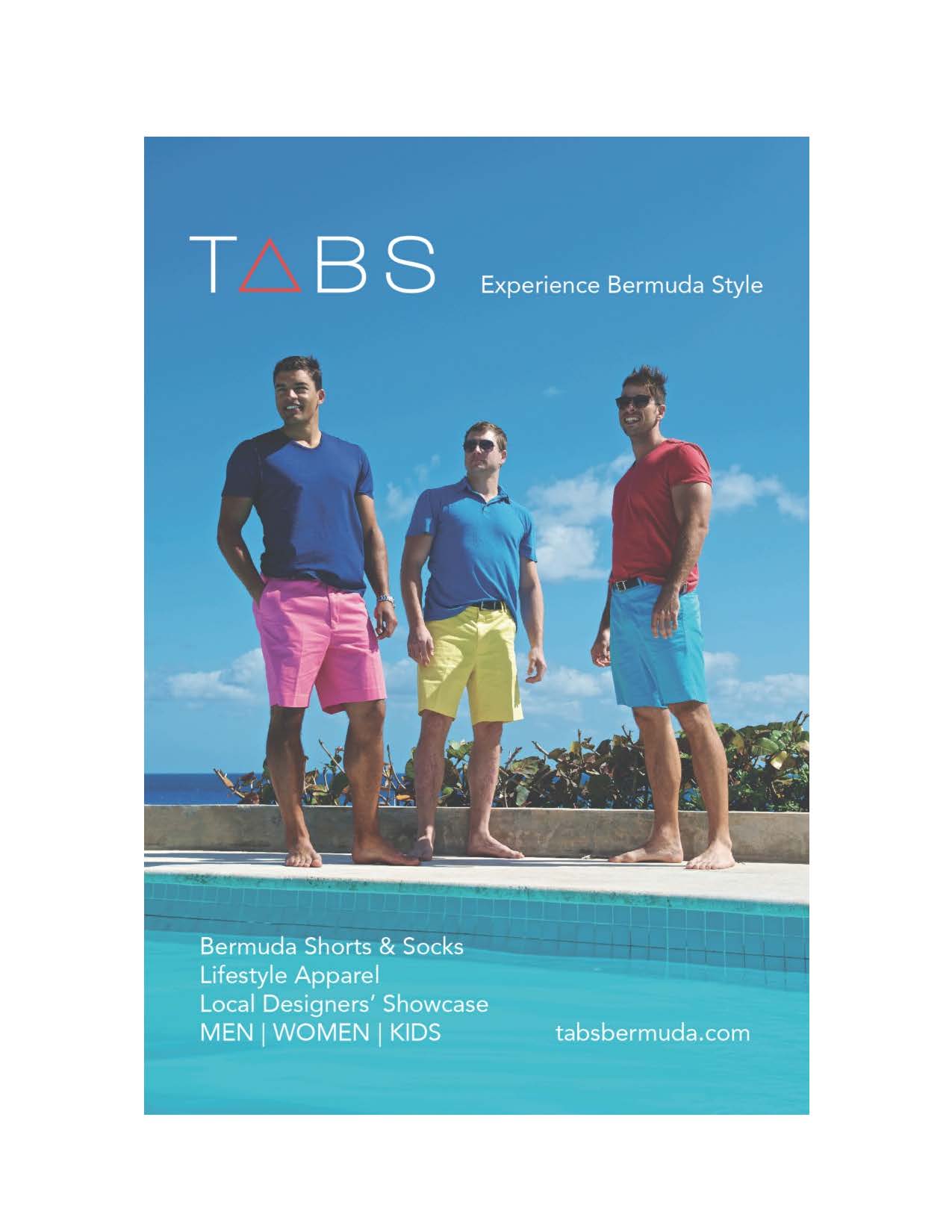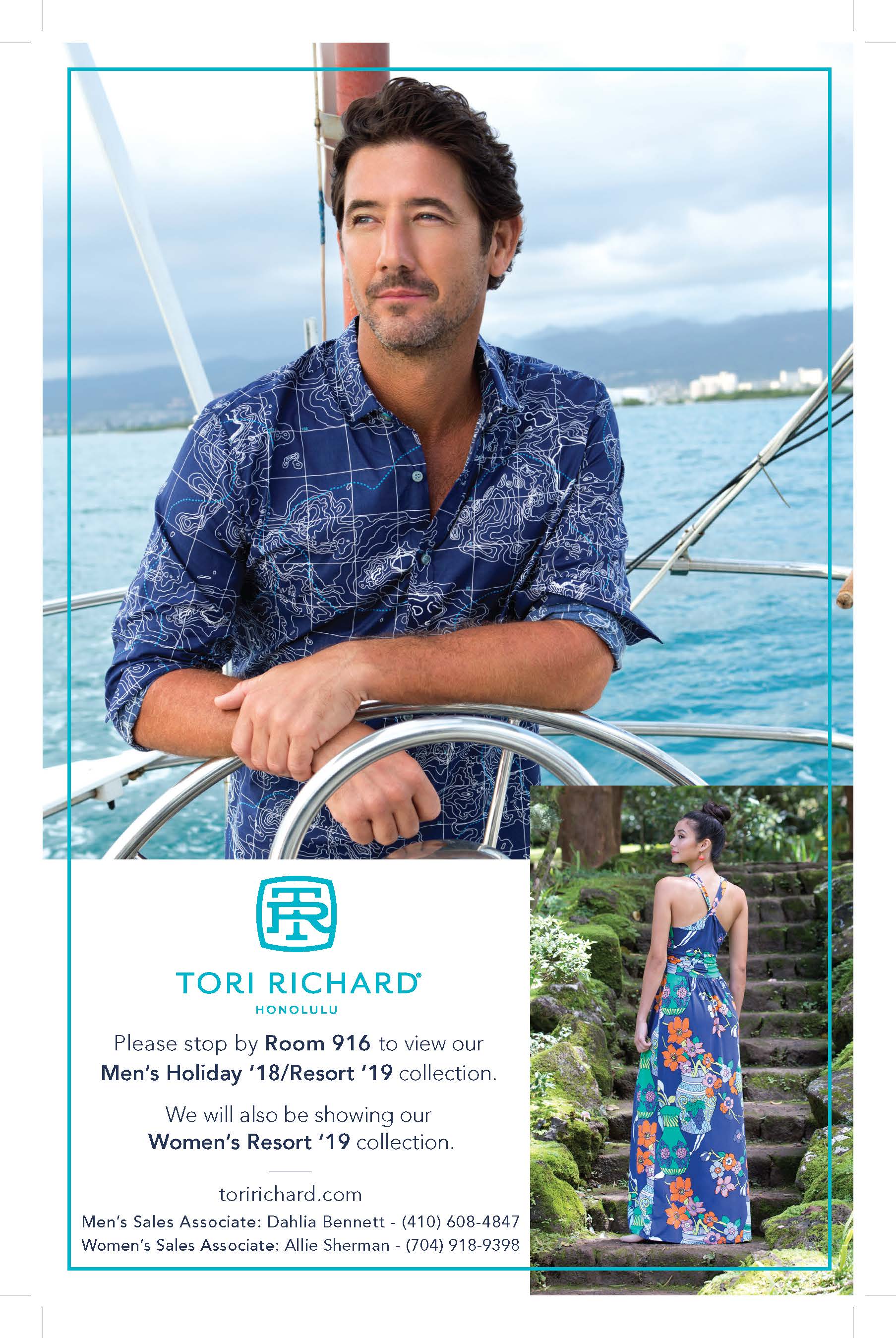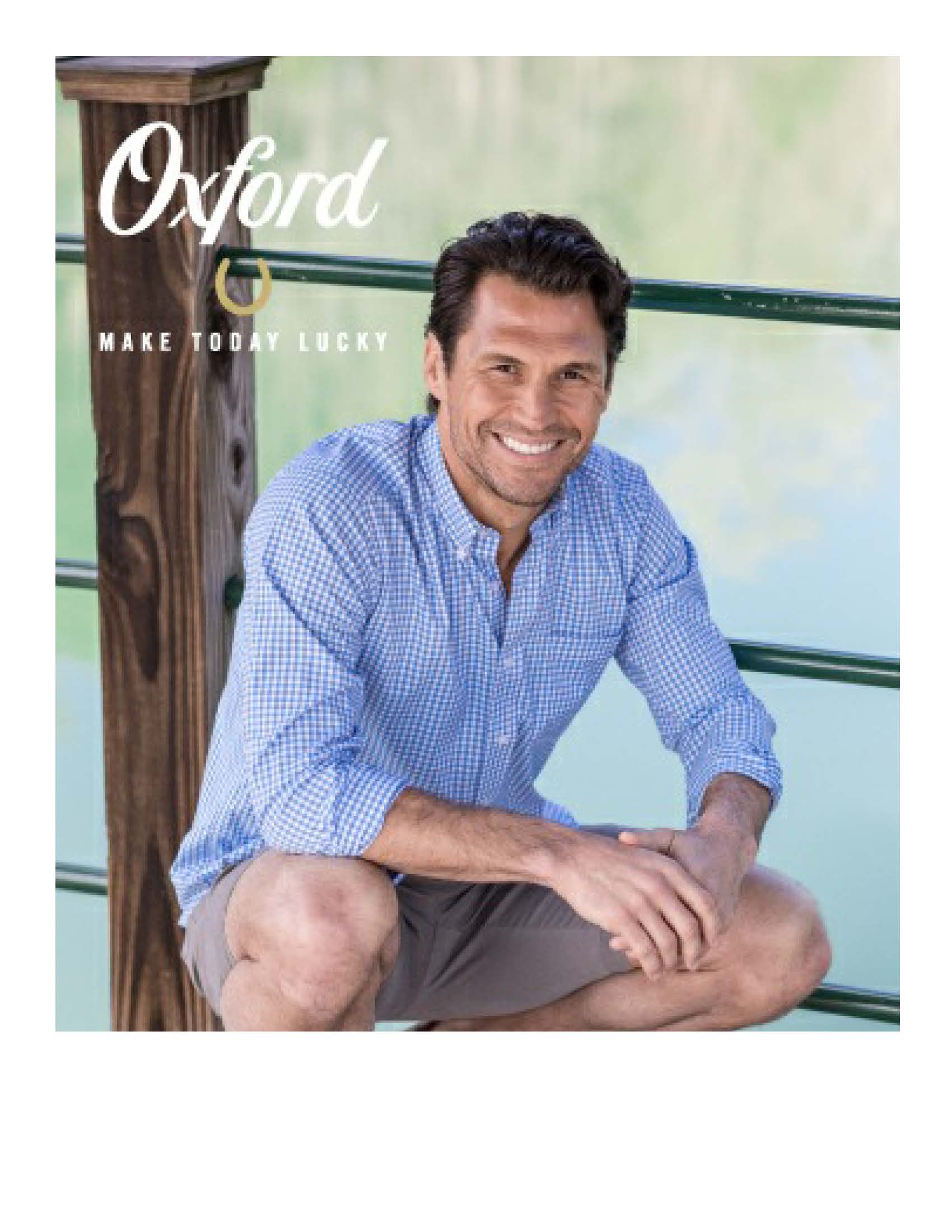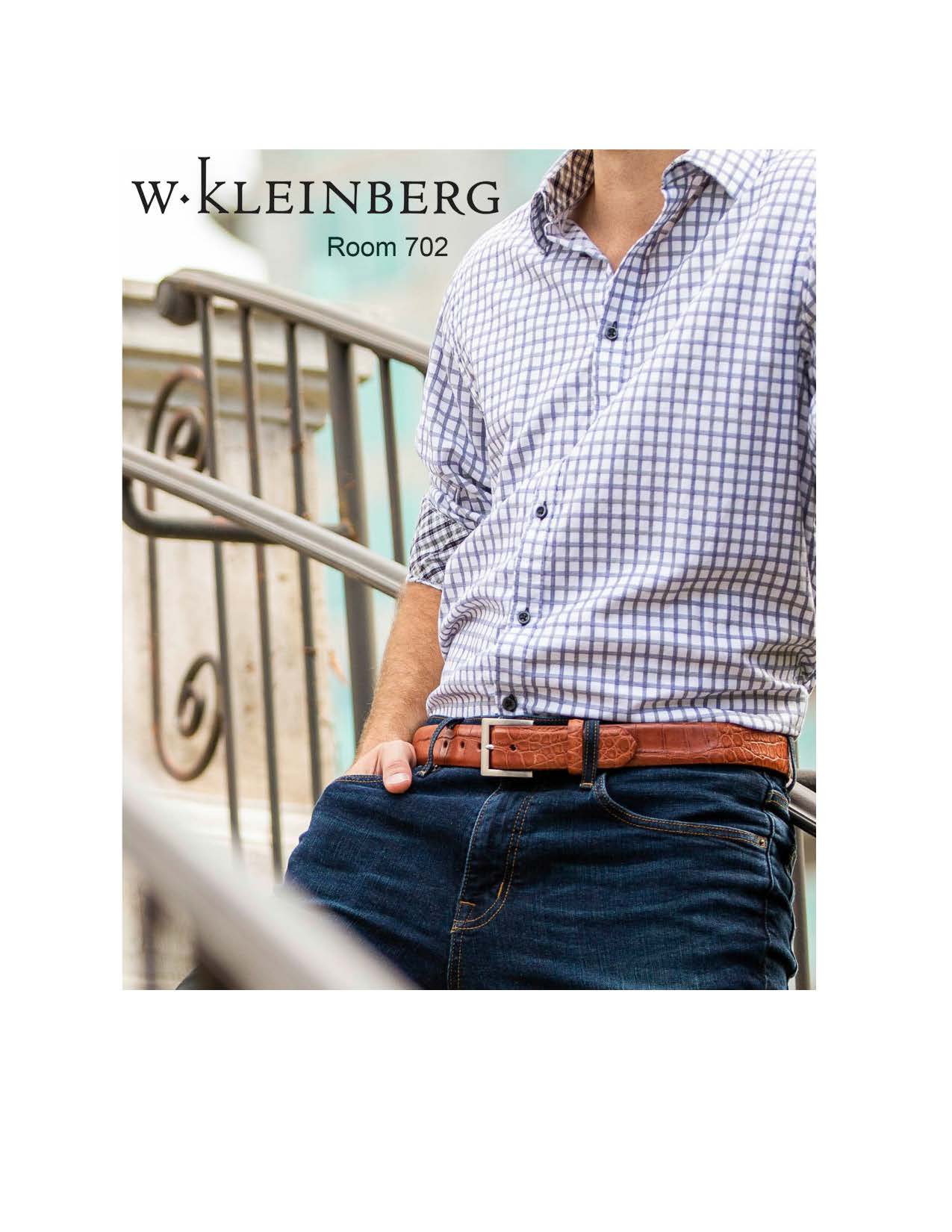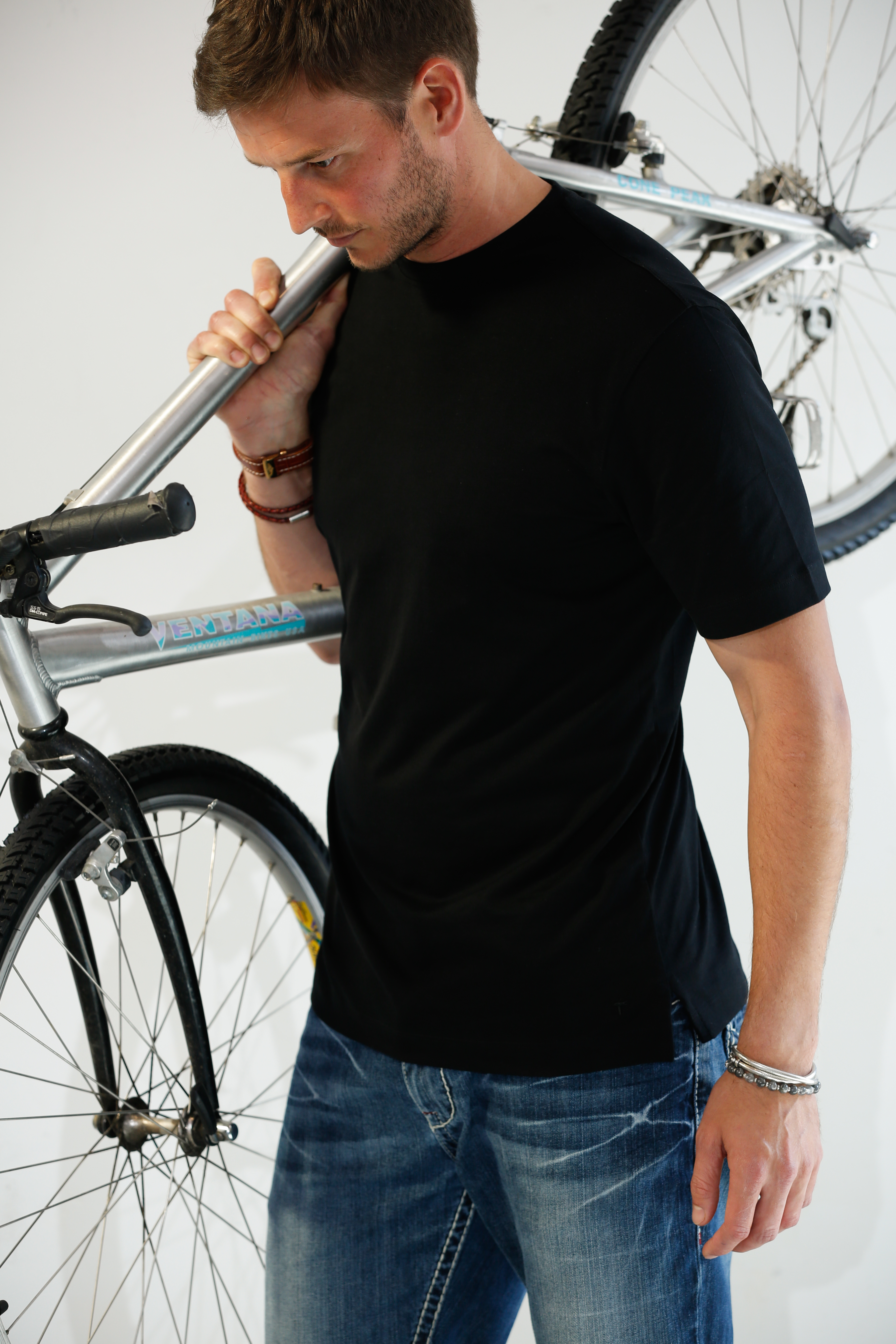 ---
7 DOWNIE ST
34 HERITAGE
ALEXANDER JULIAN
ALASHAN CASHMERE
ASTON
ASHTON HALL COLLECTION
AU NOIR
BATTON APPAREL
BALDINI
BIRD DOG BAY
BKLYN
BLUE
BRACKISH
CALDER CARMEL
CARROT & GIBBS
CHELSEY IMPORTS
C&Co by ROBERT COMSTOCK
CHRYSALIS CLOTHES LTD
CLINSEN LLC
COOPER STEWART
CORRENTE
CORGI
DONATELLO
DUCK HEAD
EDWIN JEANS
EISENBERG
F.H. WADSWORTH
FLYNT
GALA SLACKS
G BROWN SHOES
GENTEAL
GEM MALKI
GITMAN BROS.
GAA -  GLOBAL APPAREL ALLIANCE
GOODMAN ACCESSORIES
HAGAN
HARI MARI
HARLEY
HENRY SAGE
HIGHLAND DUDS
I C by RICHARD CHOI
IBIZA
IRELANDS EYE
IMPORE INC.
ISLAND OUTFITTERS
J3 CLOTHING
JOHNNIE-O
JODINA TRADING INT'L., INC.
JOSÉ REAL SHOES
JKT
JOULES LTD
LEDBURY
LENOR ROMANO
LEFT COAST TEE
LUCHIANO VISCONTI
MADISION CREEK
MaTiSte LLC
MAJESTIC
MARK AND COMPANY
MEYER
MEYER SLACKS
MEGIN SPIVEY
MIGUEL BELLIDO
MILLER WESTBY
MICHAEL SWIMWEAR
MINE
MMX
MORESCHI
NATE IN ITALI
PAIGE
PALM BEACH CLOTHING
PELLE LINE
Q by FLYNT
RICHARD CHOI
ROBERT COMSTOCK
ROBERT STOCK HERITAGE
SCOTT & CHARTERS
S&G FOOTWEAR
SPIVEY
ST. JAMES OF LONDON
STUDIO 21
SURFSIDE SUPPLY
TAILOR OF OLD BOND ST.
TASC PERFORMANCE
T. B. PHELPS
THE MET
TIGER MOUNTAIN
TORI RICHARD
TRIENT
TRINITY
TRUE GRIT
TRUMBULL RHODES
TRYBUS
TULLIANO