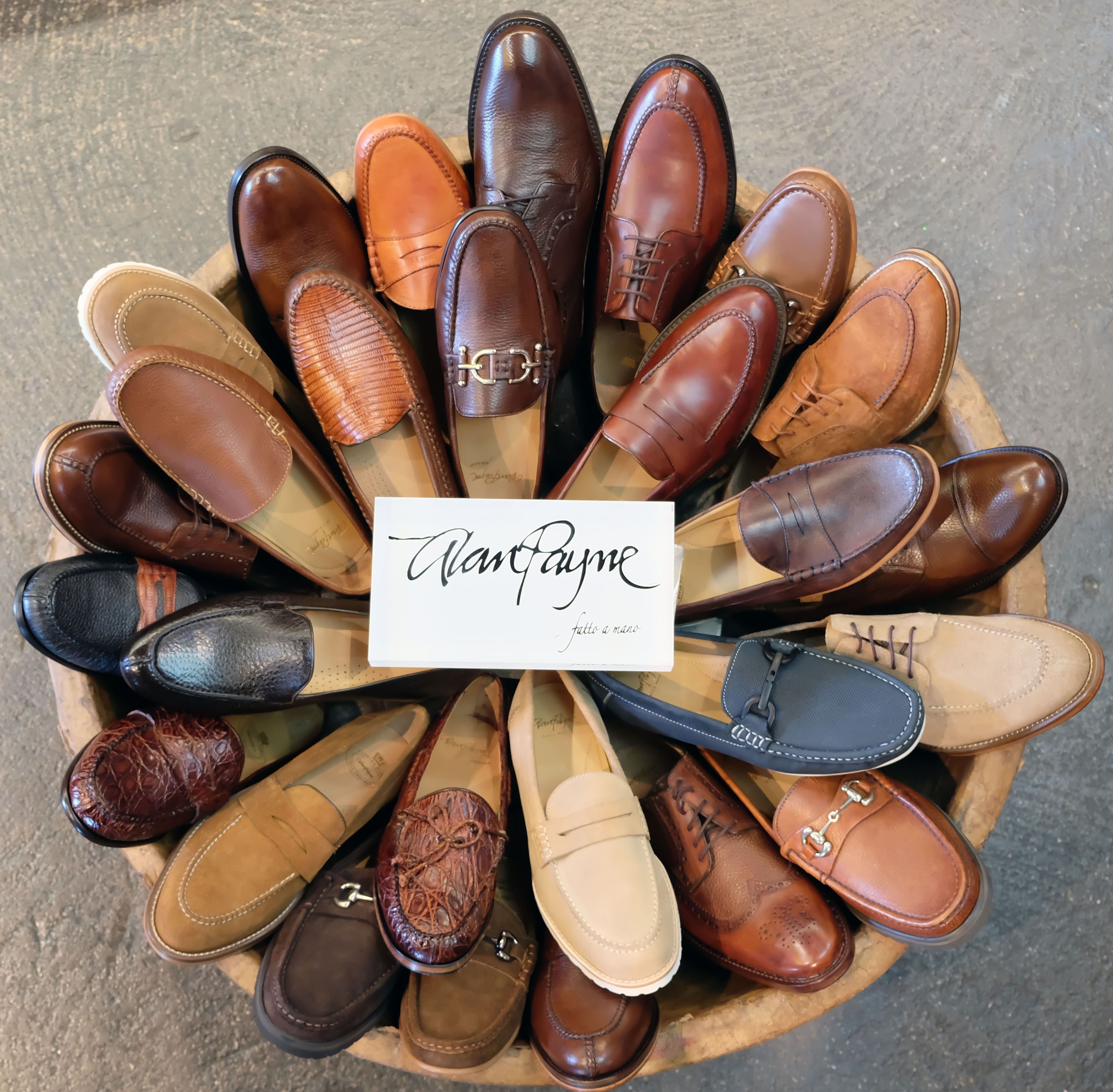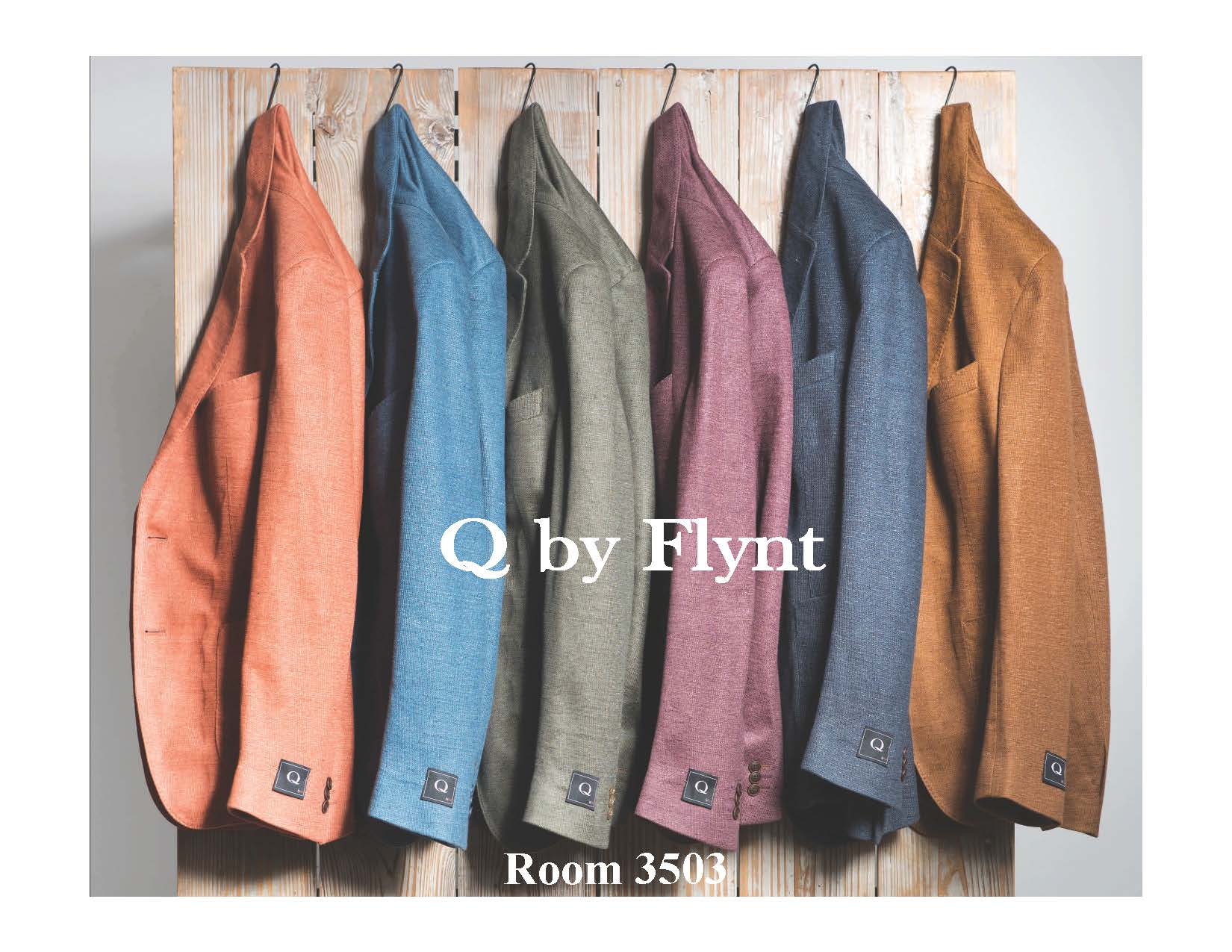 Experience the Best Menswear Show in New York
Join us at the Park Lane Hotel, located between 5th & 6th Avenues, and 58th & 59th streets in the heart of Manhattan. The Spring 2021 Event Friday July 17th to Monday the 20th of 2020. Show hours- 8:00 am to 6:00 p.m. daily, Monday till 4:00 p.m. Extended hours by appointment for your convenience. Then join us again in the summer for the Fall 2020 show.
Convenient Buying Experience
We selected the Park Lane Hotel for its convenient location
and their high-quality facilities and service. This hotel provides us the ability to service the customers in a quiet refined atmosphere allowing for the personal attention the customer deserves.
The location is a beautiful area of the city that is close to the subway and bus lines. As well as great restaurants, other top rated nearby hotels and the Park.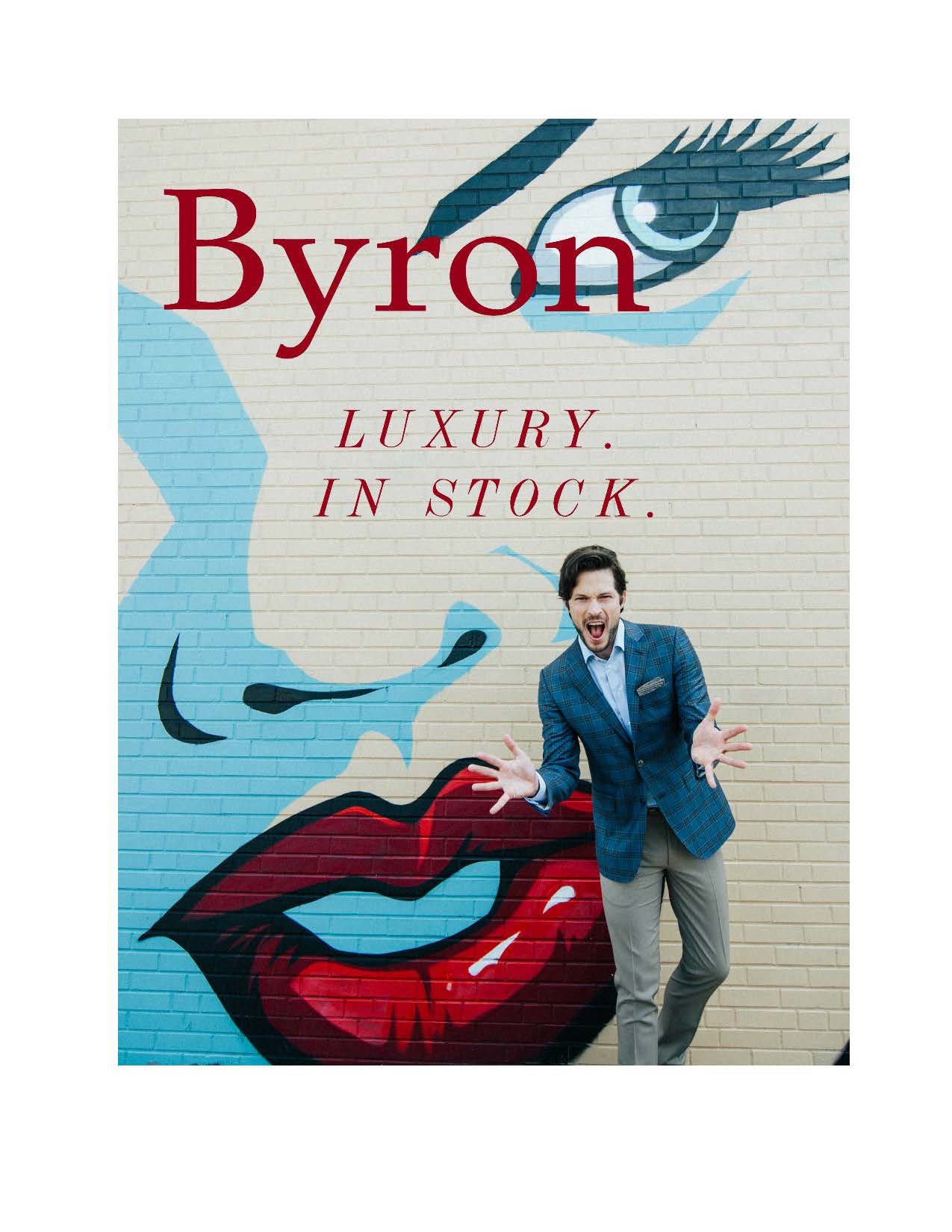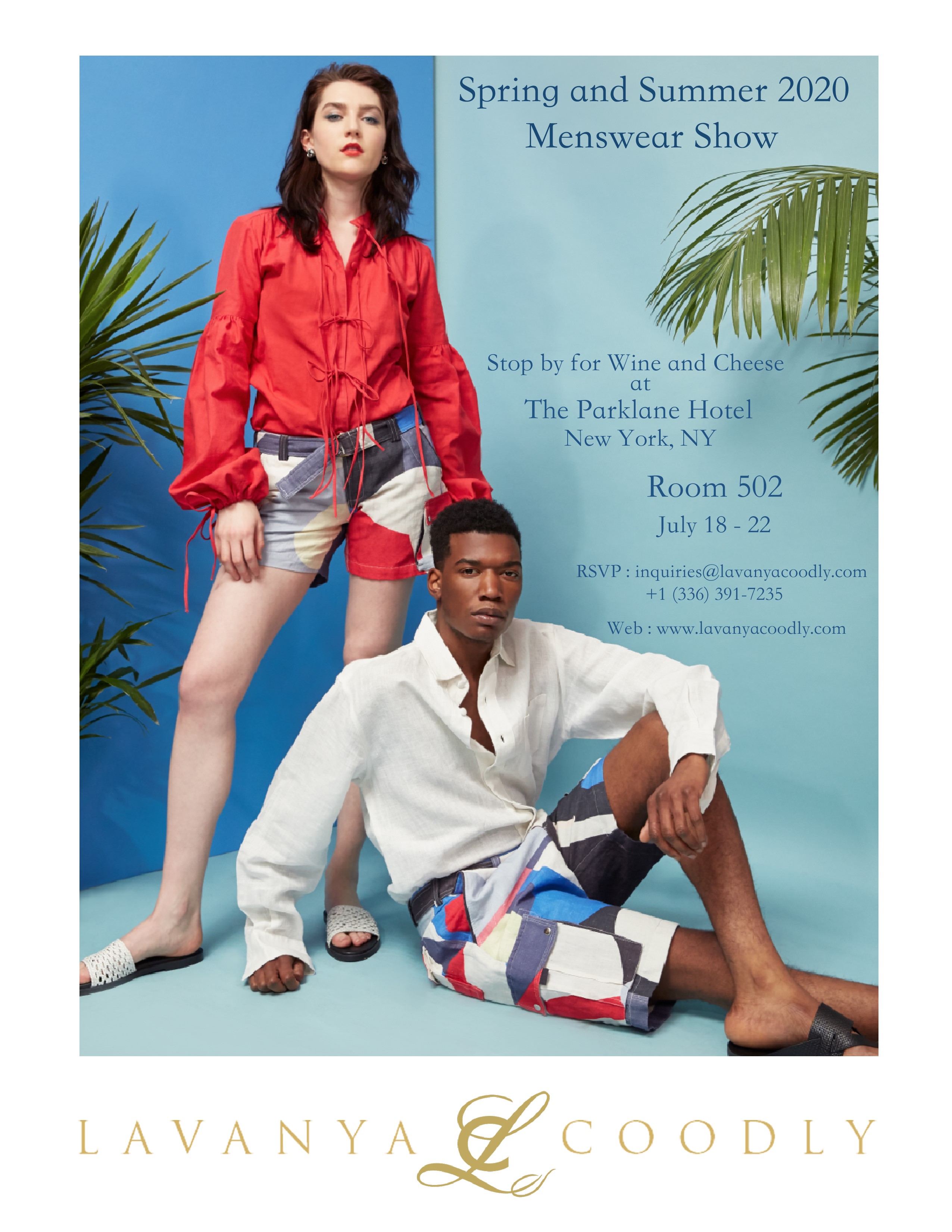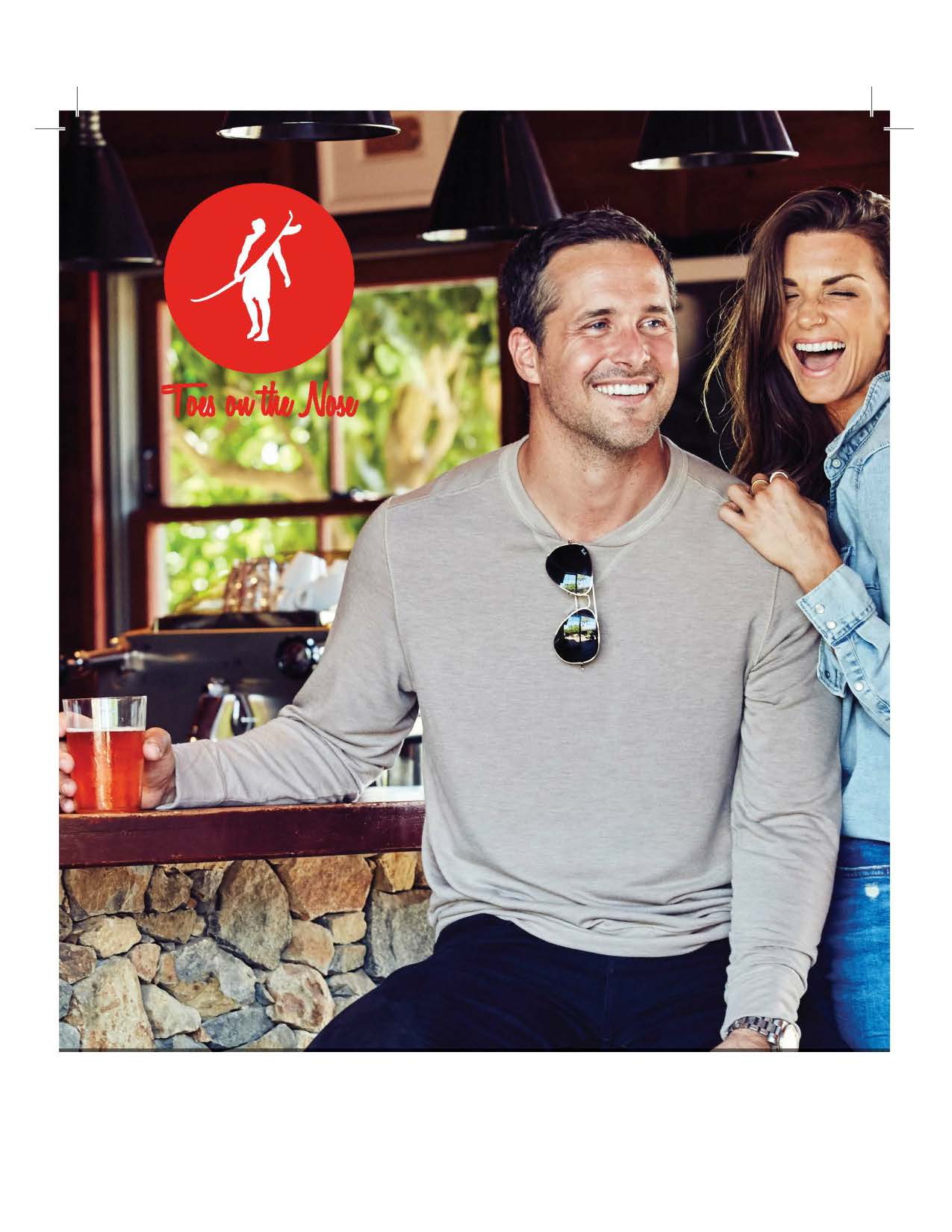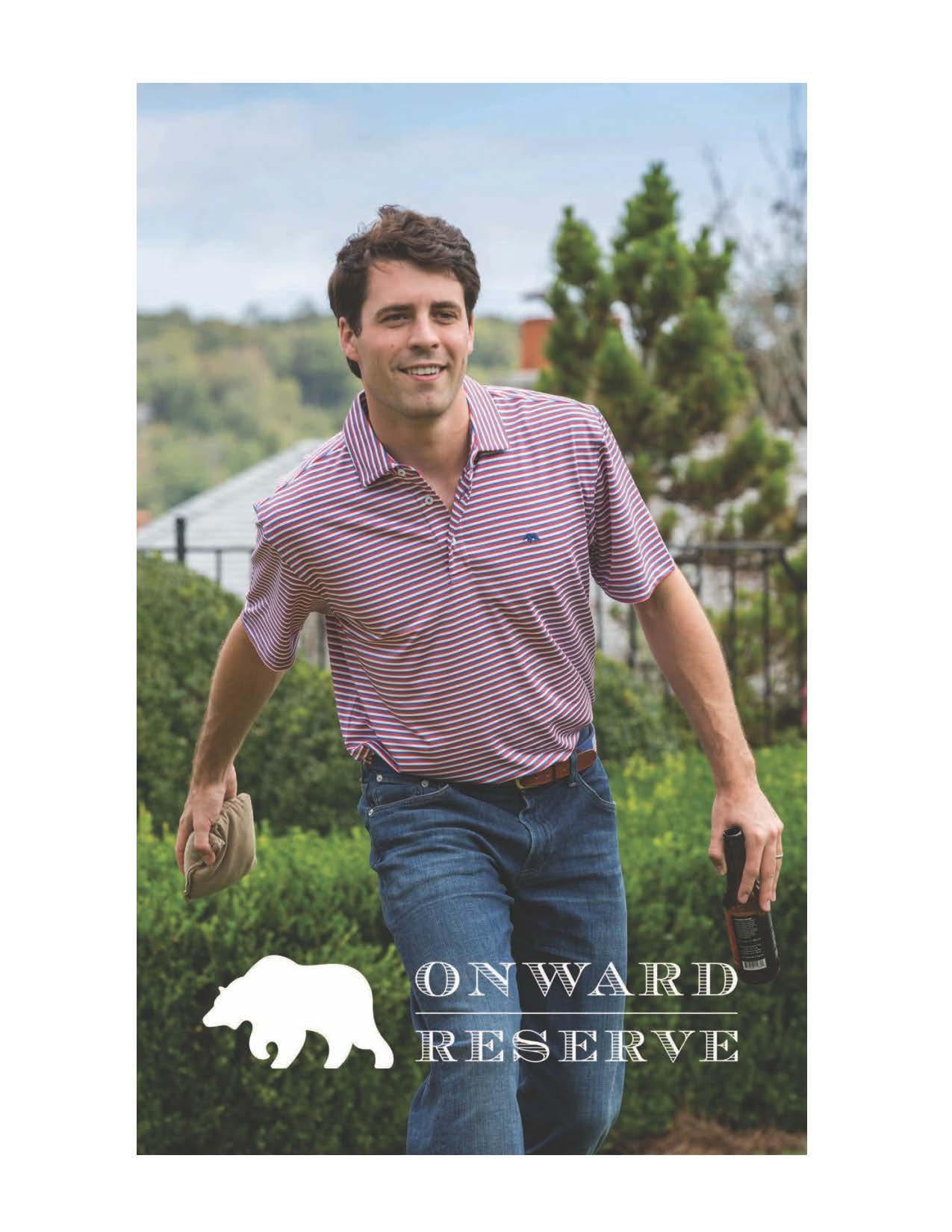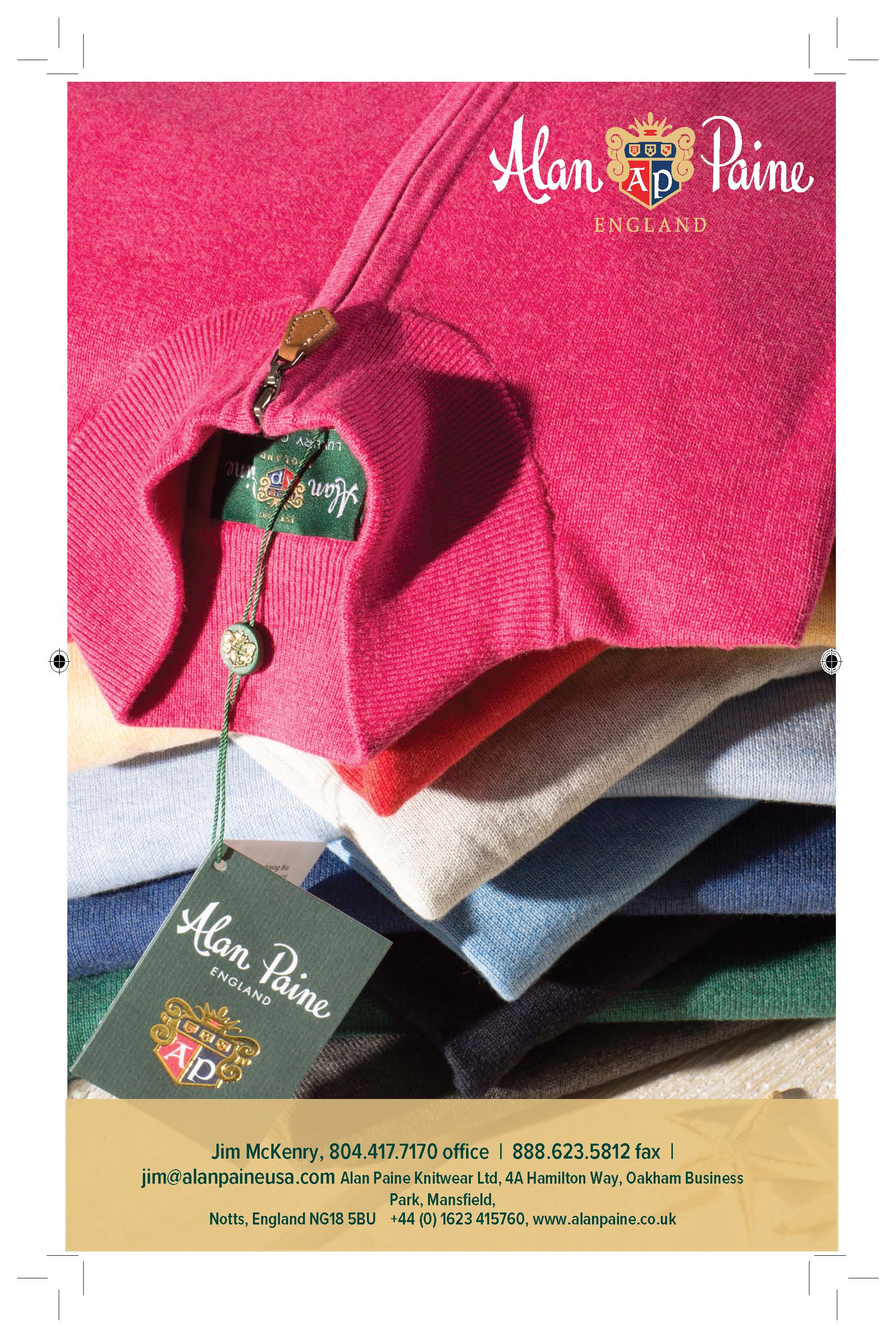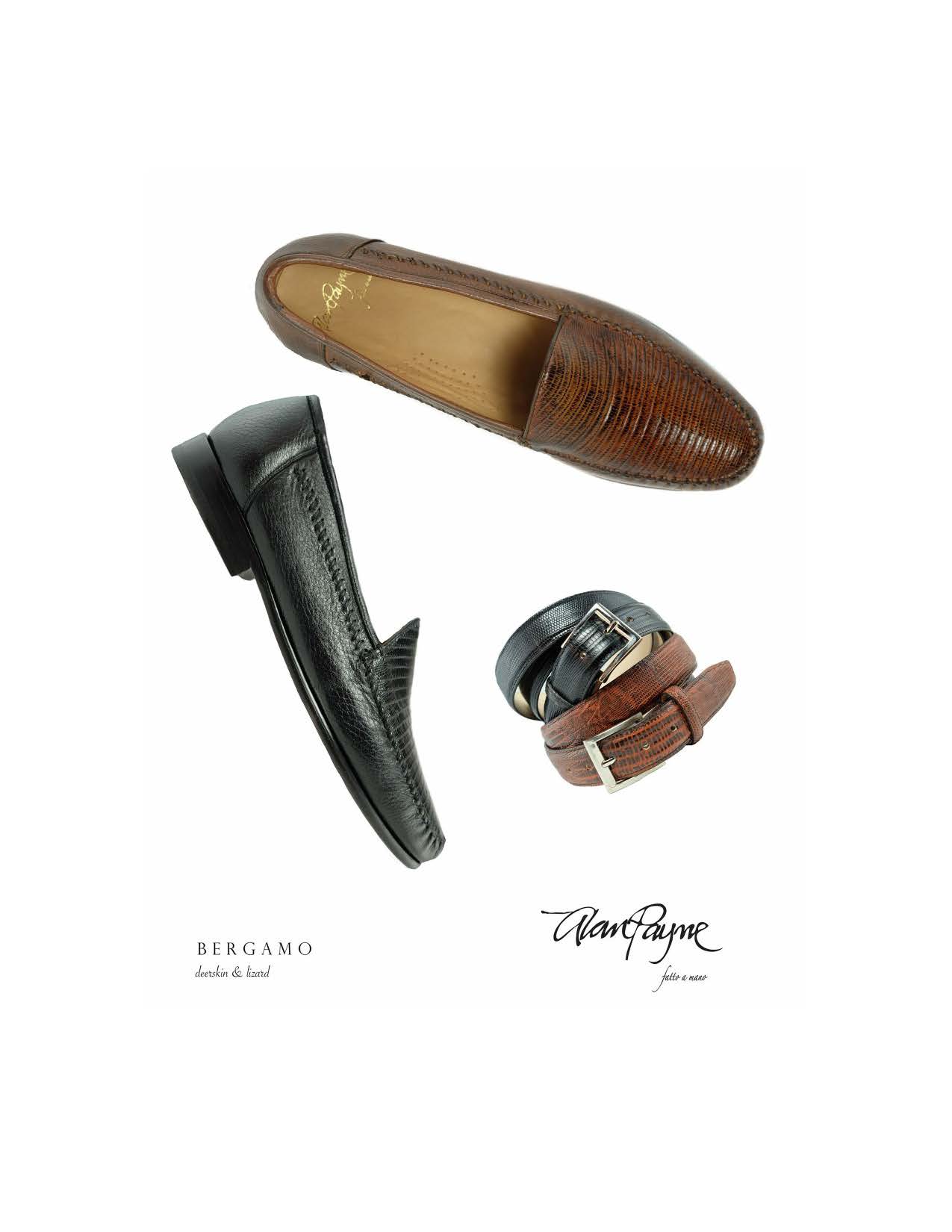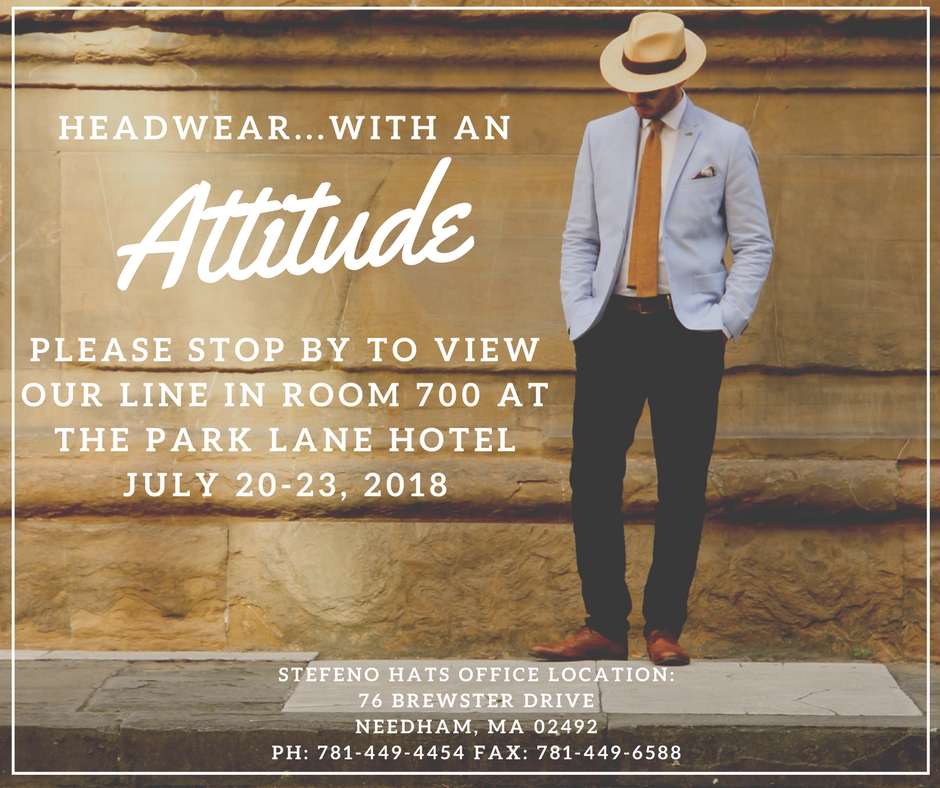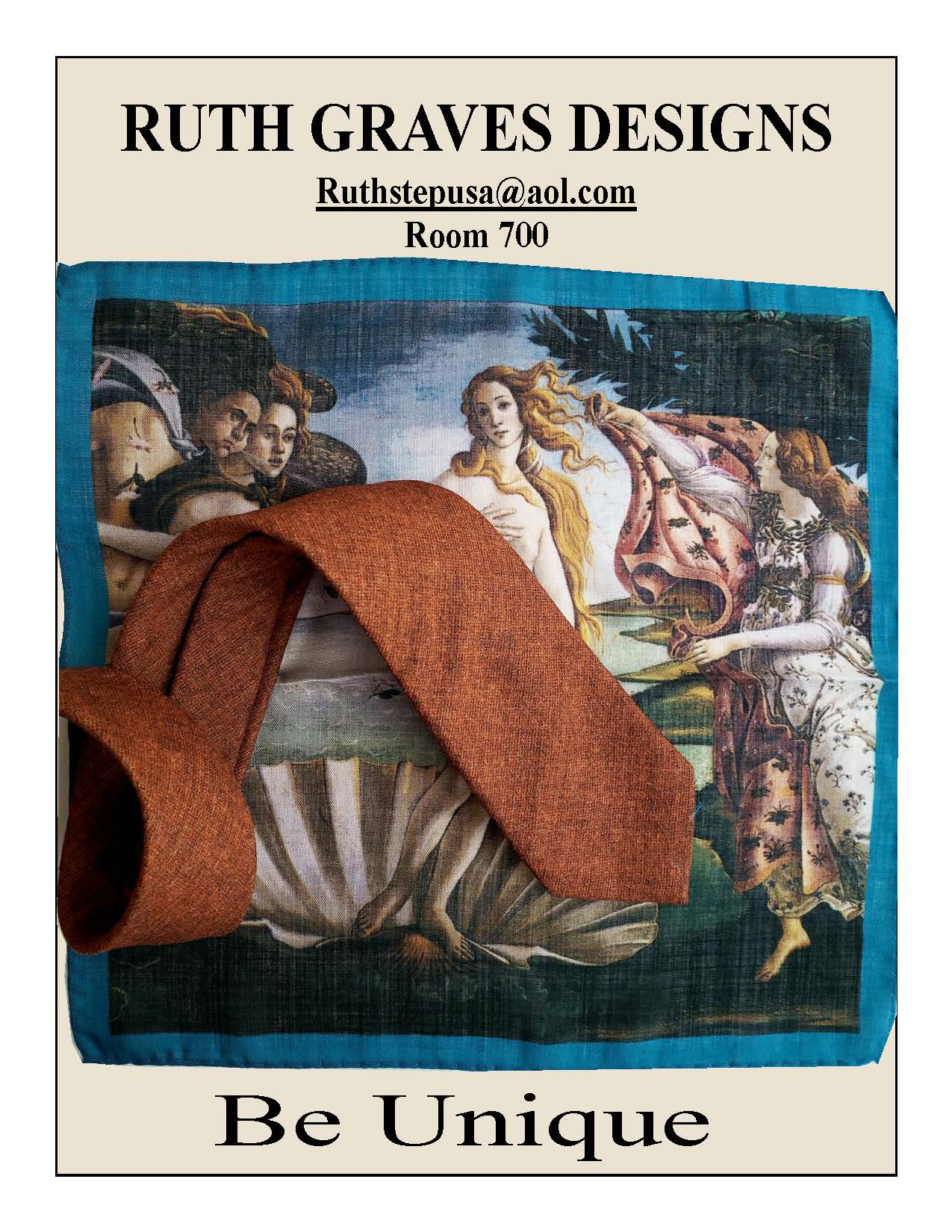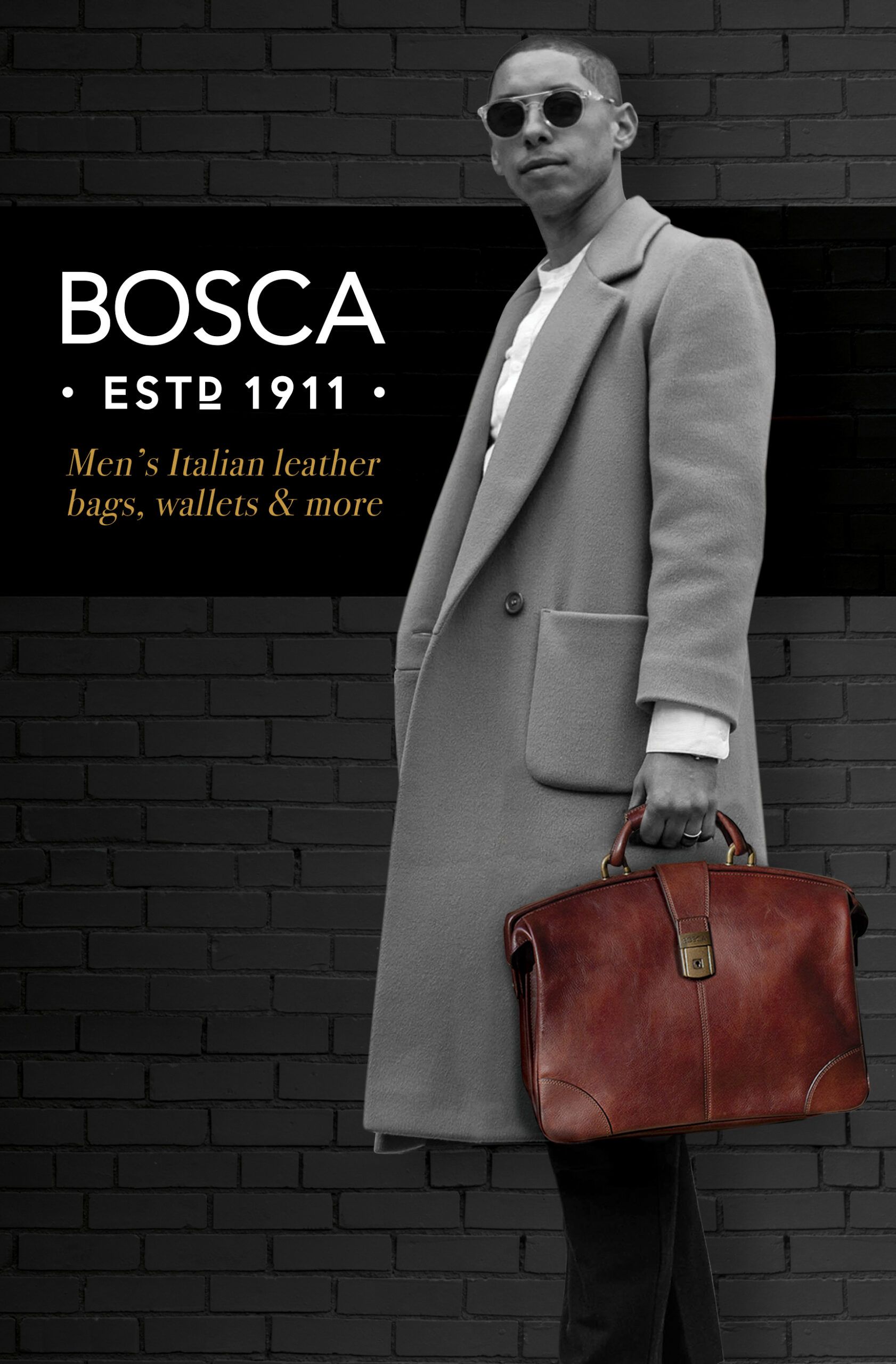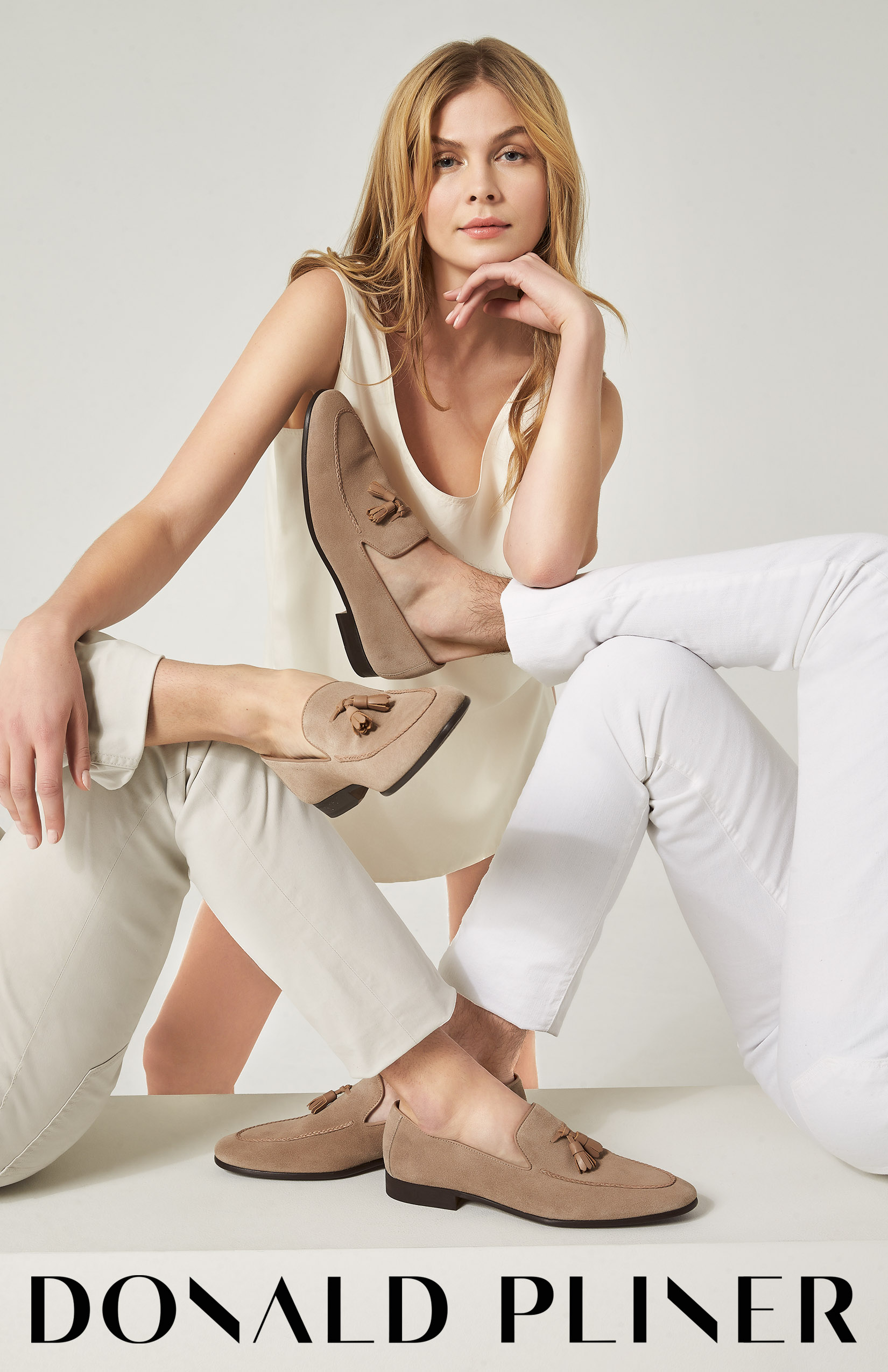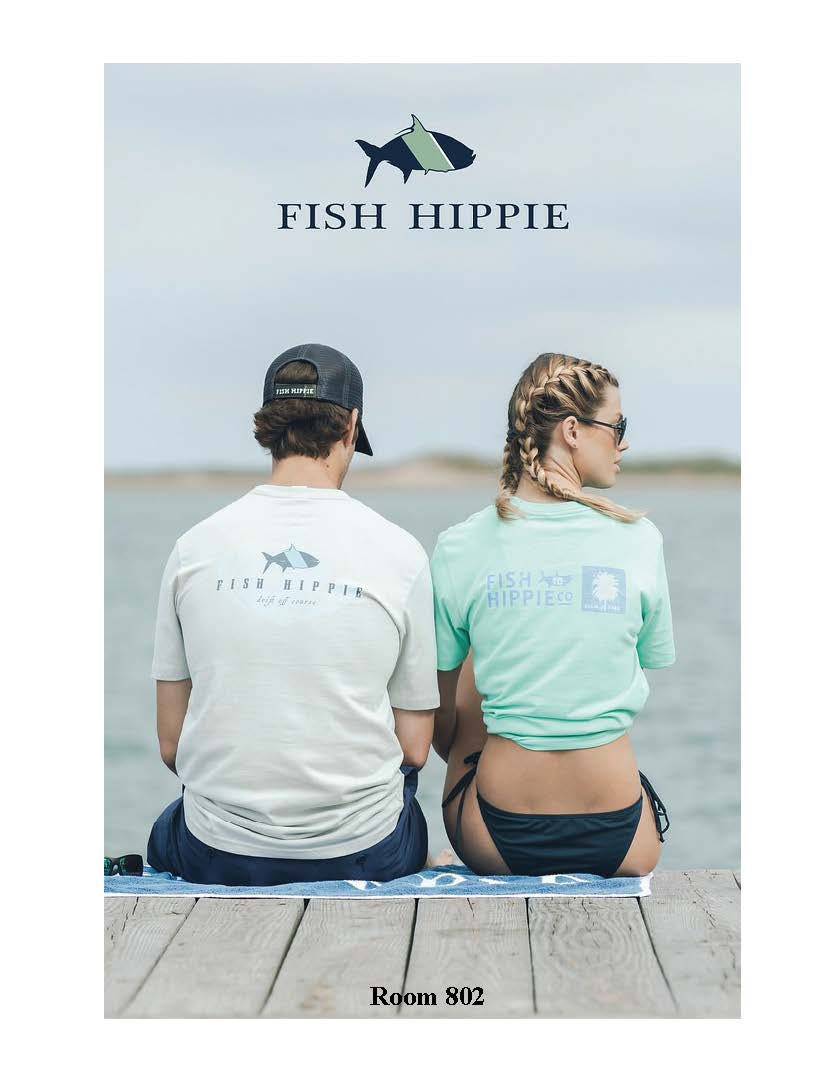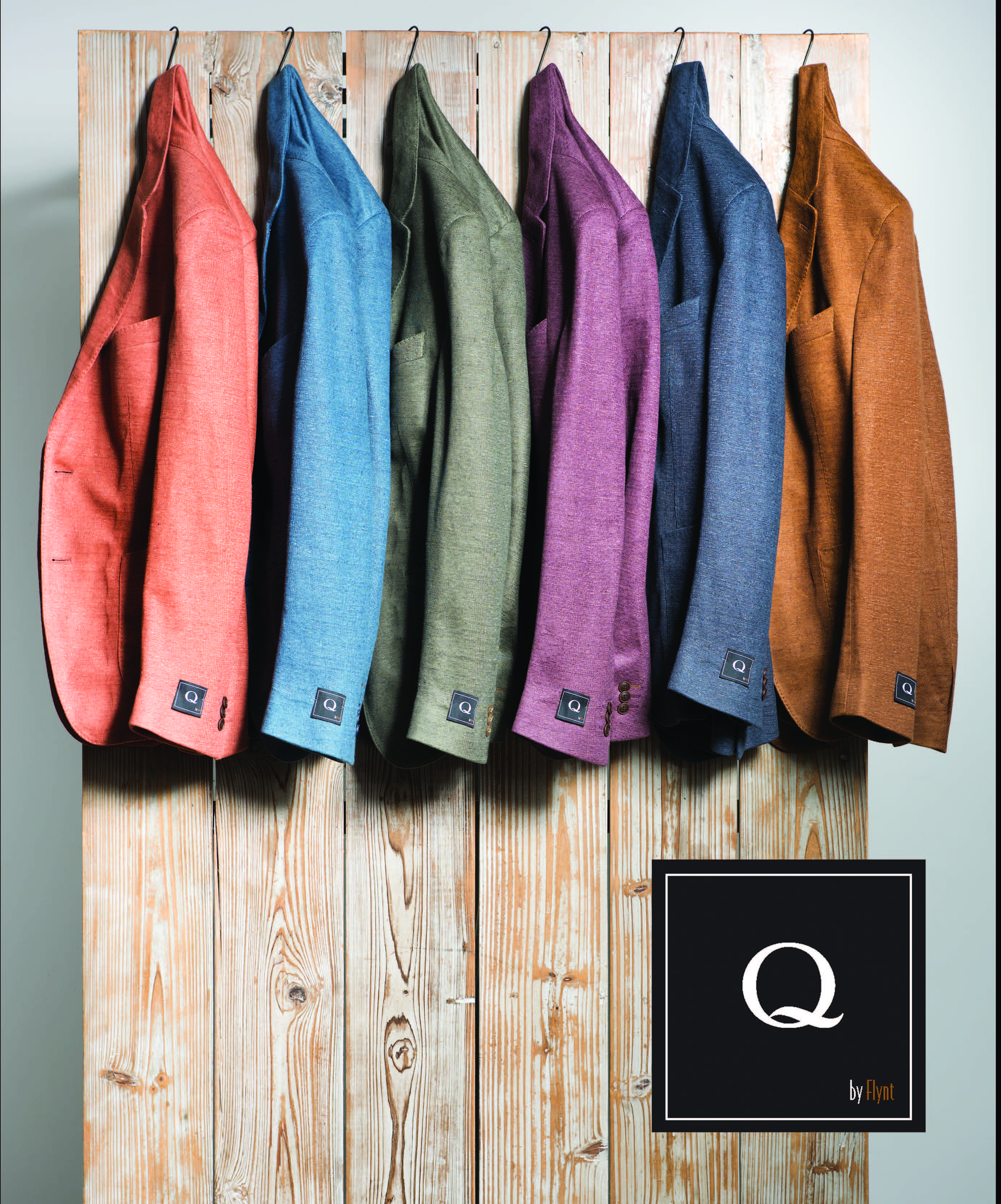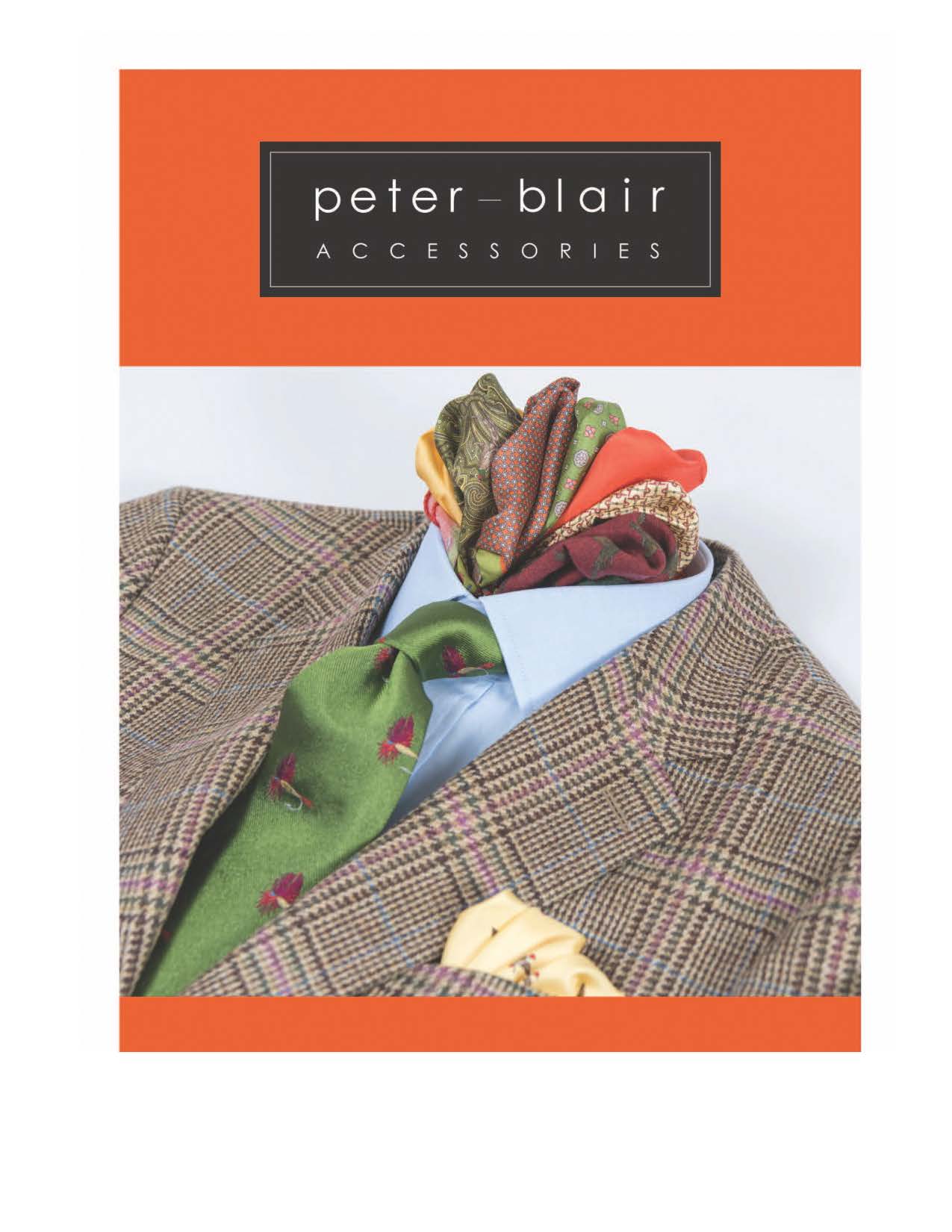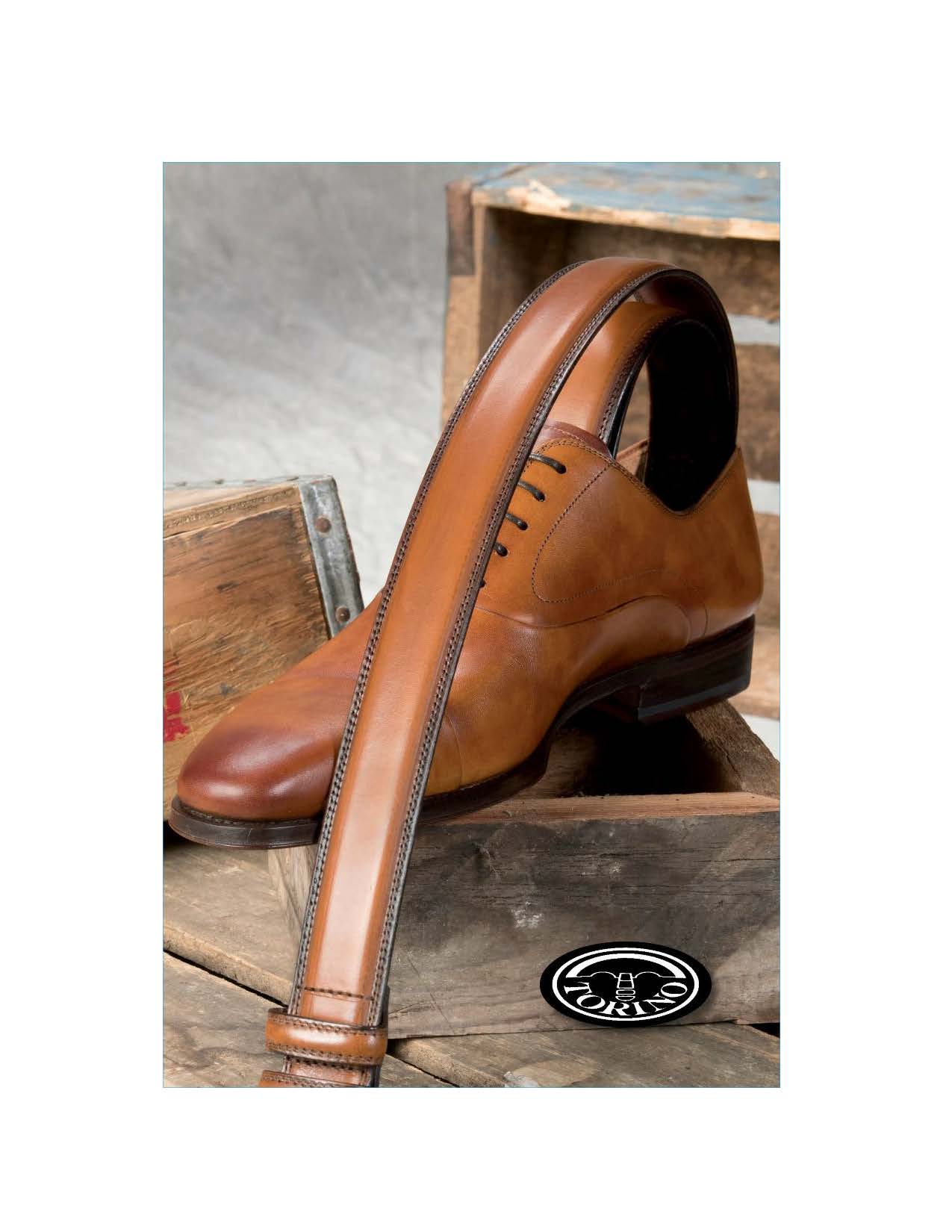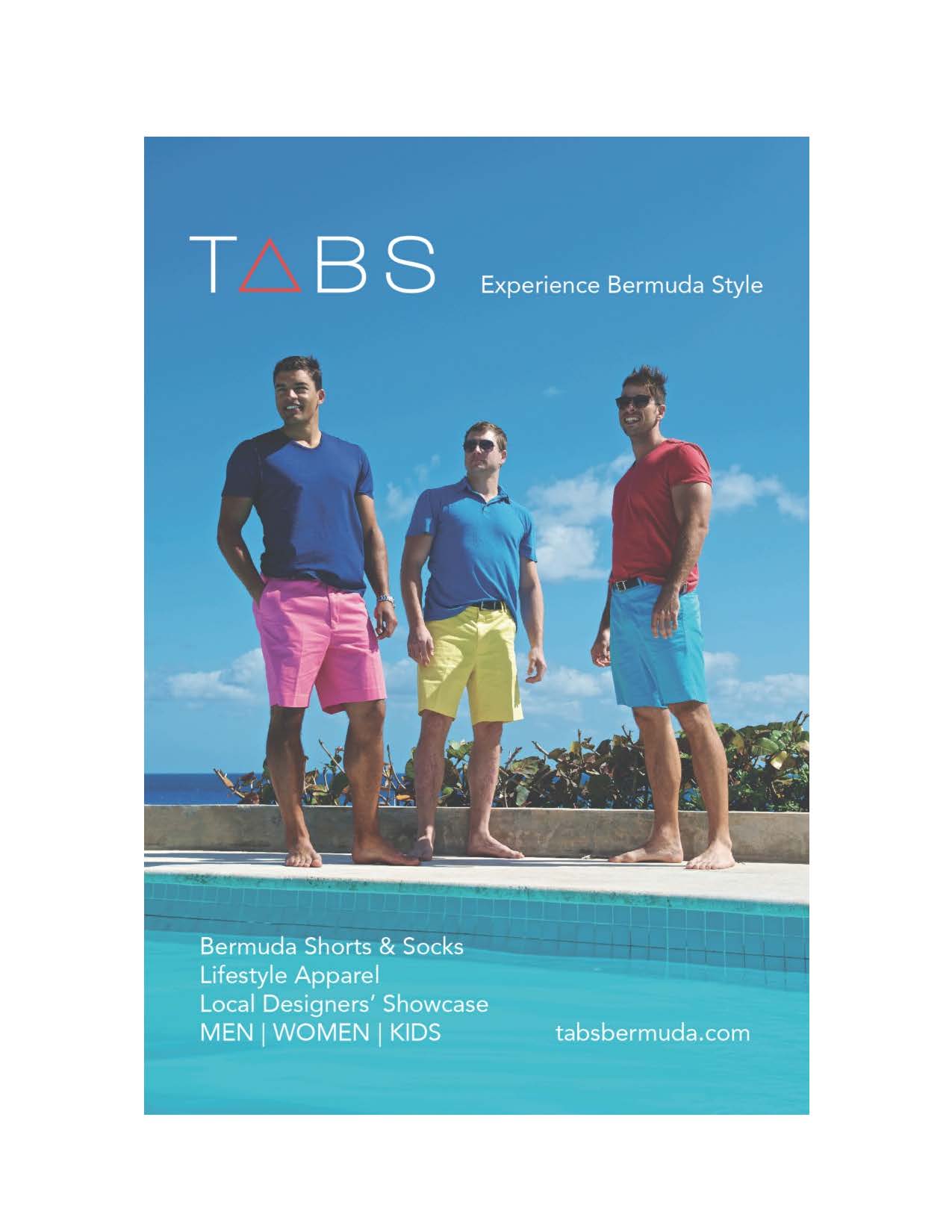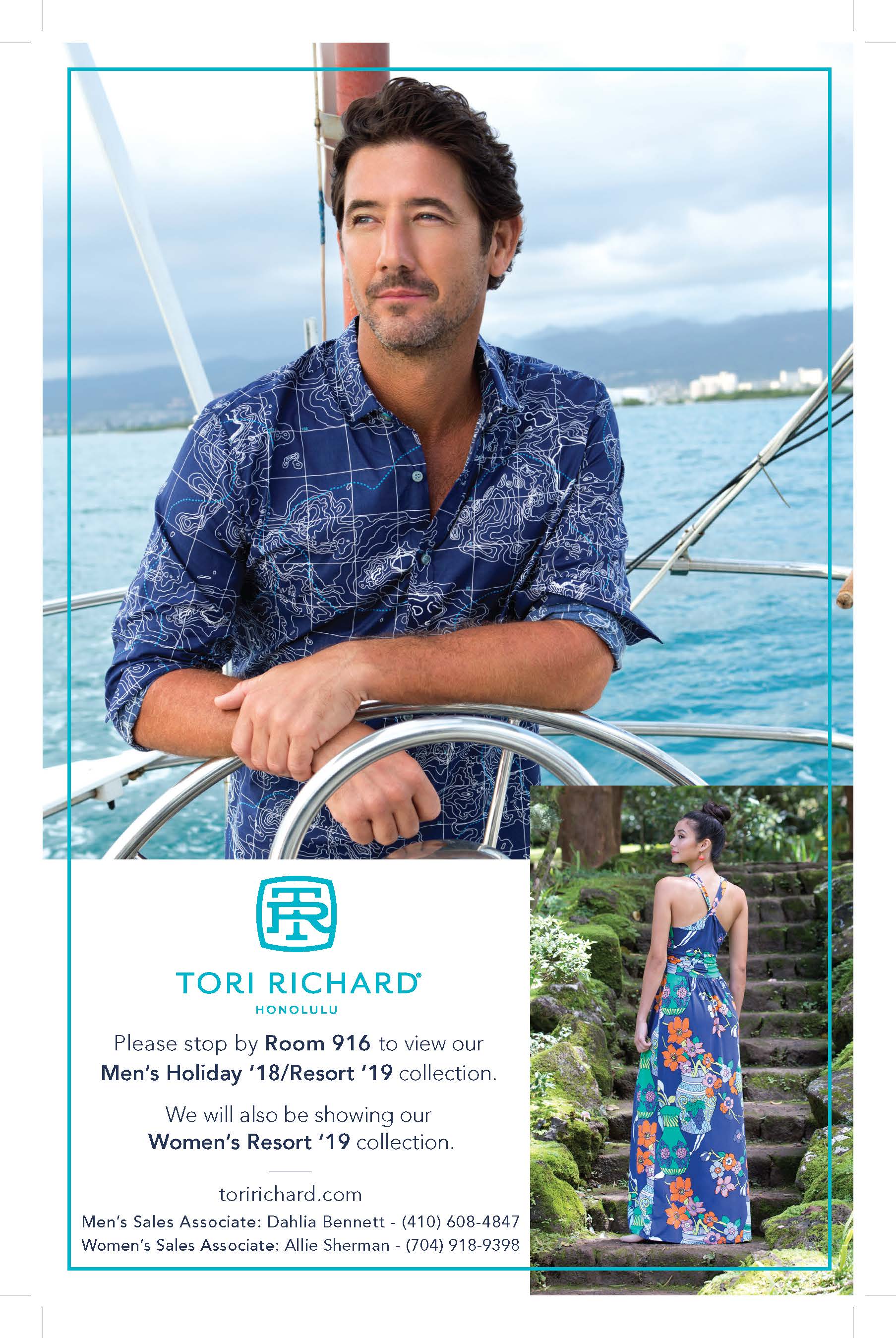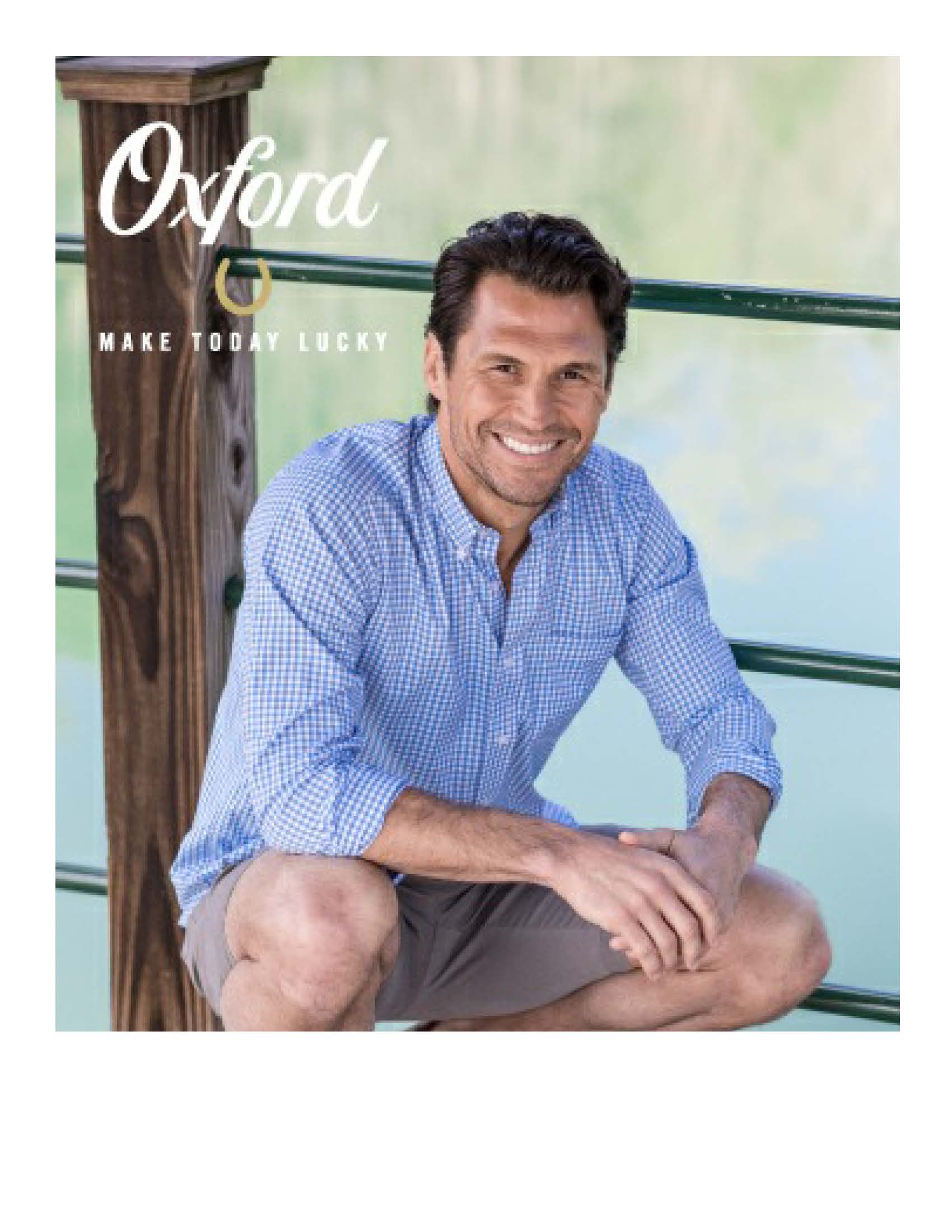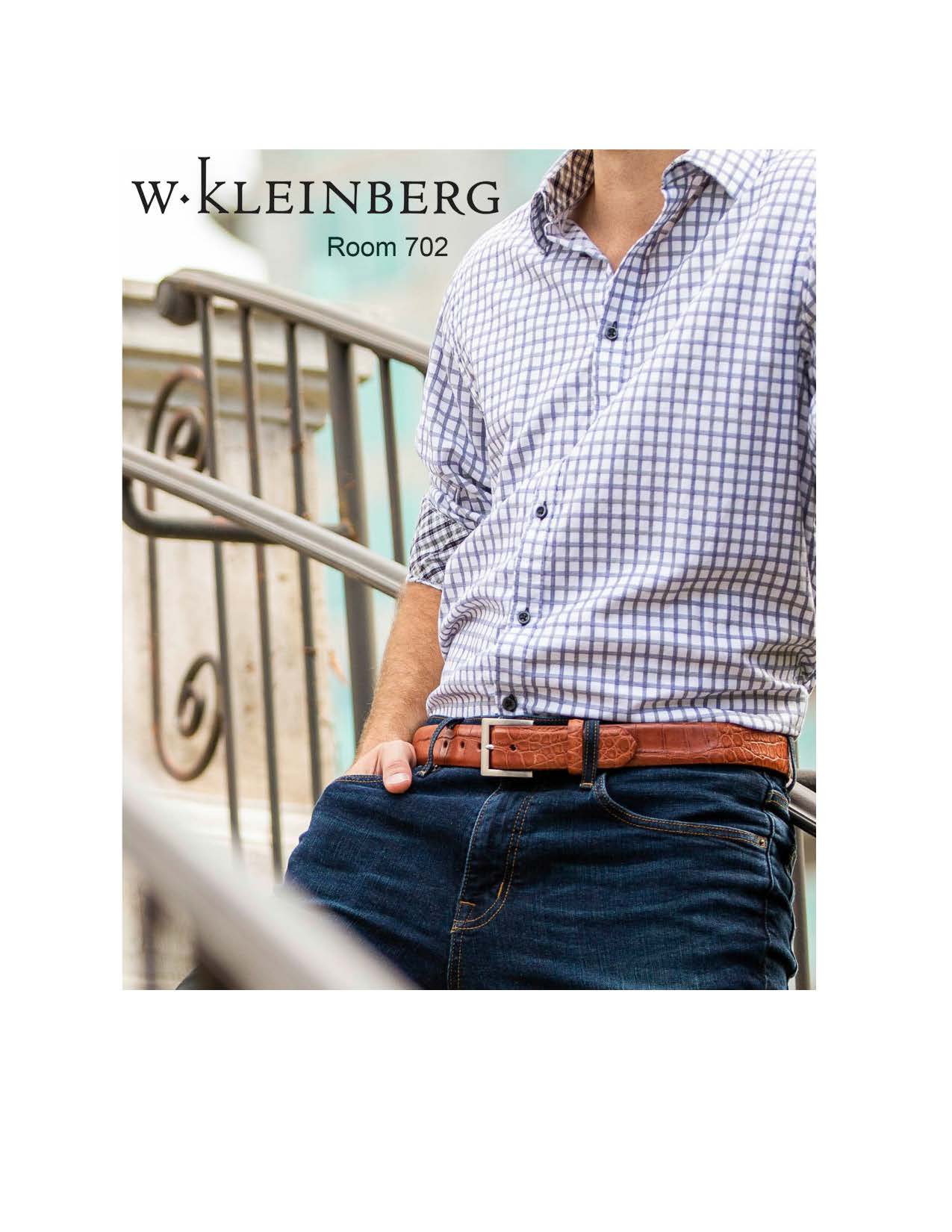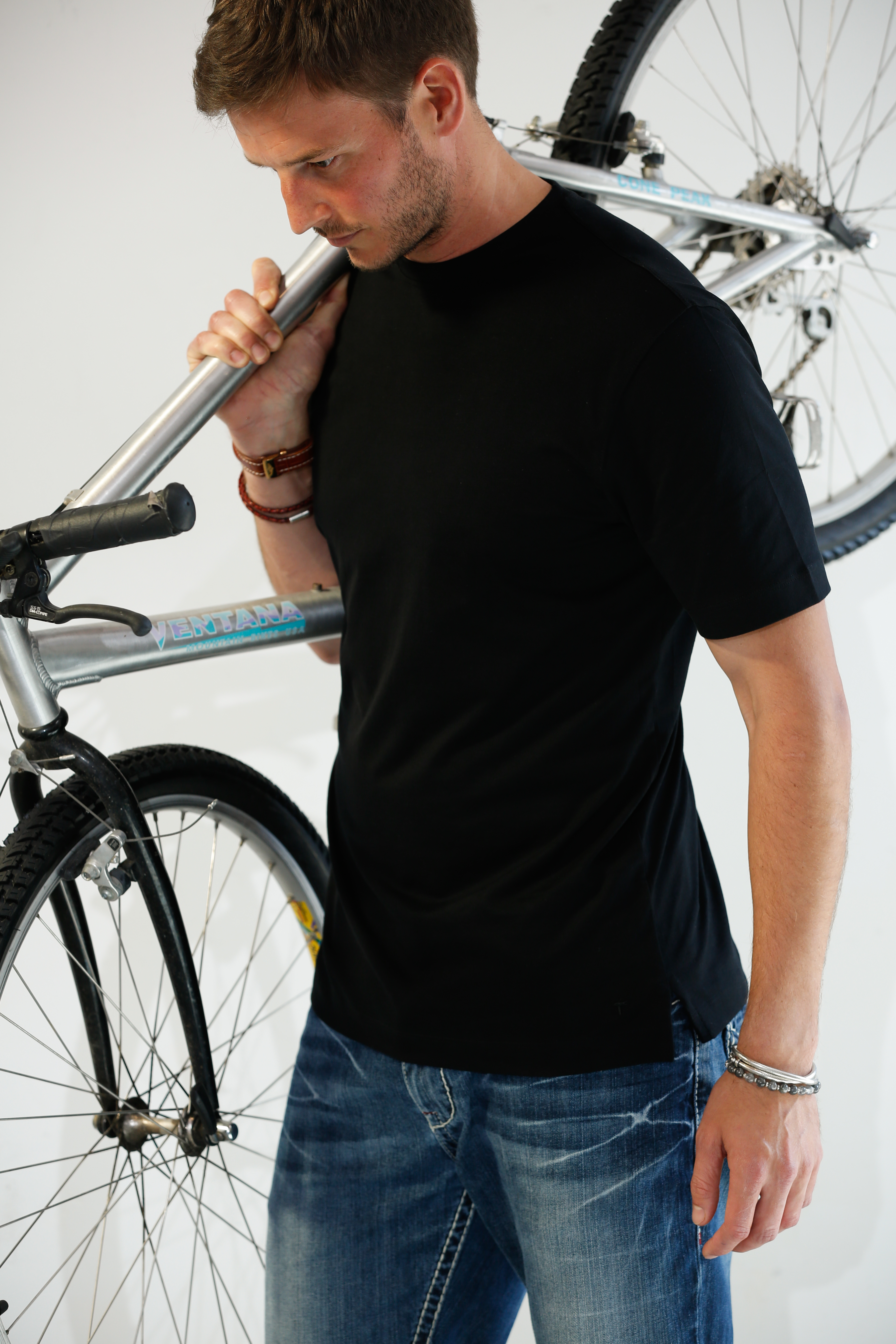 ---
ALEXANDER JULIAN
ALASHAN CASHMERE
ASTON
AU NOIR
BATTON APPAREL
BIRD DOG BAY
BKLYN
BLUE
BRACKISH
CALDER CARMEL
CARROT & GIBBS
CHRYSALIS CLOTHES LTD
CLINSEN LLC
COOPER STEWART
CORGI
DANNI
DUCK HEAD
DOUGLAS ANTHONY
EISENBERG
F.H. WADSWORTH
FLYNT
G BROWN SHOES
GENTEAL
GITMAN BROS.
GOODMAN ACCESSORIES
HAGAN
HARI MARI
HARLEY
HENRY SAGE
I C by RICHARD CHOI
IBIZA
IRELANDS EYE
IMPORE INC.
ISLAND OUTFITTERS
JOSÉ REAL SHOES
JKT
JOULES LTD
LEDBURY
LENOR ROMANO
LEFT COAST TEE
MADISION CREEK
MARK AND COMPANY
MEYER
MEYER SLACKS
MEGIN SPIVEY
MILLER WESTBY
MICHAEL SWIMWEAR
MINE
MMX
MORESCHI
PALM BEACH CLOTHING
Q by FLYNT
ROBERT COMSTOCK
ROBERT STOCK HERITAGE
SCOTT & CHARTERS
S&G FOOTWEAR
SPIVEY
ST. JAMES OF LONDON
STUDIO 21
TAILOR OF OLD BOND ST.
TASC PERFORMANCE
TIGER MOUNTAIN
TORI RICHARD
TRIENT
TRINITY
TRUE GRIT
TRUMBULL RHODES
TRYBUS
VINCENT- D'AMERIQUE