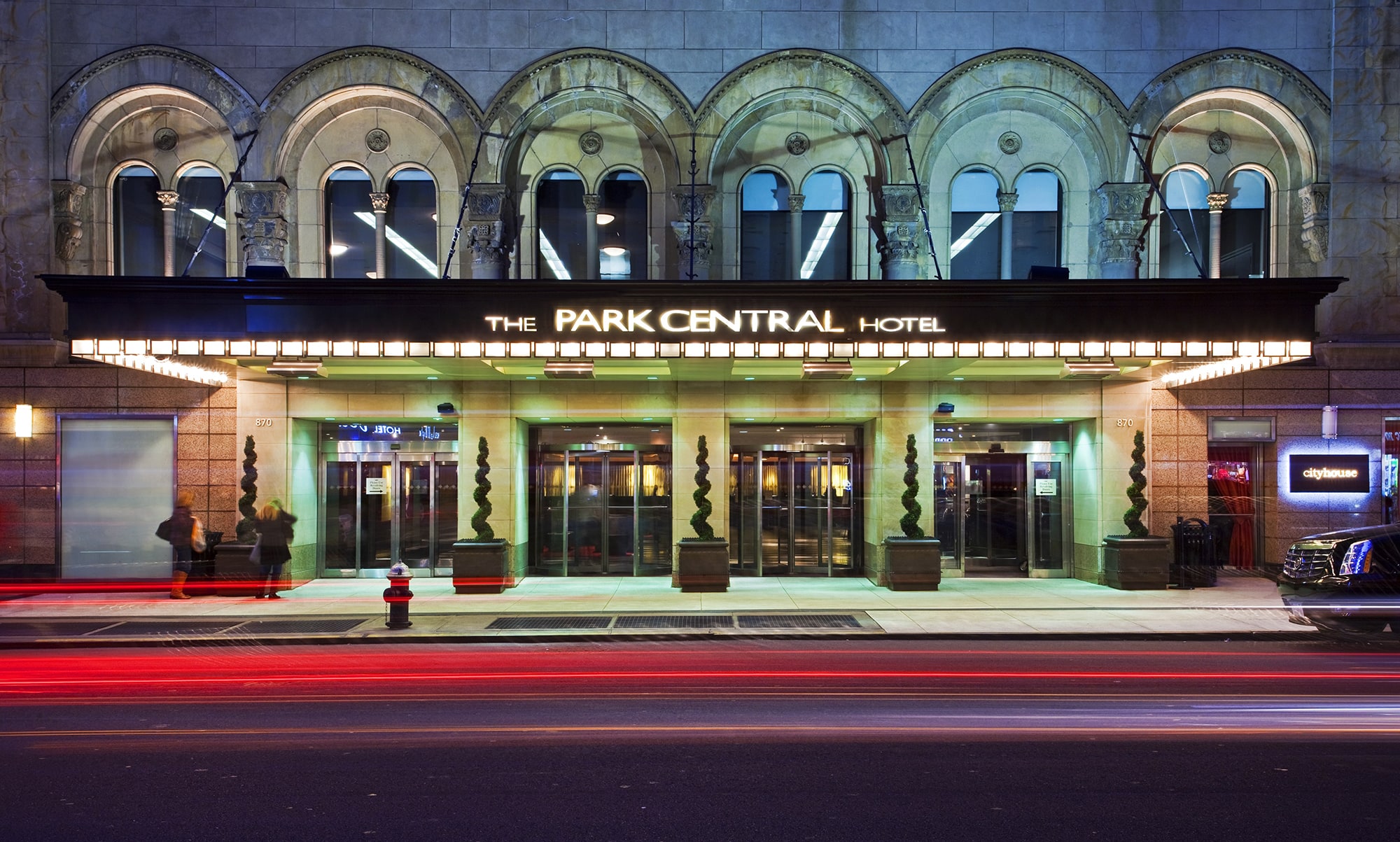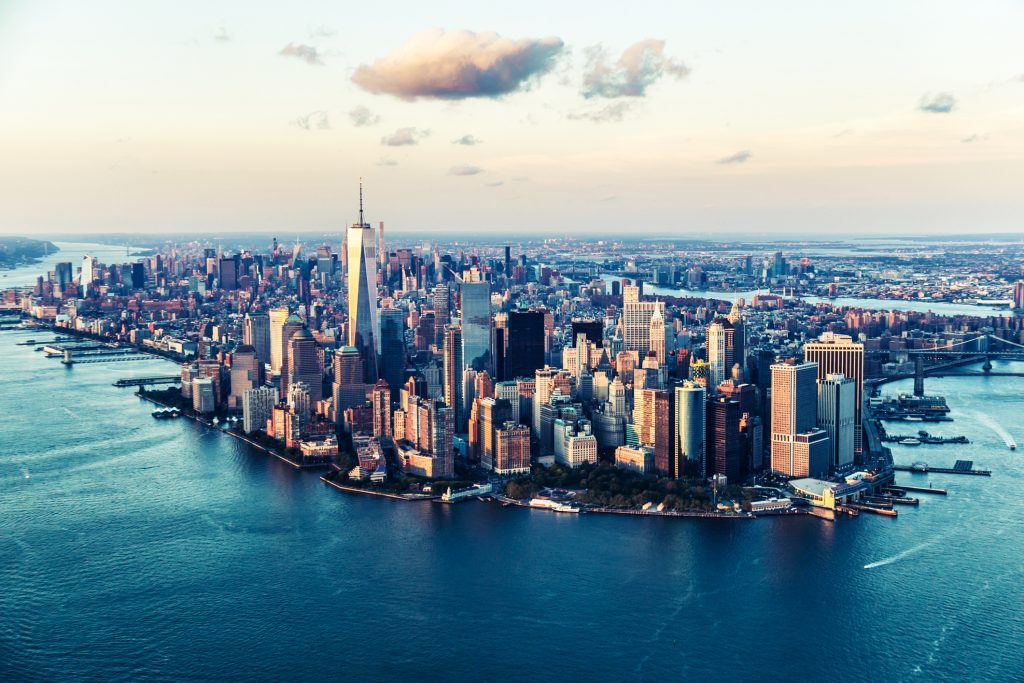 WINTER 2023 SHOW UPDATE
---
MEETING ROOM / FUNCTION SPACE
---
A STANDARD PRESENTATION ROOM AT THE SPECIAL RATE FOR 4 DAYS AND 3 NIGHTS
Check In & Set Up Saturday January 21 Show runs Sunday to Tuesday
JANUARY 22, 23, & 24 2023
Total $2,000 all taxes and fees included + $400 show fee
---
The active hours of the Show are from 8am - 6pm Sunday, Monday and 8am - 3pm Tuesday. Extended Hours by appointment
---
BILLING AND DEPOSIT POLICY
---
For confirmation of the meeting/ function as indicated in this Agreement, the Hotel will require deposits and balance/full pre-payment of all charges and tax charges with the following schedule:
50% nonrefundable deposit is Due to Hotel by 11/15/2022 The balance Due on 12/15/2022
Please allow sufficient time for your payment(s) to arrive to the Hotel before the applicable due date.
Enclosed is a credit card agreement form for your convenience. Please complete and return along with the signed contract. All the charges will be charged to the credit card on file, unless other arrangements were discussed and agreed on by both parties.
If for some reason we are forced to cancel the show,
your show fee will be credited to the Summer 2023 show.
We are always available to answer your questions
Thanks, and stay safe, Devon, Beth & Don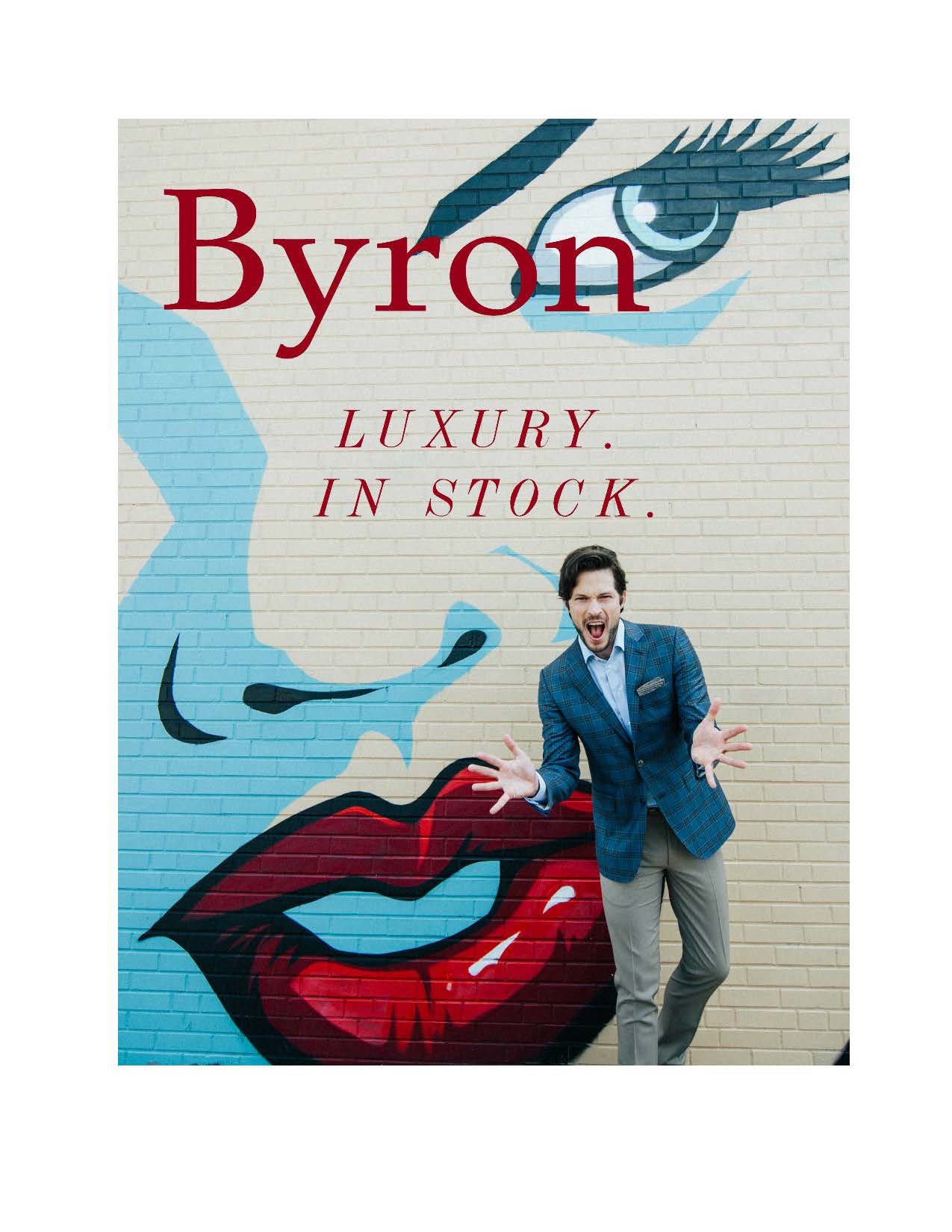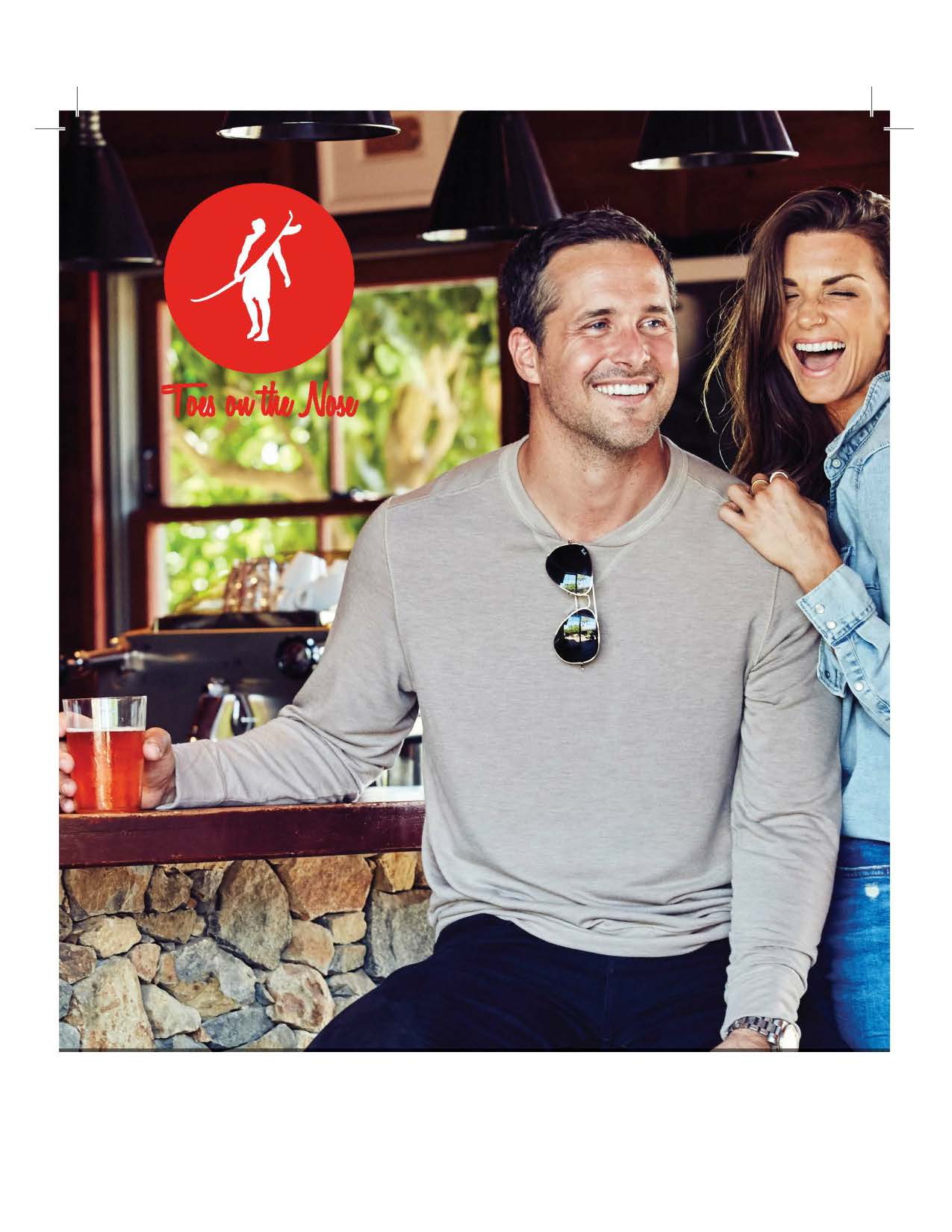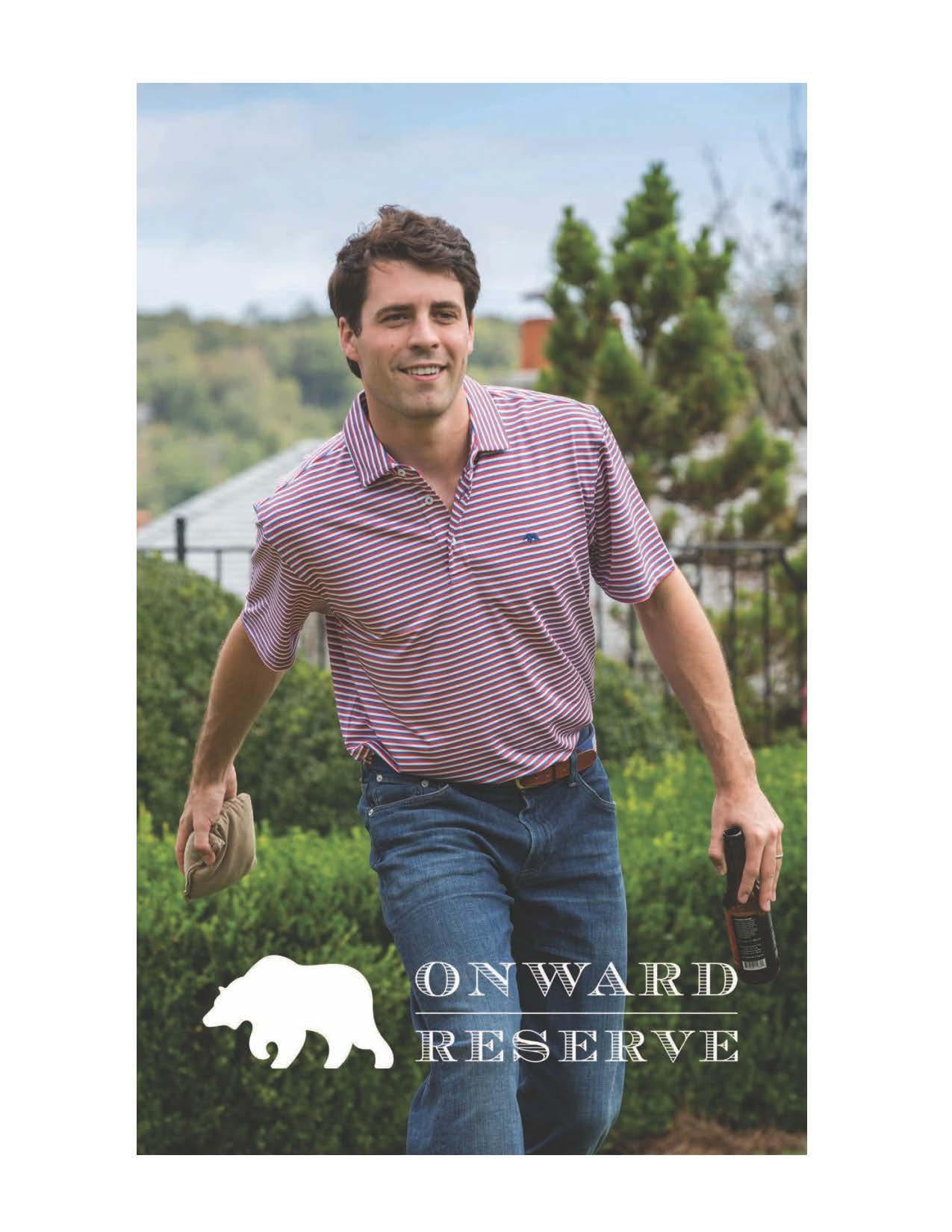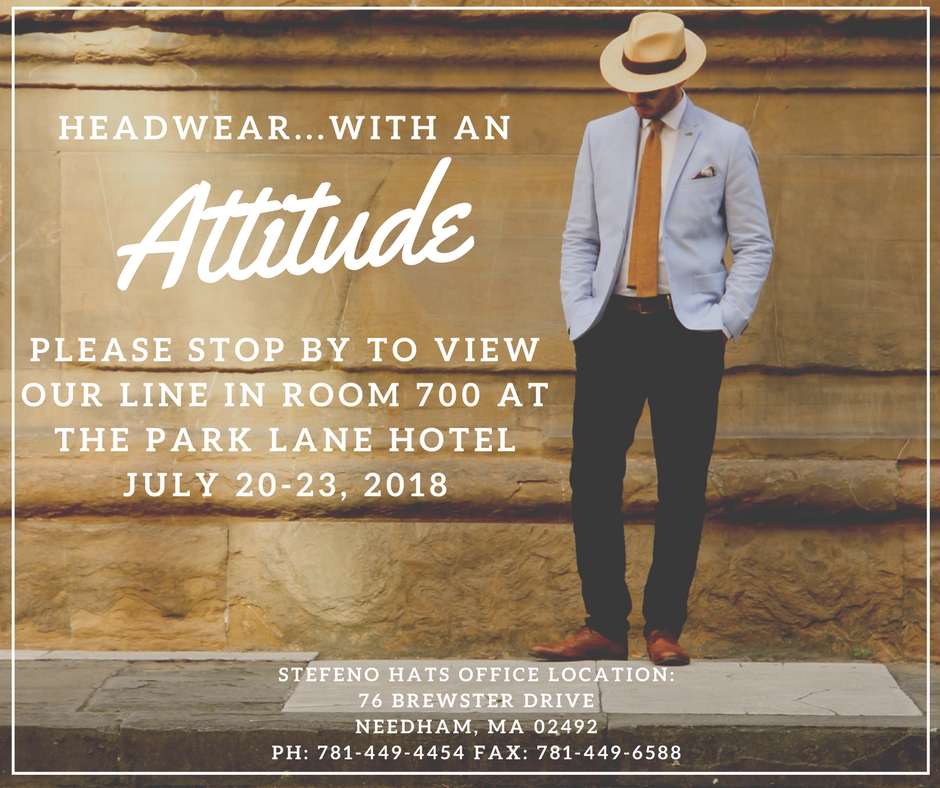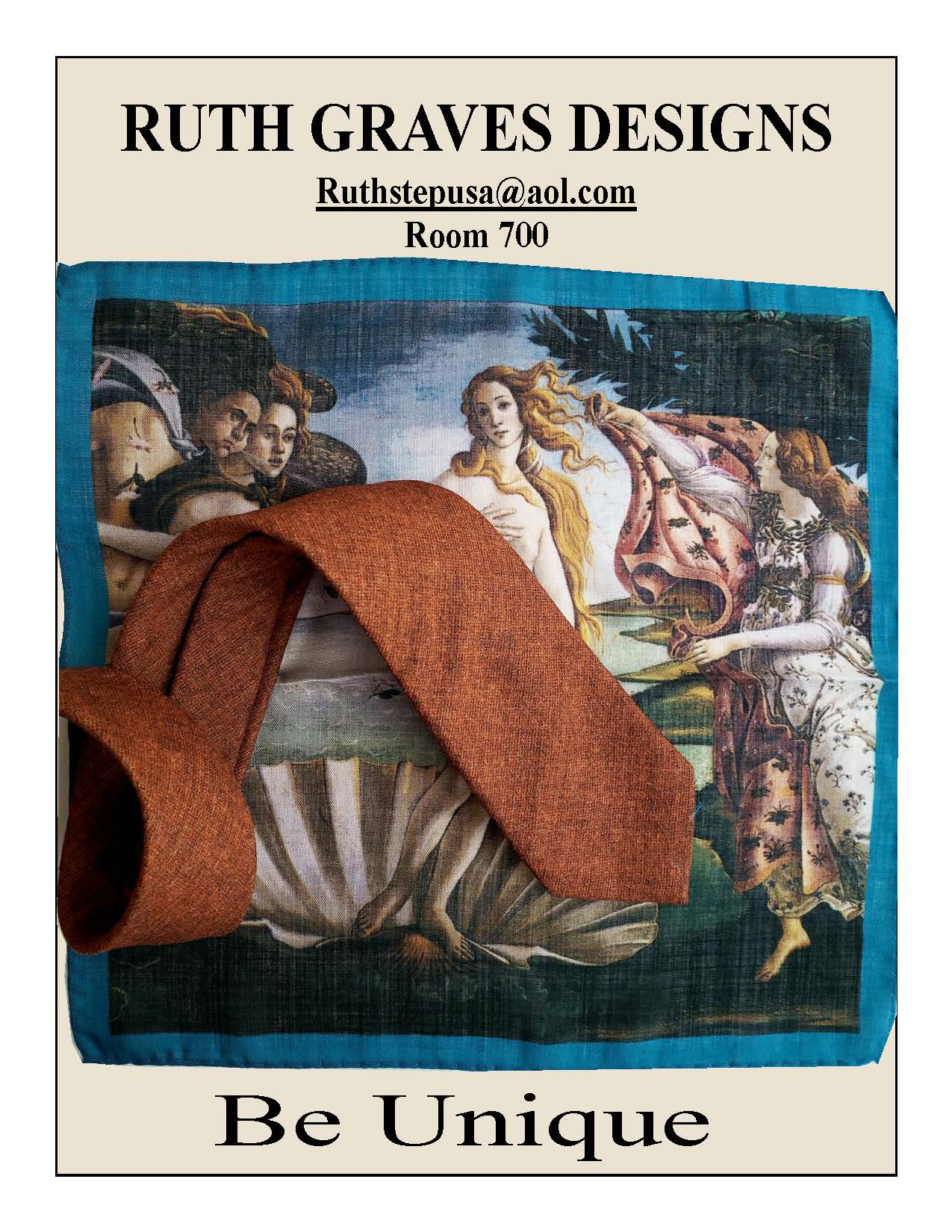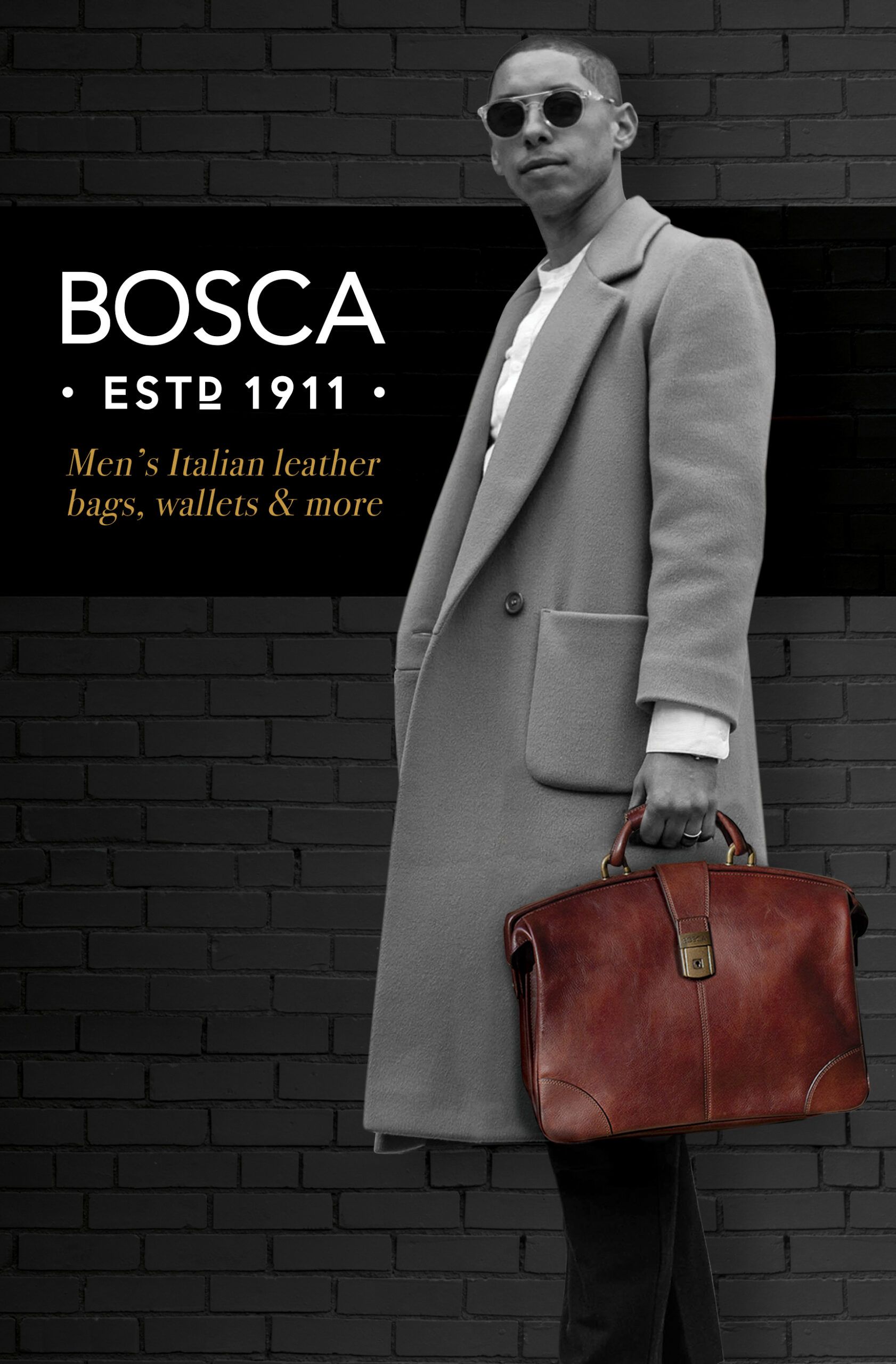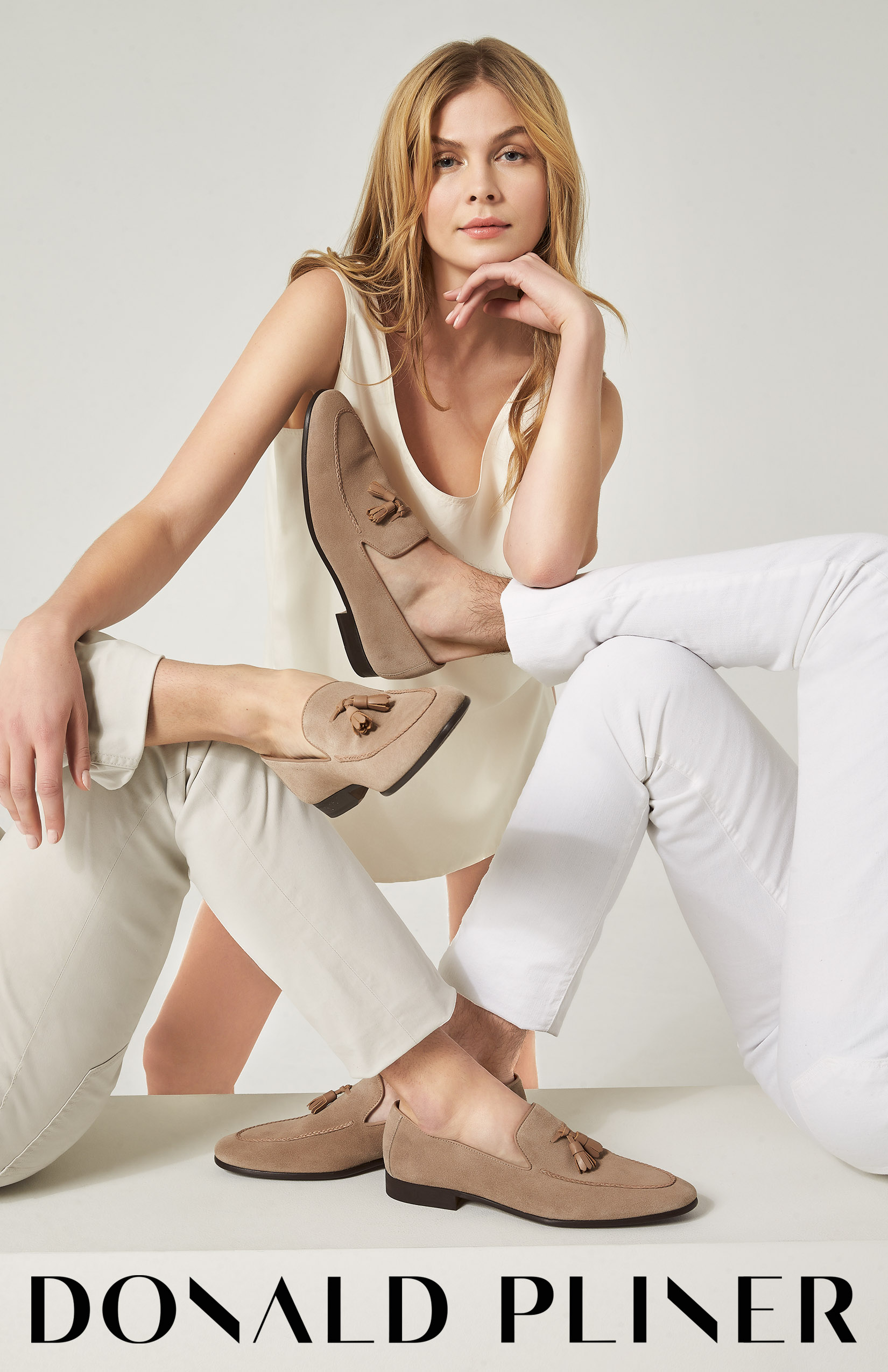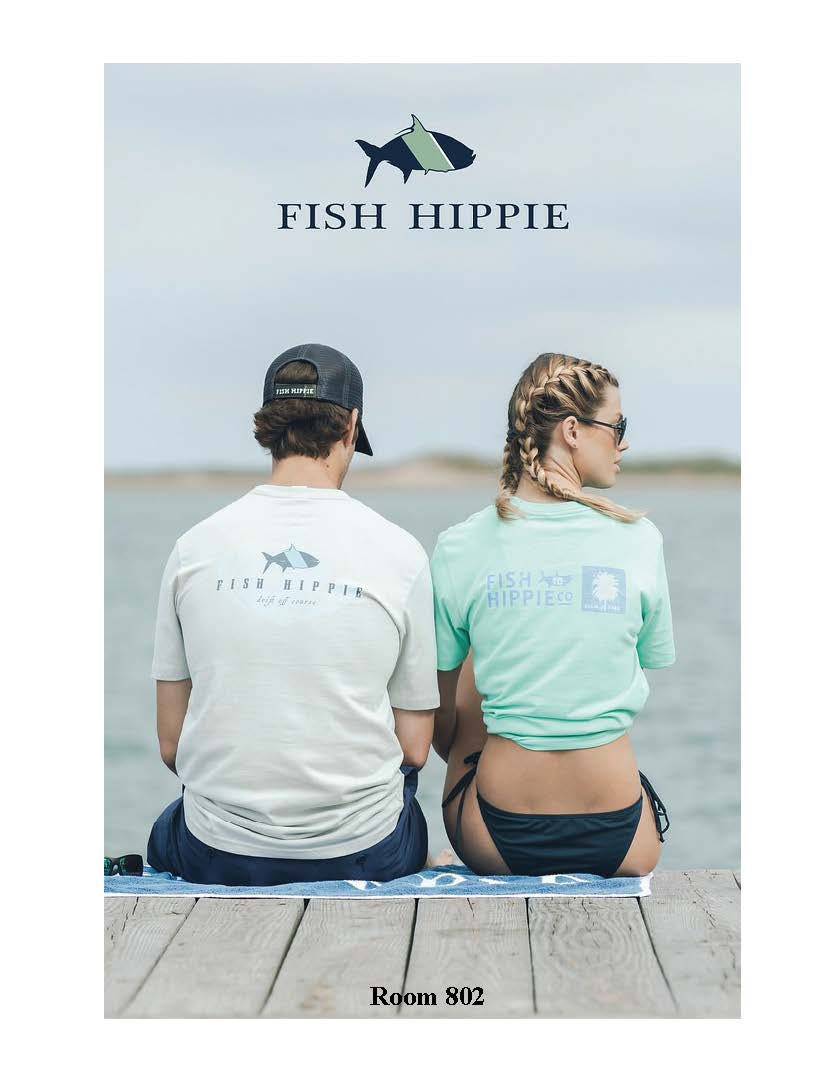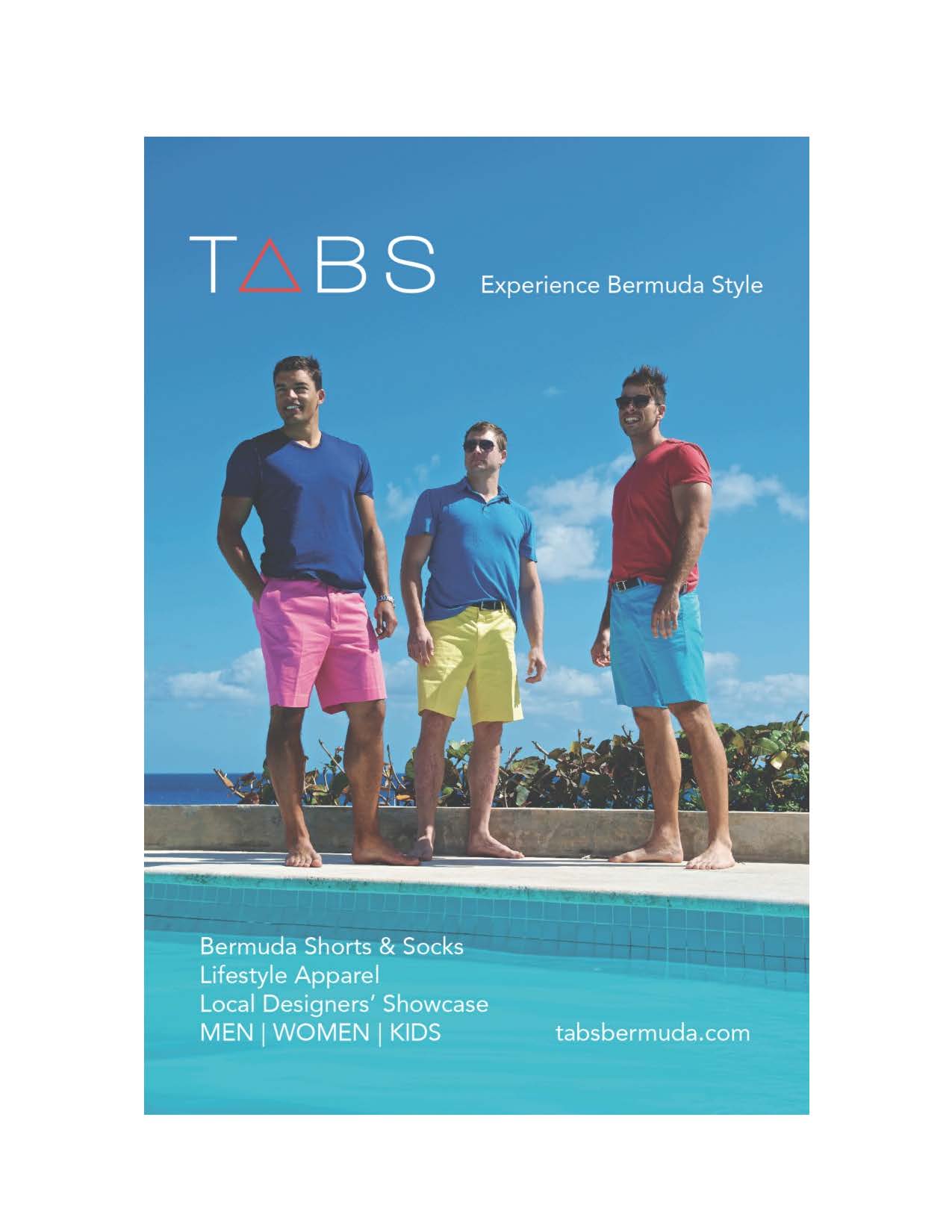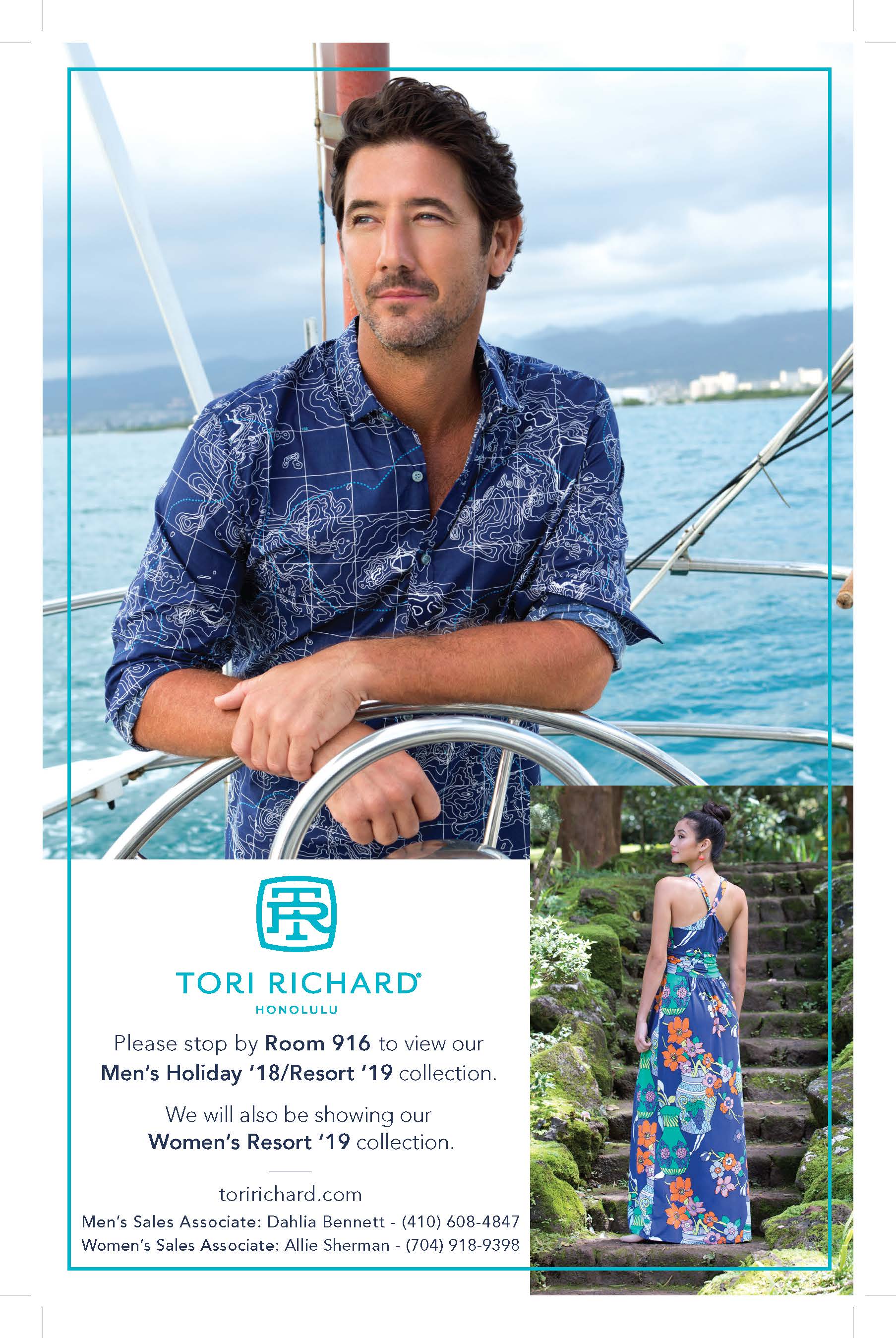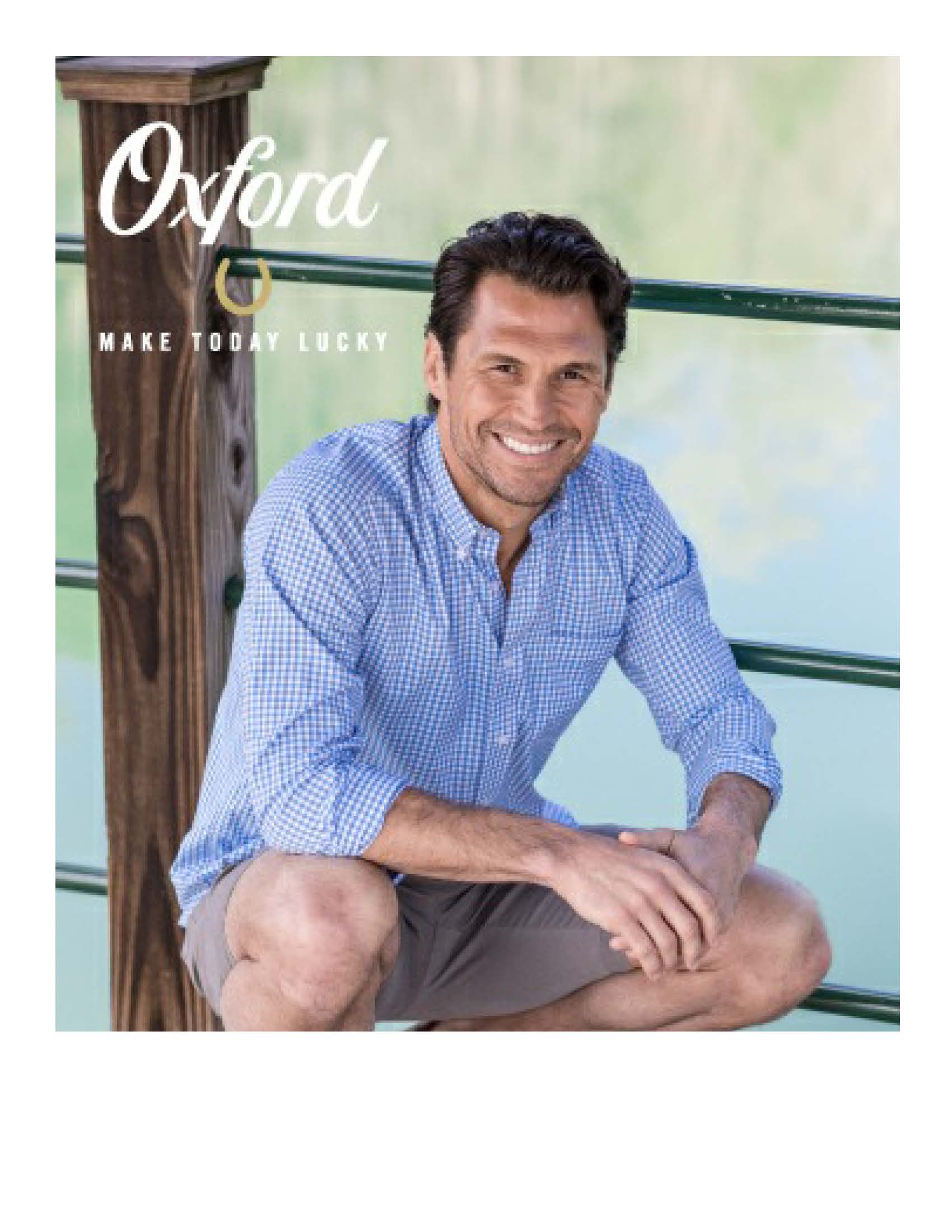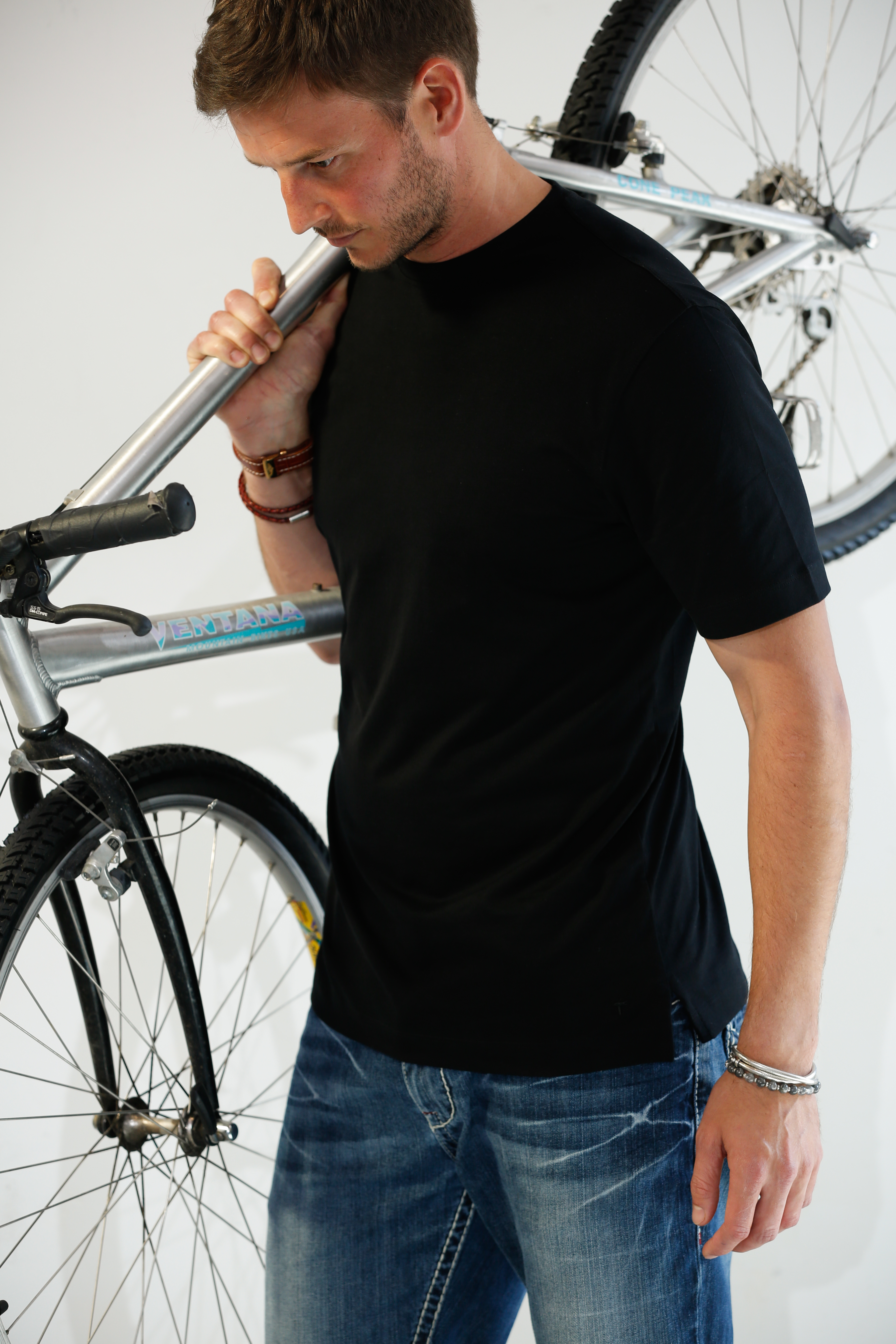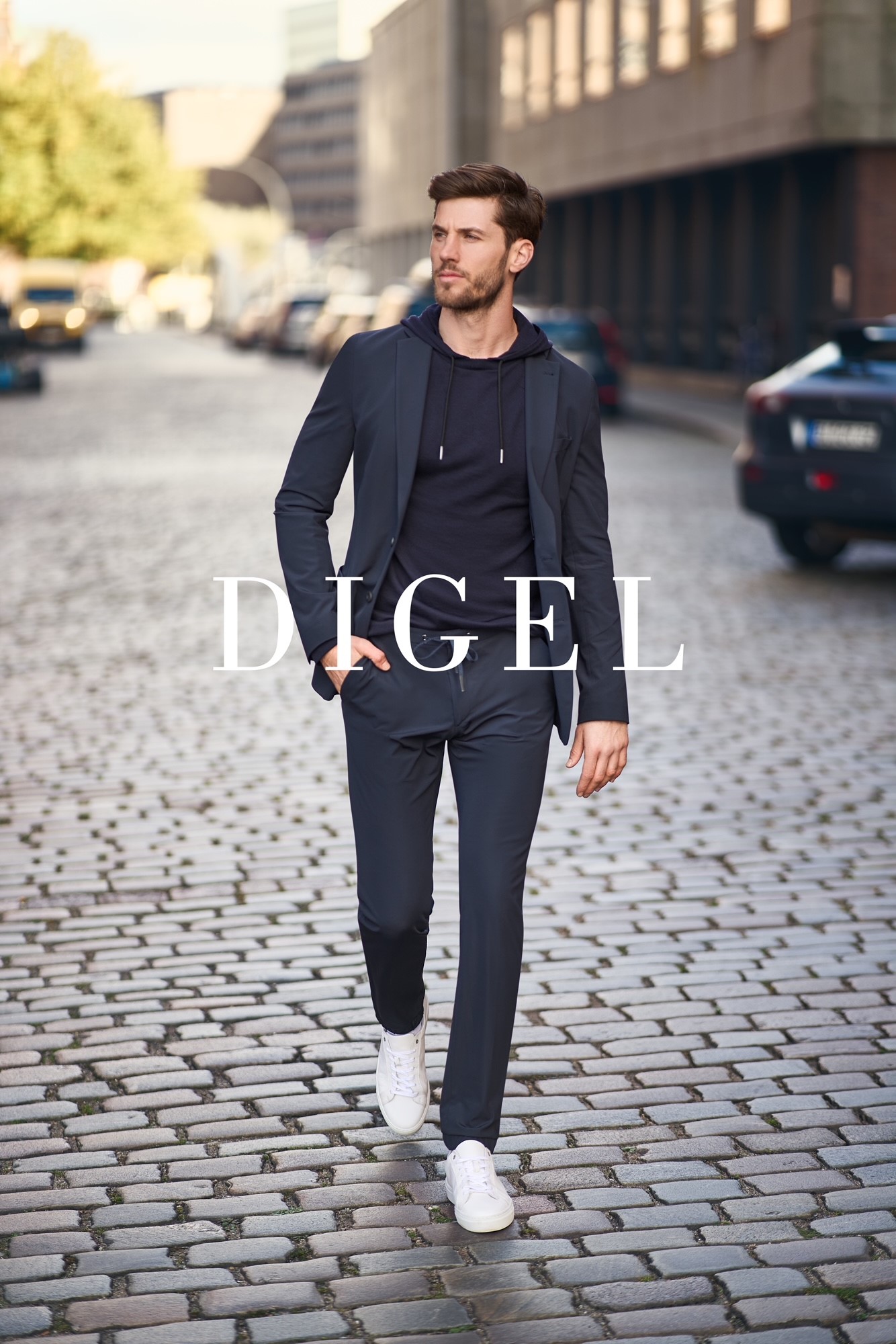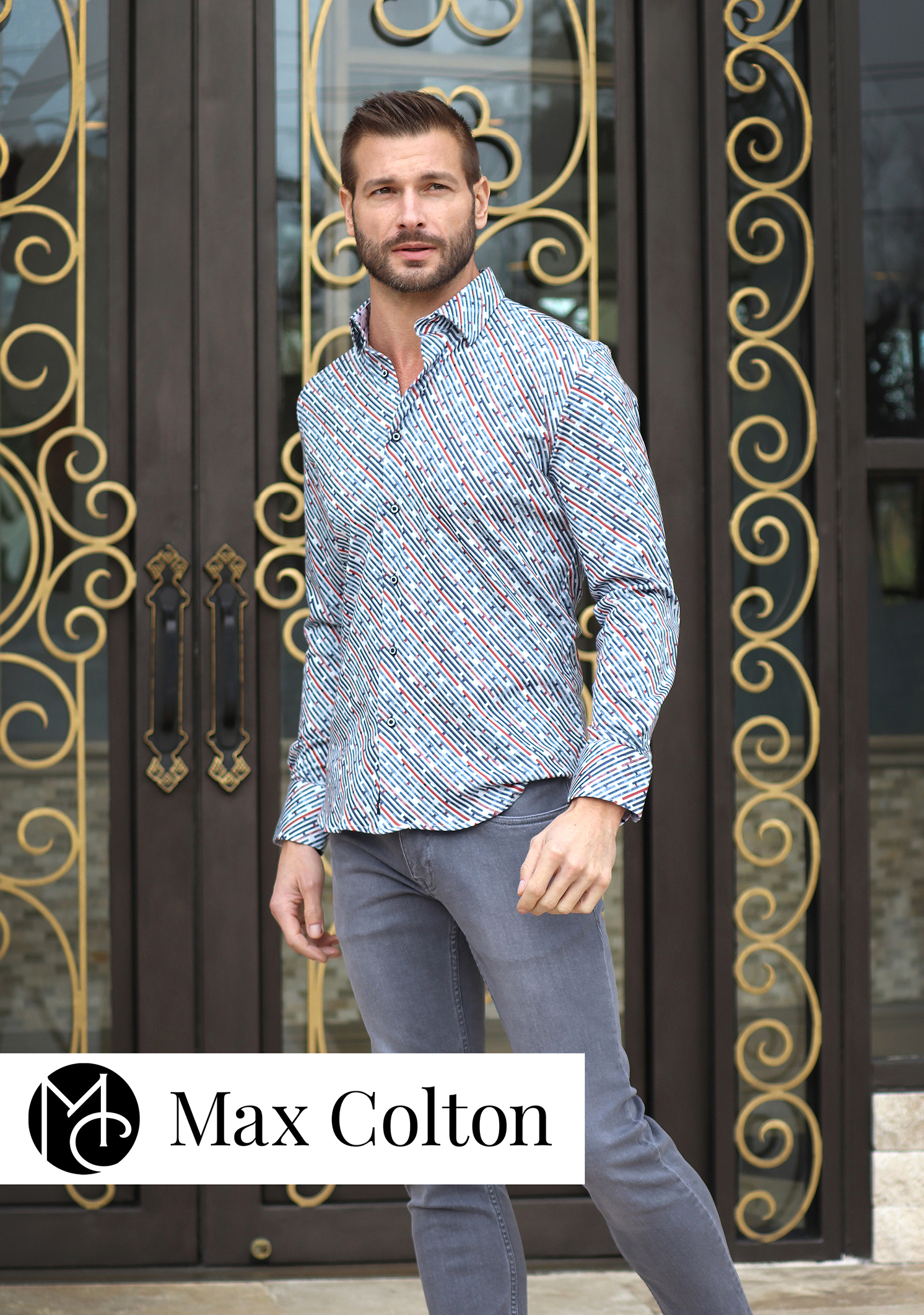 ---
& SONS GARMENT CO
7 DOWNIE ST
A FISH NAMED FRED
BAROCCI
BRAX
BKLYN
BLUE 1899
BUGATTI
BROOKES & HYDE
BYFORD
BRUUN & STENGADE
CORGI
DIGEL USA
DINO DI GIROLAMA
DL1961
DREAM WORLD INTERNATIONAL
ENRIQUE RODRIGUEZ
EMANUEL BERG
EROS CLOTHING INC
GEM MALKI
GORDON OF NEW ORLEANS
HARLEY OF SCOTLAND
HAWKINS & KENT
HOGARTH
I C by RICHARD CHOI
IRELANDS EYE
JOHNSON & MURPHY
JOSE REAL
JOSHUA ELLIS
La MARQUE
MISSANI
MODO DOC
MURRY HOGARTH
MINE
PATRICK WILLIAMS
RICHARD CHOI
SARTORIAL
SCHNEIDERS SALZBURG
SCOTT & CHARTERS
SCOTT BARBER
SIGA INTERNATIONAL
SUITOR
TRINITY
TRUE GRIT
TULLIANO