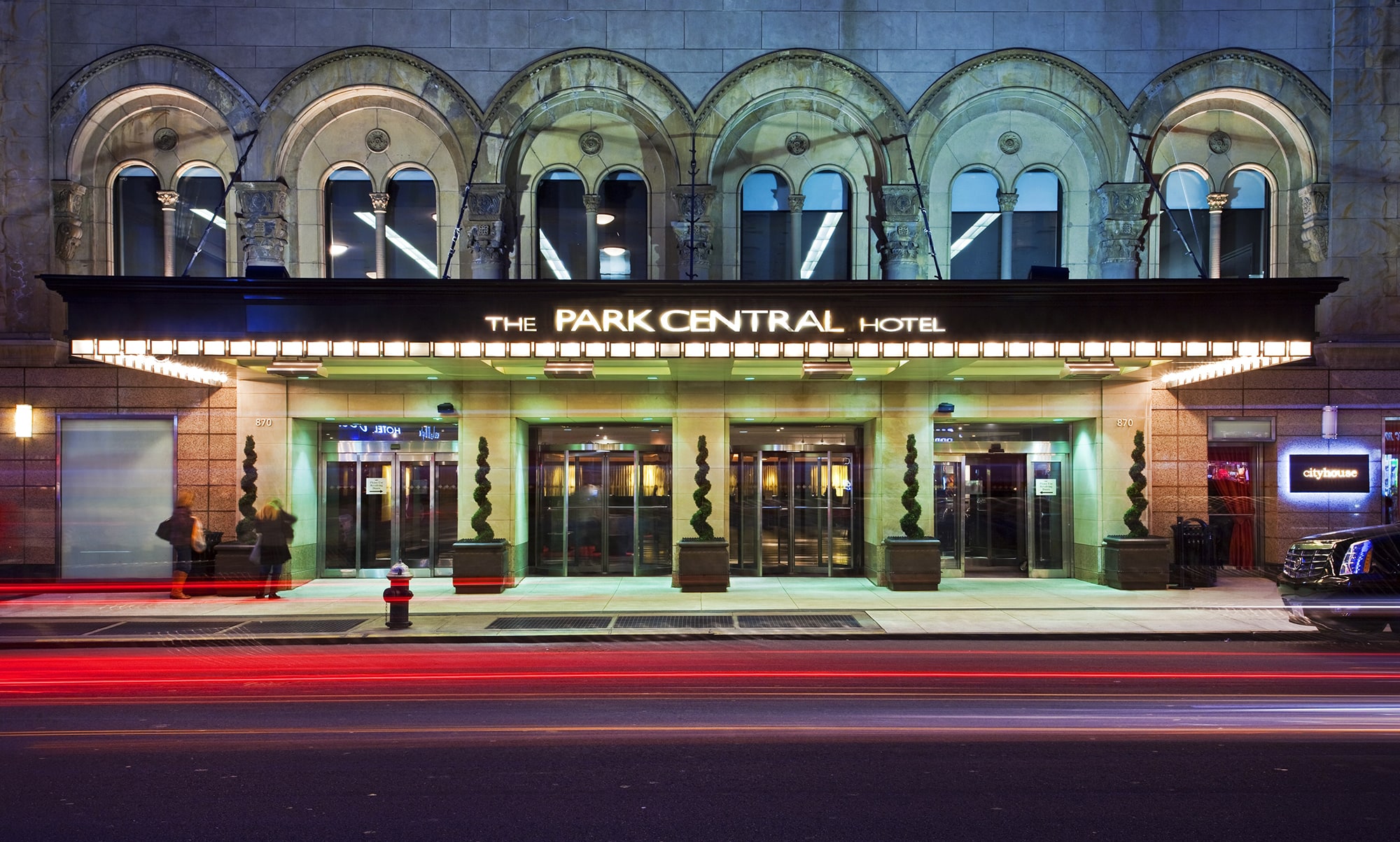 For Exhibitors
SPRING 2024 SHOW
---
MEETING ROOMS AND OPEN BOOTH SPACE
---
A STANDARD PRESENTATION ROOM AT THE SPECIAL RATE FOR 4 DAYS AND 3 NIGHTS
Total $2,500 all taxes and fees included + $500 show fee
A 14' x 16' Skyline Booth
Total $6,500 all taxes and fees included + $500 show fee
A 17' x 16.5' Gotham Booth
Total $8,500 all taxes and fees included + $500 show fee
Check In & Set Up Saturday July 22 Show runs Sunday to Tuesday
JULY 23, 24, & 25 2023
---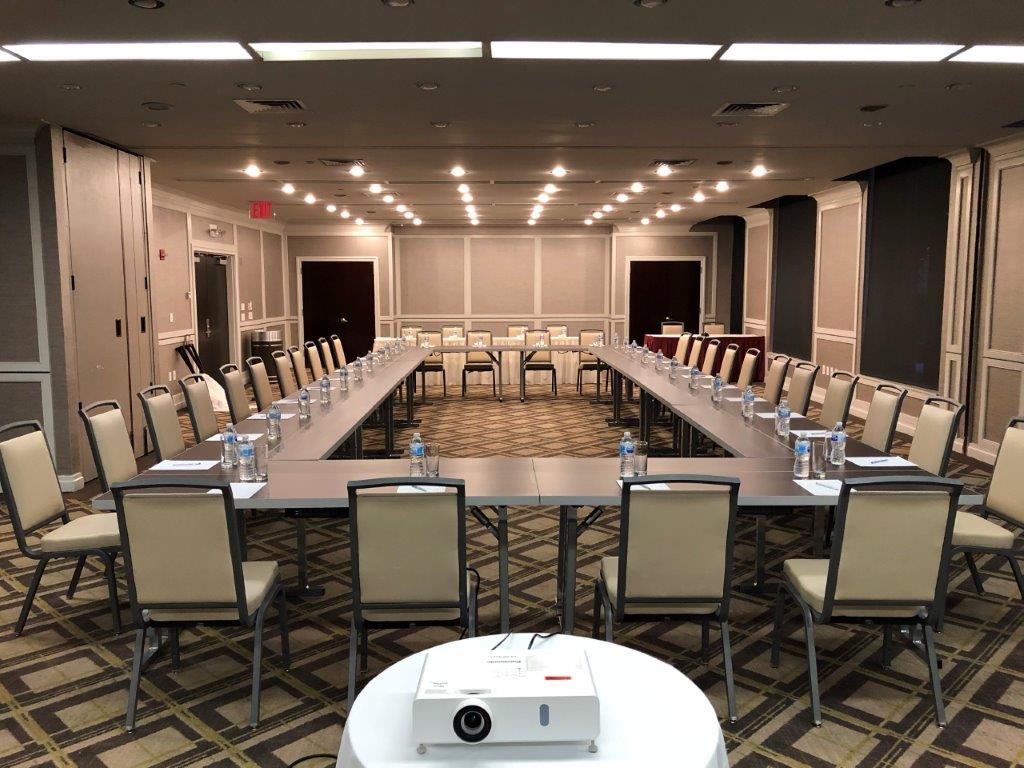 Show Hours
The active hours of the Show are from 8am - 6pm Sunday, Monday and 8am - 3pm Tuesday. Extended Hours by appointment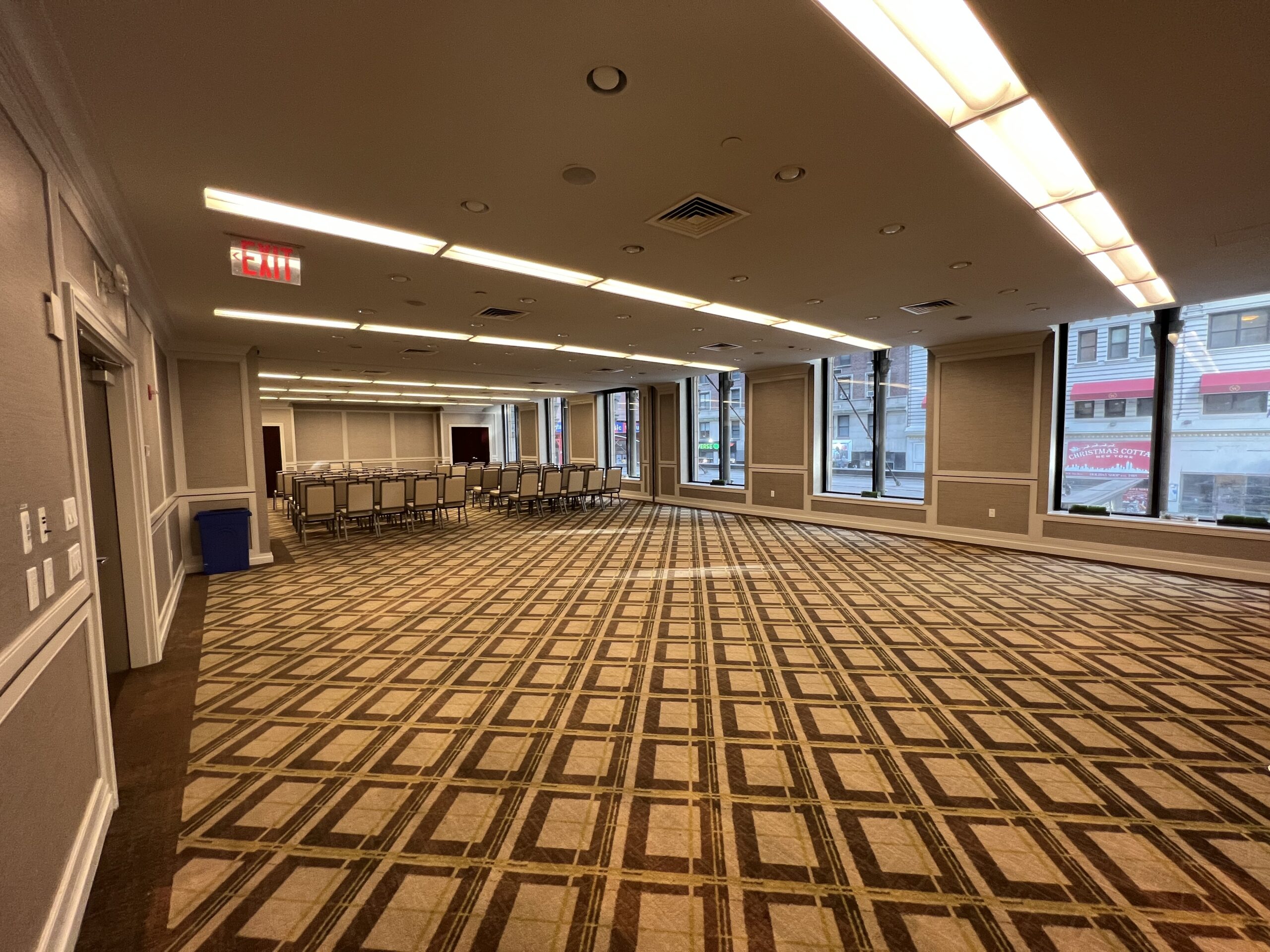 BILLING AND DEPOSIT POLICY
---
For confirmation of the meeting/ function as indicated in this Agreement, the Hotel will require deposits and balance/full pre-payment of all charges and tax charges with the following schedule:
50% nonrefundable deposit is Due to Hotel by 5/15/2023 The balance Due on 6/15/2023
Please allow sufficient time for your payment(s) to arrive to the Hotel before the applicable due date.
Enclosed is a credit card agreement form for your convenience. Please complete and return along with the signed contract. All the charges will be charged to the credit card on file, unless other arrangements were discussed and agreed on by both parties.
We are always available to answer your questions
Thanks, and stay safe, Devon, Beth & Don
To attend at the show please contact Donald Wechsler at:
don@mineapparel.com

cell: 917-412-1331
Each ad is form fitted to the site please send your ad in a PDF or JPEG format. Color ads are preferred to accommodate slide show features on the website, they will be featured in our Biweekly e-mail form, for two month's prior to the show. Then weekly for month of the show, and run for approximately six months on the website.
Portrait layout preferred for advertising. We recommend advertising be professionally produced. Please have Exhibitor's name in advertisement.
| | |
| --- | --- |
| Exhibitor's Name: | |
| Company: | |
| Address: | |
| Town, State and Postal Code: | |
| E-mail: | |
| Graphic Designer's name and contact information: | |
| | | |
| --- | --- | --- |
| Cost per page: | Number of Pages purchased: | Total Cost: |
| | | |
| $400 color Interior ad | | $ |
| $750 Color inside front cover or inside back cover | Request: | $ |
| $1250 Color front or $900 back cover | Request: | $ |